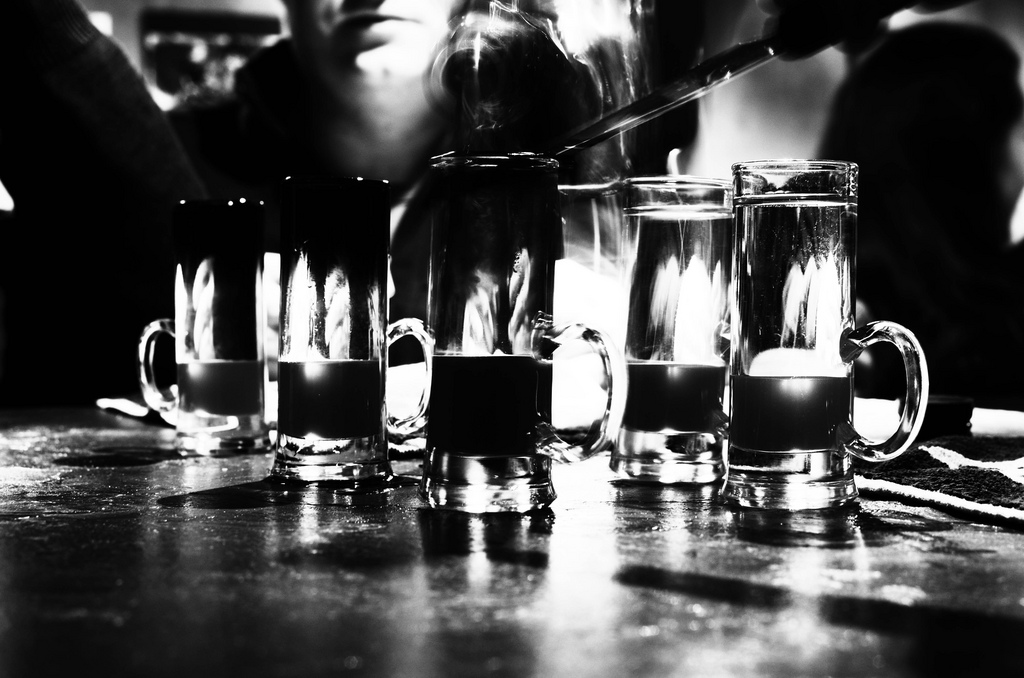 A list of some funny and not so funny ways that should be a signal to you that your LADY has had too much alcohol to drink.
Besides the obvious slurs and swaggering steps to the restroom, here are some ways to let you know your LADY has had too much to drink and maybe you should take him home before he crosses the line from silly to nitwit.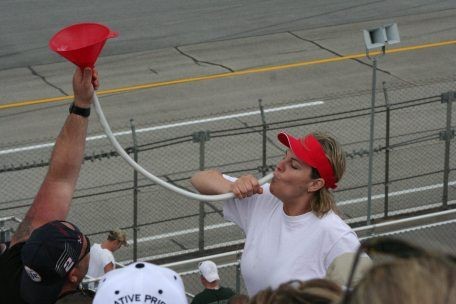 You can tell when you LADY has had too much to drink when she:
Ignores you. Hangs out with the girls leaving you to fend for yourself.
Becomes the center of attention. Dances up a storm at a wedding reception, participates in drinking games, etc.
Starts sitting like a man.
Starts to lose clothing – shoes, belt, sweater, etc.
Disappears on you.
Loses her purse.
Starts crying for no apparent reason.
Throws up.
Falls, trips or knocks things over.
Forgets your name or calls you, "John" but your name is "Mike."
Caution: Be safe. Don't either of you drive after drinking. Call a cab.