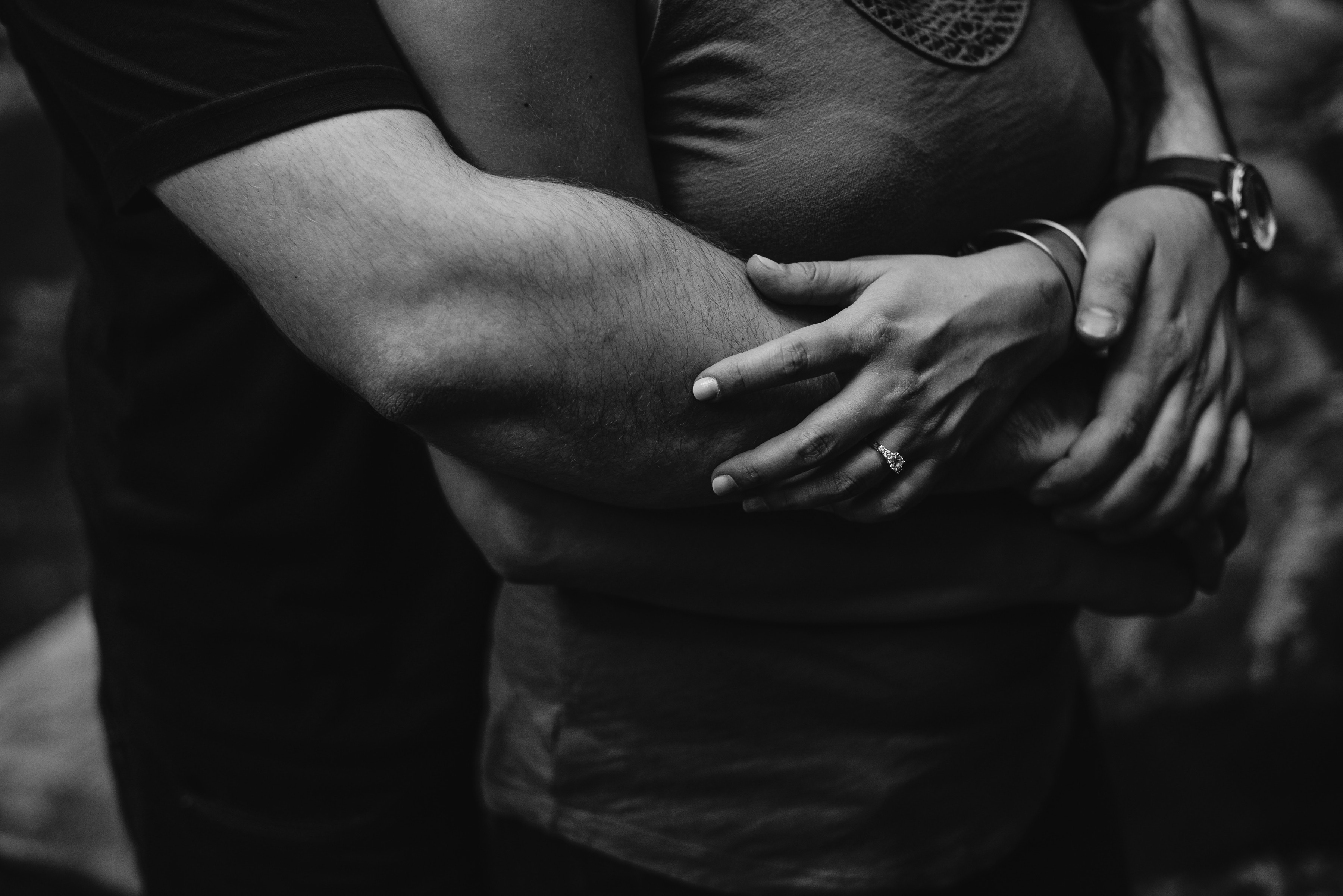 Welcome to our first installment of Loveawake Personal's Love Confessions. Below are our 5 favorite confessions from the past. If you've got a juicy or funny story you'd like to share, please do. Write it in the comments below. We'll pick our favorite to post next week.
Polished Toenails – Todd, 43
I am a happily married man with three sons, and into the usual guy-things like sports, cars, and hunting. And, I like to enjoy a relaxing pedicure now and then, complete with polish! I really don't consider it gay or cross dressing because after I tried it the first time (on a suggestion from the nail tech), my wife really liked it! I wear black, brown, gray, silver, and even blue colors. In my opinion, more men should really try this. There is nothing remotely gay about it; it's actually quite enjoyable!
Secret Email – Cindy, 36
My boyfriend of eight months has an adult profile on an adult dating site set up. He doesn't know that I know about it. I have been checking his e-mail and deleted any e-mails from it. Should I feel guilty? I mean, we haven't had sex in three months now! I say heck no!
Being Girly – Fernando, 59
I am a straight male who loves getting dressed as a women and then going to the mall. I routinely try on dresses at any of the major department stores. Sometimes, I have trouble zipping a dress and have to buzz the sales lady, who gladly comes to zip me up. Sometimes if the size is wrong, she offers to find me the right size and returns it for me to try on.
Nothing Untoward – Emily, 36
I go to a male massage therapist and have told him to forget the modesty sheet. I would never tell my husband this even though nothing untoward happens.
In Love with Another – Sally, 24
I'm married and have been married for three years now. I also have a baby boy with my husband. The thing is that I am still in love with my ex-boyfriend that I dated in high school. He is married now and has a family of his own. I just don't know when I will completely get over him.
Now It's YOUR Turn to Confess… Got your own dirty little secret you're just busting to share? Here's your chance to spill without getting caught. Go ahead, we know you want to! Just add your story to the comments below. All we ask is that you keep it brief and keep it clean (as possible).