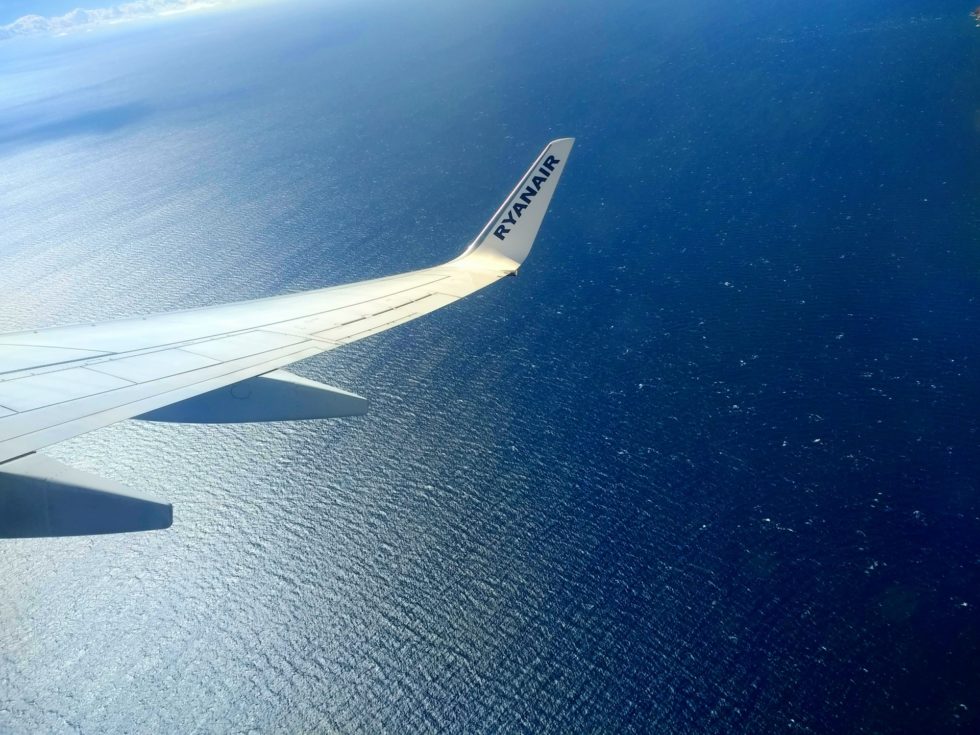 Longing for a little British accent to go with your bangers and mash as you travel to the UK? Or perhaps you just really want to meet a hot stud to take as a date to your friend's wedding in Italy. Meeting an International Superstud can be as simple as logging onto the right site or striking up a conversation with the accented person next to you.
When a friend of mine decided to travel to Ireland for a few weeks, she knew that it would be a heck of a lot more fun to have the genuine article serenading her in a pub…so she hit FB and did a search for Irish babes. They were surprisingly open to squiring around an American for a week or so…promising to hit everything from the "Highest Pub" in Ireland to the "Drunkest Pub." It goes without saying that pubs were the logical choice for figuring out if Guinness really does taste better in Ireland. (it does) And while her FB beaus didn't end up being the love of her life, they certainly added a bit of craic (Irish for: Wild fun) to the party.
Other places to check out for meeting the international set…
• Local bars that cater to an international set: If you don't know how to find one, make a friend or two in your local university's international business program and they'll know the right places and hot nights to be there.
• On the plane: You have at least 5 hours of time and an entire flight of people. You'd be surprised by how many people take advantage of the opportunity and strike up friendships on the trip over.
• Ask your travel agent for where to go with a large international set. An example of this would be going to the British Virgin Islands as there is a huge influx of European travelers during the holiday season (In Europe that would be known as the month of August.)
• Take advantage of your friend's mother's offer to stay in her place while you are abroad. Staying out of the hotels and sticking to a local flavor always makes for some great meet ups in the café right around the corner.
• secondlife.com: If you are into virtual reality, create your own avatar and let loose in a virtual global community. With a large majority of non-American members, the only limit to meeting someone new is your own adventurous parameters.
• Other sites like Loveawake, Eharmony and Match provide search tools to find people in other parts of the world and you can set up an online profile to fish for some people to meet while you are visiting. Or to convince yourself to make a trip to that exotic location you've been dying to visit.
Dating without borders can be exciting, romantic and expensive…but as you know from your friend of a friend who is marrying the guy she met on the plane, on vacation or from another country…stranger things have happened than meeting someone who will teach you a few new words and ideas in another language.
A rule of thumb…Aussies, Canadians and Germans are the most prolific travelers. Taking advantage of generous leave times and a culture geared towards embracing exploration…you will meet friendly and generous folks from these parts of the world everywhere you go. They are fantastic, in general, about including you into the group and introducing you to even more new people. Learn a few phrases in other languages to meet the locals, but find the traveling Aussie to make a new drinking partner and possibly find a little romance.
A couple of tips for communicating across cultures or languages.
Forget that you are American and open your mind to understanding that another culture may find our political situation hilarious.
There are many books on a quick how to for communicating cross-culturally. I know that when I visited Italy, I took the book on Dirty Italian Phrases and had every bartender write updates in the margins so I knew when a man was commenting on my assets.
Use those expressive eyes that you have been practicing in the mirror. Sometimes it takes no words to communicate what you are thinking if you know how to utilize those peepers.
When desperate, pull up Google's free language translation site and plug in the phrase you need translated into English. Just remember that English is backwards in the way we set up our subject/verb agreement from most other languages so take the translation as a literal description that you may need to re-cipher to really figure out.