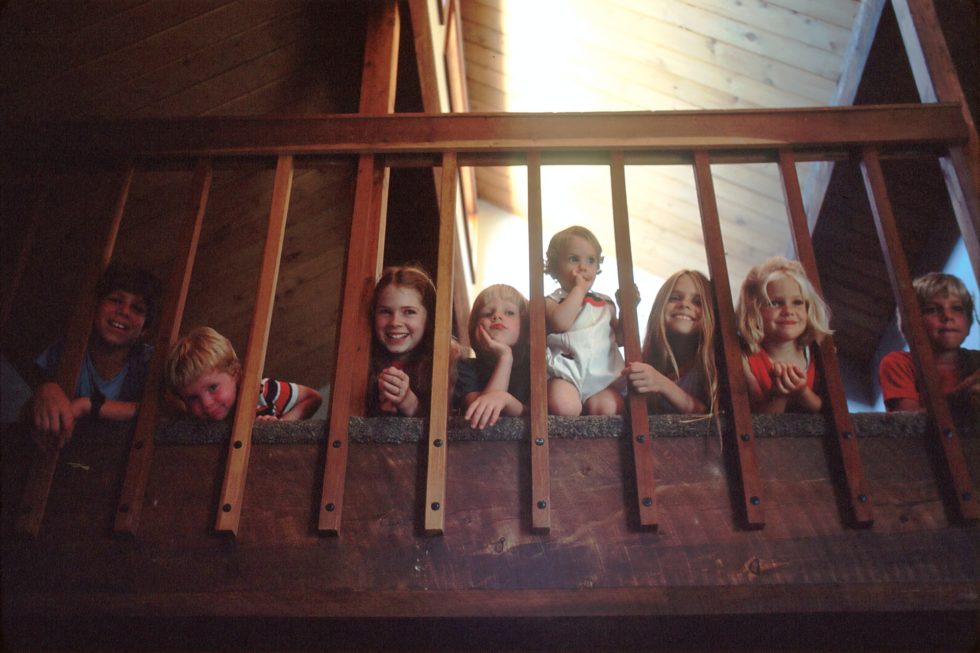 Having a child does not guarantee happiness in a marriage. A large percentage of couples complain that their marriage started heading downhill when they decided to have their first child. This is because sometimes children and marriage don't mix, which should come as no surprise to those of us who know the headaches that newborn children come with. Sleep deprivation and the restlessness associated with being a good parent are some of the anxieties that most parents face, not to mention staying at home all day.
In reference to psychologist and senior researcher at the University of Denver, who is co-author to Brian Doss of Texas A&M University, Galena Rhoades, says that "One thing that is important to realise is that couples who have children are not worse off than couples who don't." She said this in reference to what was reported in the journal of Personality and Social Psychology that emphasised the great toll that children and marriage bring. She and her colleague followed 218 couples over eight years and found that the vast majority were not as happy with their marriages after becoming parents. It seems that sometimes marriage and children cannot work.
Based on the survey and interviews conducted on married couples, it was found that about 15% of the fathers and 7% of the mothers ended up more satisfied with their marriage after the birth of their first child. "Marital satisfaction decreases over time. It decreases even faster once a baby is born." So it's not all Junior's fault. Evidently, the couples struggle with the demands of parenthood and the marriage suffers. Here are three ways to avoid the new baby blues:
Remember that you are a couple – Having a baby should not be an excuse for a breakdown in communication. "Have a date at least once a week," Says Rhoades. "Do it, no matter how small you may think it is. Once a day, while the baby's asleep, take ten minutes together and just talk as friends. Or maybe every couple of days, decide to go for a walk together. It doesn't have to be an extravagant date at night. It can be any time you set aside for the two of you to connect as a couple."
Be clear who's going to do the tasks, whether its childcare or chores – This is very important, especially if both parents have jobs. Coordination and cooperation must be established if any of the expectations they have for the family are to be realised.
There are other options that can be used to make things a lot easier. Calling on friends and extended family members to assist in taking care of the child can leave you with more time to spend with your partner.
The study didn't look into how things changed when second and third children entered the family but Rhoades isn't particularly optimistic. She says, "Some of those things will be a little easier and the roles might be clearer. However, the house will be more chaotic and the stress factors will increase considerably."
The good news is that although marriage isn't as blissful as it was in the honeymoon phase, there are various other joys, such as watching your baby take his first steps and the satisfaction of creating a stable and loving home that paints marriage and children in a whole new light. According to the researchers these things are very powerful and positive; however they are yet to be studied in detail.