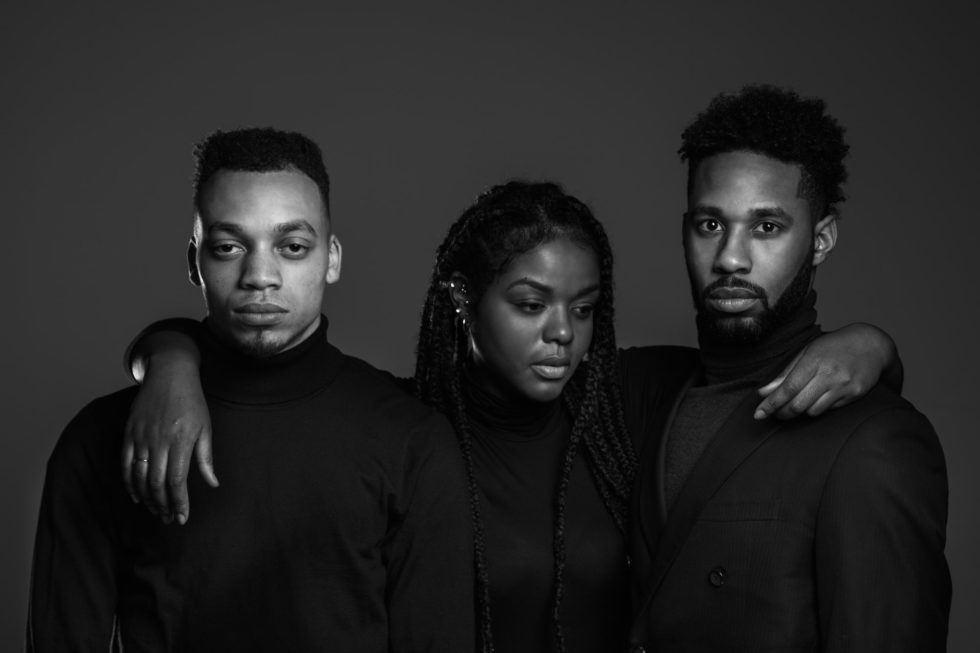 If you have ever been cheated on by a woman, then you will want to listen to these five sad songs about women cheating. While some people might find the songs depressing, many find great comfort in listening to them. Listening to these songs can make you realize that you are not the only one going through having a woman cheat on you. Listen to these five sad songs about women cheating and take comfort in knowing that you are not alone.
"You Know I'm no Good" by Amy Winehouse. This sad song about women cheating is about a wife that cheats on her husband with her ex boyfriend. In the song, she talks about how she not only cheated on her husband, but how she cheated on herself. This song is really sad because the singer keeps singing about how she is no good and how she is crying on the bathroom floor.
"Whiskey Lullaby" by Brad Paisley. Break out the tissues, because this sad country love song about a woman who cheats is sad enough to bring anyone to tears. The song is about a guy who catches his girl cheating on him. The guy is so broken up that he drinks himself to death. To make matters worse, the woman in the song feels so guilty that she also drinks her self to death. Listening to this song is sure to make you think about the consequences of cheating.
"How Could You" by Mario. In this sad song about a woman cheating, the guy can't belive that his woman would cheat on him. He sings about how he tried to give his girl everything, but she cheated on him anyway. He doesn't understand how she could do that to him, because he loved her enough to marry her. He is so sad because he he feels like he did everything he could for her, but it just wasn't good enough.
"At this Moment" by Billy Vera. In this sad song about a woman cheating, the woman tells her man that she doesn't love him anymore because she found someone else. The guy singing the song keeps asking the woman what she thought he would think when she told him she didn't love him anymore. The guy also sings about how he could never hurt this woman, because he loves her. In the song, he sings about all the different things he would do if he could just hold her again.
"Runaround Sue" by Dion. The poor guy in this song loves a woman who cheats with every guy in town. The girl in this song lets the guy fall in love with her, but then cheats on him. The guy singing this sad song, about a woman who cheats, warns other guys to stay away from her, because she will make them cry. Even though the guy knows he should have stayed away from her, he could not help but to fall in love with her.
Read more: http://www.mademan.com/mm/5-sad-songs-about-women-cheating.html#ixzz3yBSjI2PR