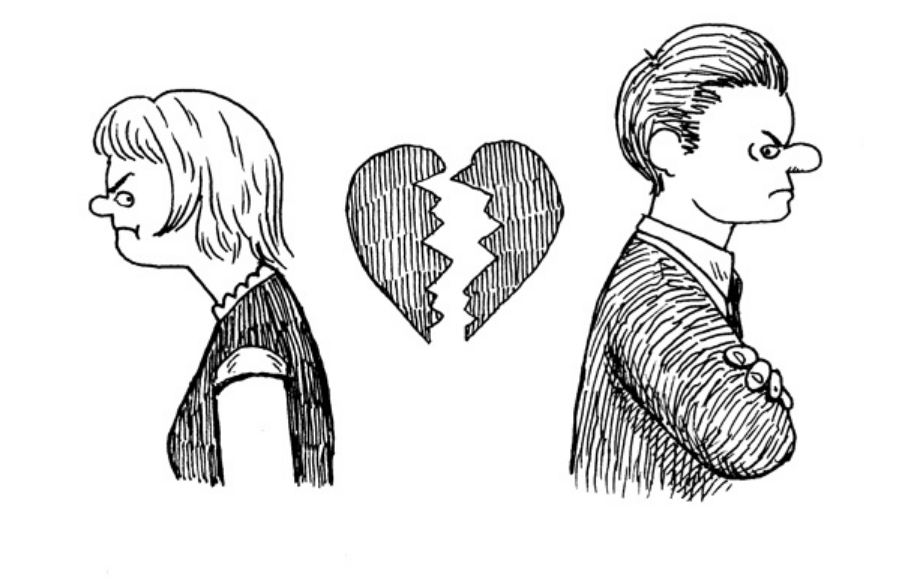 We answer your questions, so now it's time for you to answer one. What was your worst first date?
Your worst first date could be an awkward online date or a blind date. Maybe it was a guy you never saw again, or maybe it was a terrible first date with the man you ended up marrying. Let me know!
To get you started, I'll share a "worst first date ever" story of my own:
Many years ago, before I was with my girlfriend, I went on an online date. As is often the case with dating website, she wanted to meet somewhere neutral to get to know each other/make sure I wasn't Christian Bale in American Psycho. Fair enough, I said, and we agreed to a bar. So I get to the bar and she's not there. I wait a while, and then call her.
"Oh, we moved to another bar," she says.
"Ah, okay," I say. "Wait…we??"
Turns out she had brought along several friends and forgotten to tell me. Maybe she brought them along to screen me. Or maybe she forgot she had a date and made plans with friends. I still don't know to this day. Either way, I end up having to hang out with this person I had just met and all of her friends. Very awkward to say the least. At one point, one of her friends drunkenly looked at us and yelled, "HOW'S THE DATE GOING????" Needless to say it's incredibly hard to get to know someone on a first date while you have their friends watching your every move.
We ended up going on a couple more dates (what can I say? Her friends loved me I guess…) but the relationship fizzled pretty quickly. The first date certainly didn't help.
I'm sure you can top my story. Share your worst first date stories below in the comments. I'll pick my favorites to spotlight in a future blog post. What happened on your worst first date? Loveawake want to know!