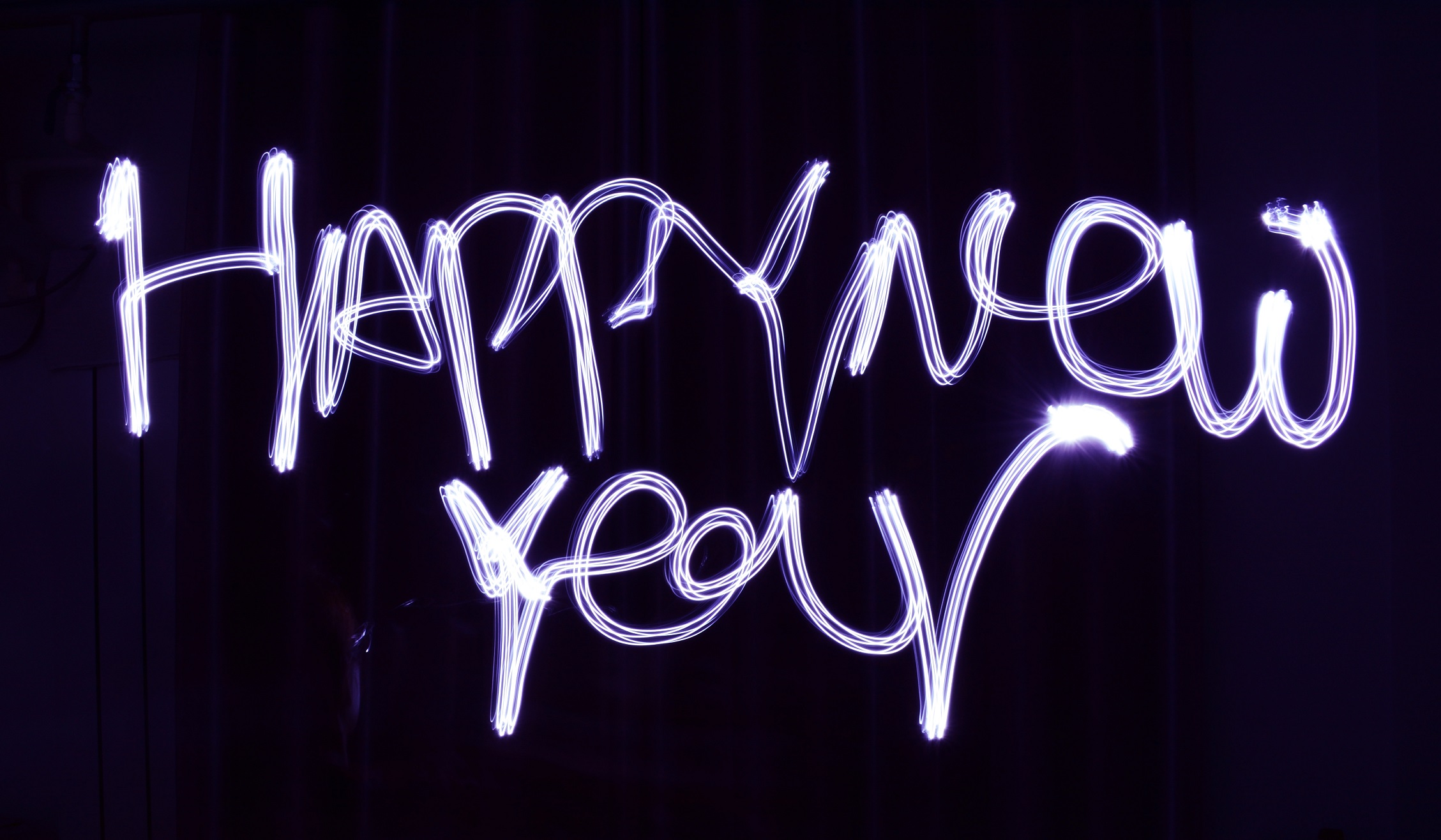 The time for ushering in the New Year is upon us. People will party and bullsh*t and resolve to become more resolute or something. The streets will be full of drunkards attempting to drunk dial or a free cab or sending text messages at midnight that they'll regret at 8am. New Year's Eve really is the best of times. It's a time for new beginnings and hopefully happy endings. And by the way, I never learned if you are or aren't supposed to put an apostrophe between the "o" and "s" on that word up in the title.
So here's a quick do and don't list for New Year's Eve.
Do manage to make it into the new year alive. Be safe and all that jazz. No, really be safe.
Don't believe premium open bar signs when you read them. You'd better find out what's on open bar because you'll go in there asking for some Patron and get told that the only thing they have on the premium open bar is Svedka Vodka.
Exactly.
Don't feel up the chick you just met while dancing to Vanilla Ice's "Ice Ice Baby" (an odd staple of bars for eons, as a karate expert, I don't get it) unless of course she intimates that she wants to be felt. Basically, DO be right about your intimations. Because you DON'T want to go to jail on New Year's Eve considering that you'll sit in jail until Monday.
Do be jovial and nice to people and share in libatious splendor. But realize that you probably just spent 50 bucks to get into a club. Let them buy their own drinks. THEN toast to the good life.
Don't forget to hug as many random people as possible for the New Year. I don't know who started this tradition but it's a good one. Who doesn't like hugs? Just realize that everybody might not be AS open to hugging randoms for the hell of it. Pick your battles in life and in new year's hugging.
Do remember the downtrodden and sad. It's a new year for them too and sometimes, the new one looks just as bad as the old one.
Don't just dance up on some chick's booty and think it's okay because it's New Year's.
Do try though. You never know. It's New Year's eve. Anything is possible.
Don't count your chickens before they hatch. Do count them if you actually brought a chicken out with you. I hear that car theft's increase sevenfold on NYE. And if they'll steal a car, they'll steal a chicken. Mark my words.
Do just have a good time and a happy New Year. Oh, and do meet me at the trap, it's going down. That's a little bit of 2018 retro humor for you.
Happy New Year and to all a good night.