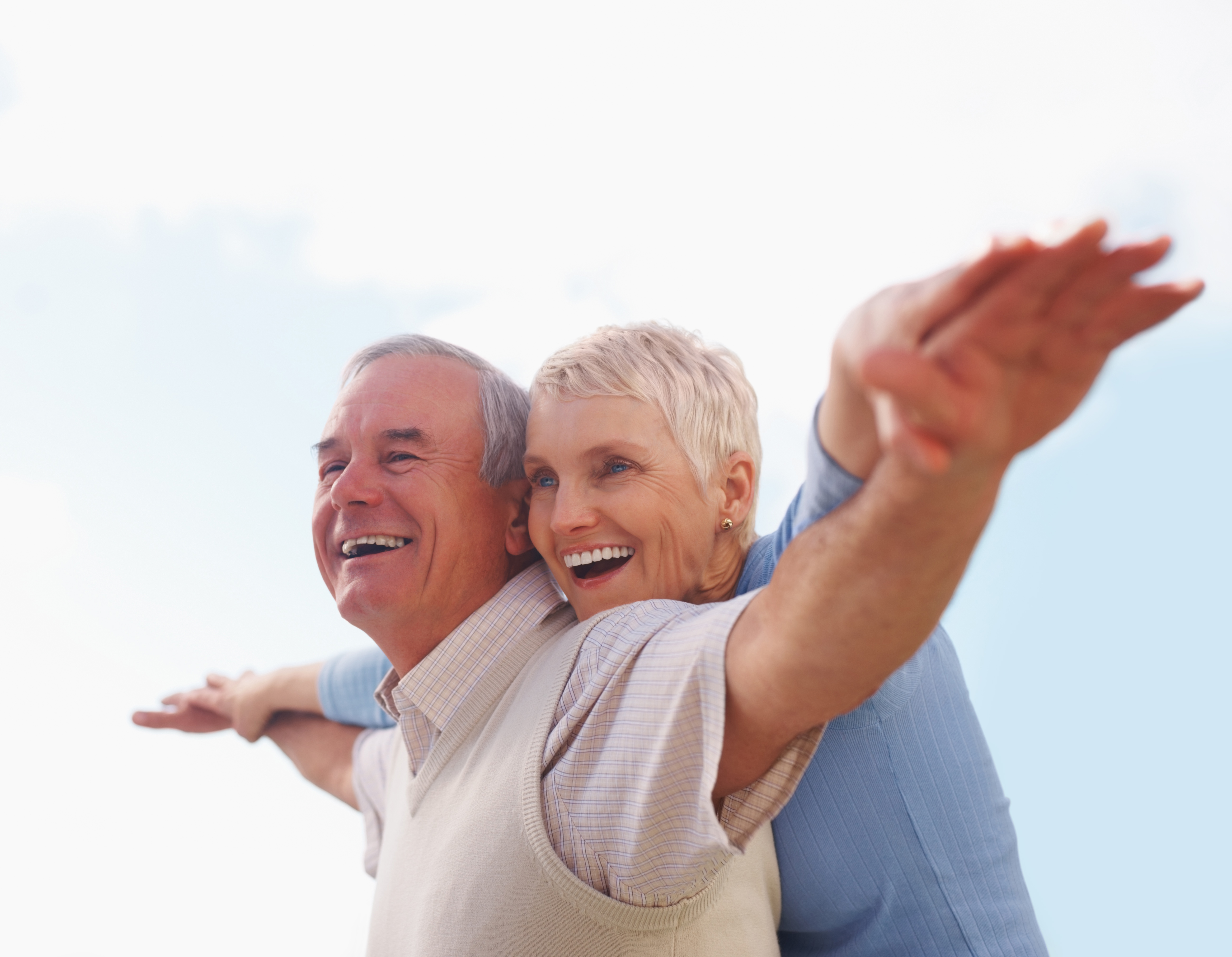 The over-fifty divorcee: will she have a second shot at love?
In the movie It's Complicated, Meryl Streep's character, a successful baker named Jane, had a 10-year love drought (okay, she dated one guy in all that time, for a measly eight months) before she finds herself being wooed by two desirable guys her own age—
One of them being her ex-husband, now married to a younger, gorgeous gal.
The other guy was the architect who as redesigning the home kitchen of her dreams.
Both want marriage.
Talk about a fantasy.
If you look strictly at the statistics, realty hurts. The over-50 singleista has  got much less than 50/50 odds. A New York Times article on age 50-plus women and remarriage cites 2009 census data which shows that 41 percent of women 50 and over who've been divorced have remarried, while 58.4 percent of divorced men that age are remarried.
Yes, this is depressing. Why should it be easier for men to reestablish their lives?
It shouldn't. But if you want to have a partner in the latter part of your life, you're going to have to work for it. Here are some tips for leading the life you want, statistics be damned:
Get out of your rut.
People fall into set  habits. They hate to break out of their routines. Well here's a no-brainer: If you keep doing what you're doing, you'll keep getting what you're getting.That goes doubly in relationships. If you truly want to break some bad patterns, reassess your patterns and break them. That way you'll not only meet new men, but the right ones.
Learn to be happy.
People who are satisfied with their lives emanate this emotion to others. And people love to be around those who are happy. This does not mean that you have to fake it when you're depressed or sad. (You'd be inhuman if you didn't have a down day now and then.) But hey, when you're grumpy, take some me time: go lick your wounds, have your pity party, do whatever it is you have to do to reclaim your happiness equilibrium. Then get out there and SMILE.
Don't do it because you think you need a man in your life — because you don't.
In truth, you need a dose of self-confidence. You need to KNOW you can live without a guy, because presuming anything else will make you desperate and needy enough to hurt your judgment. You'll choose all the wrong men, or you won't recognize the right guy when you see him.
Trending Searches: 
Singles over 50 from USA , Singles over 50 from Canada, Singles over 50 from UK , Singles over 50 from Australia. Sign up Loveawake free dating site to find more singles over fifty from all over the world.