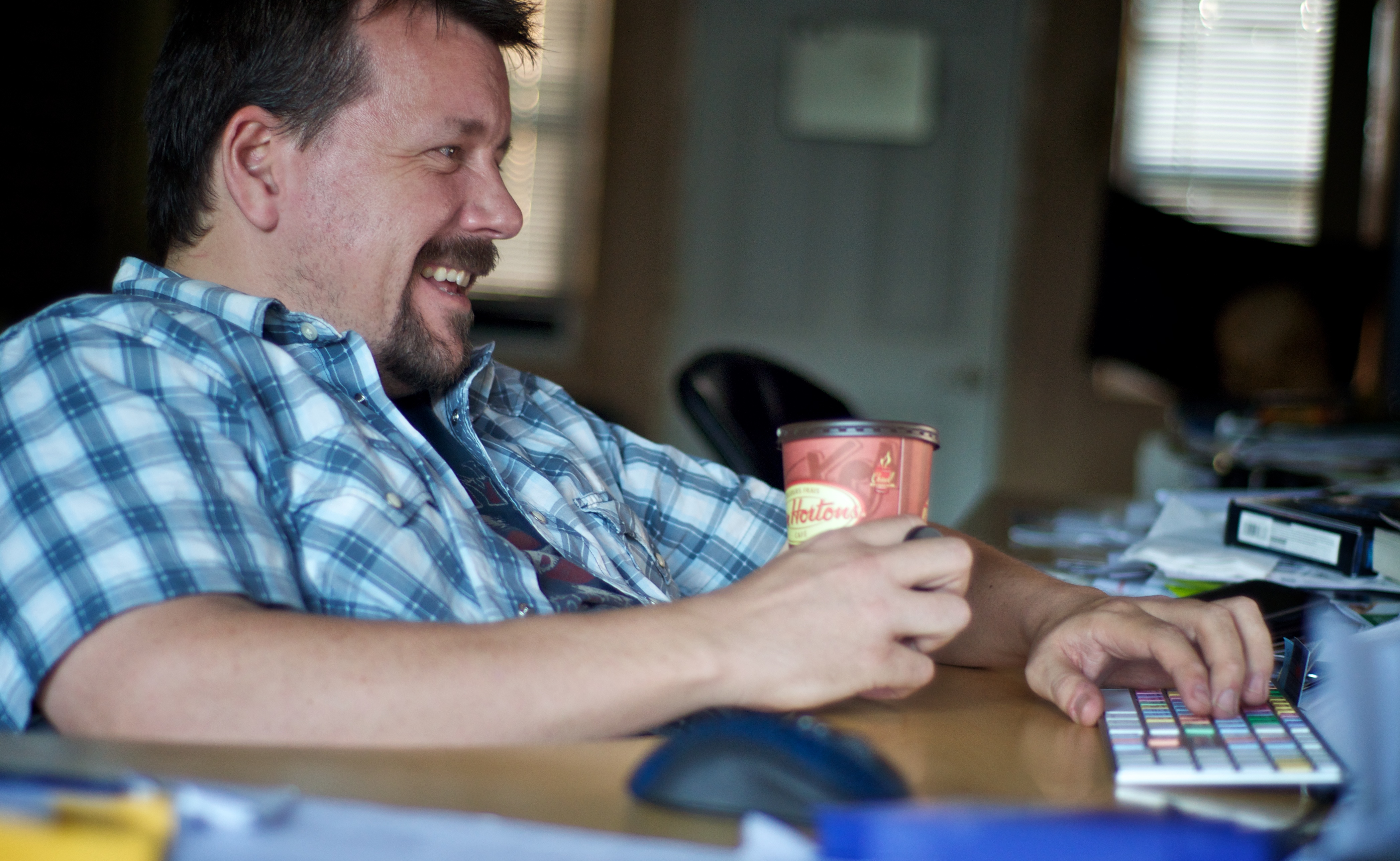 Chatting online is great. You can do it without makeup, your face stuffed full of Samoas, and wearing sweatpants, while the person on the other end thinks you're still as coiffed as the last time you hung out.
Instant messaging has also transformed the once-awkward and nerve-racking task of "talking" into a series of carefully crafted keystrokes.
While the problem of stumbling over your words is greatly reduced, you can still say some pretty boneheaded things. Give these phrases a second guess before you click "send."
10. "What's wrong?"
Probably nothing. You're likely misinterpreting what we wrote (or didn't write). If your concern is genuine, pick up the phone to get the scoop.
9. "LOL!!!!!!1!!!!!!!!"
If something was genuinely funny, "hahahaha" is the way to go. It signifies a legit internal reaction to humor, rather than the image of you cackling like a buffoon at your computer screen.
8. "I think we should break up."
Don't waste your time here, then. Spend it trying to find a backbone. We either think you're joking (though it's not that funny) or that you're not, which is unforgivable.
7. "Hey! Where'd u go?!?!"
Chances are, to get a snack, to answer the phone or to birth a food baby. If we didn't say goodbye, then we'll be right back, and a comment like this comes across as obnoxious and needy (especially the "u" and army of staggered punctuation). It's IM, not a heart-to-heart.
6. "Whatever."
The insinuation of "I don't care about what you're saying" in a single, mocking word drives us nuts.
5. "* Sigh *"
Passive aggressiveness is annoying enough in real life. Don't pollute cyberspace, too.
4. "OMG!!!!!"
You better get going. Don't wanna be late for the rush-week social and Greek-letter-tote-bag handouts.
3. Anything sarcastic
Sarcasm is a language not easily translated to binary code. So, if you've got something witty to say, try italicizing it for effect, because being a smart aleck online is always a great idea.
2. "Fine"
This word is easily misinterpreted, thanks to years of hearing you say it in that "Hey, jackass, I'm definitely NOT fine" tone.
1. "We need to talk … "
Um, we are talking, right? This line signals impending doom over IM — heck, in real life, too. Just make a phone call or say something face-to-face. If you have to break out this phrase, your topic is likely too heavy for an IM conversation.
Looking for to chat with singles from all over the world? You might like to visit Loveawake chat rooms
American chat rooms  —  British chat rooms —  Canadian chat rooms
Australian chat rooms —  New Zealand chat rooms — South African chat rooms
German chat rooms — French chat rooms — Irish chat rooms
Malaysian chat rooms —  Philippines chat rooms