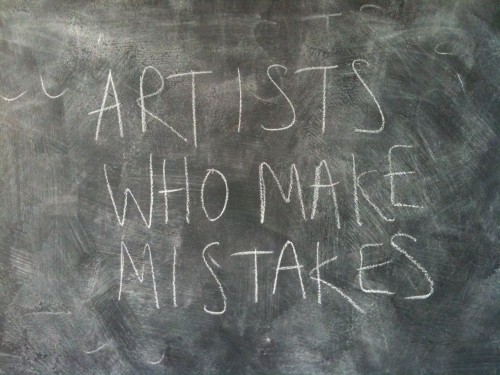 Dating and relationships often approached with a "my way or the highway" mentality. Whether it's an argument or the type of person you're seeking, most believe their point of view is always  the correct way to view the world. This includes your preference, your wants, and what the other person should have, to determine if they "worthy" to date you.
Ever thought about what if you're not good enough for them? What if your not the type of person they want? What if your highway doesn't intersect with theirs at all? Now what do you do?
People are wrong, all the time. More often than not, you're not consistently correct. Everything you think about dating, relationships and everything in between isn't correct or even successful. When women complain about not finding a good man, I often ask them "How many times have you approached men?", "What did you do?" and "Where were you looking for these guys?" Guys have the notion that we're going to find the right girl at the club or bar, but more often than not we'll find the Right Now Girl. Much of our inherited dating traits and practices aren't successful, or even the right way to meet someone.
A definition of insanity is, repetitively doing the same thing expecting a different result each time. It's insane to think that we're always doing the right thing when it comes to dating. We're compelled by the success stories: the chances that someone met their perfect person at a bar; the time that the check list of traits a person was seeking was found on an online dating website; the time the perfect person walked up to them and asked them for a date. It's considered "settling" when we move away from the dating practices that are successful, but more often than not you're going to find the right person than another mistake.
Dating requires a sense humility, something we all struggle with. Often we just need to come down from our ivory towers and face reality.