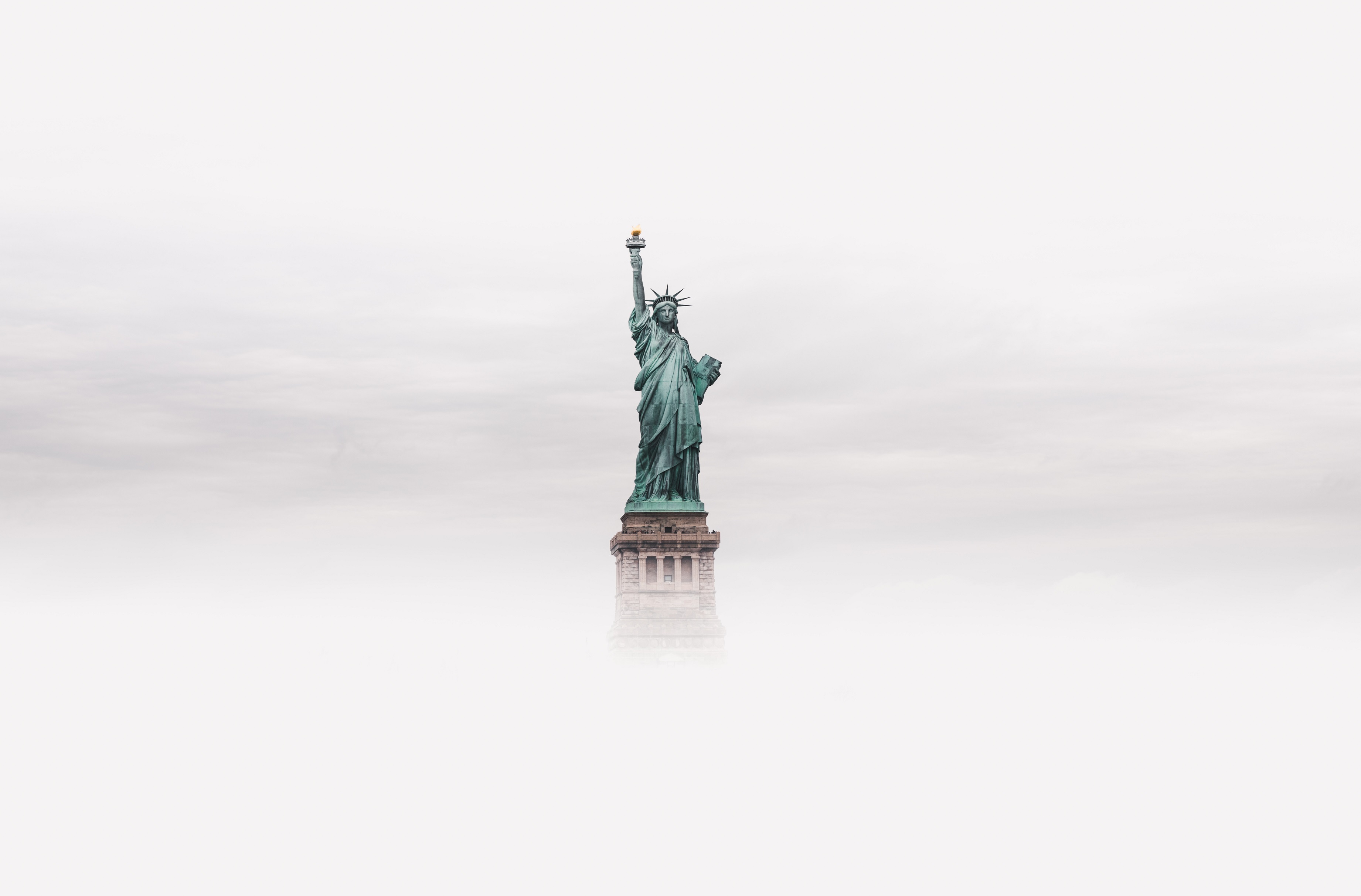 We know it's an over-hyped Hallmark holiday, but that still doesn't warrant you a "get out of jail free" card with your significant other this Valentine's Day.
Luckily, we've made things easier with a comprehensive guide to the best places in the city to spend your evening. Whether she's a devout vegetarian (and you're whipped) or a hopeless romantic, there's a place for every couple, on any budget.
ROMANTIC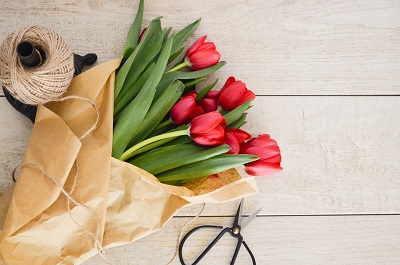 (Budget)
5 Ninth: Get cozy beside one of the six candlelit fireplaces at this three-story brownstone in the MPD. Enjoy items from their Valentine's-themed three-course menu like oysters, "hearts" of romaine salad, sweet potato gnocchi, and a braised beef dish they've cleverly named "love letters." Couples receive complimentary glasses of champagne. 5 Ninth Avenue, 212-929-9460
Price: $59 per person (three-course)
(Baller)
One If by Land, Two If by Sea: Consistently rated one of the most romantic restaurants in New York, this colonial carriage house in Greenwich Village sets the mood with live piano, exposed brick, and dim lighting. Begin your meal with the blue fin tuna crudo, but save room for the lobster truffle ravioli, Beef Wellington and five dessert choices, including a chocolate soufflé for two. Word to the wise: There are only a few reservations left, so book ASAP. 17 Barrow St. between 7th Ave. S. & West 4th St., 212-228-0822
Price: $150 per person (four-course)
VEGETARIAN VALENTINES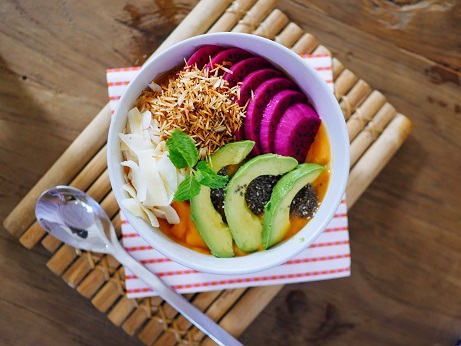 (Budget)
gobo: No need to resort to limp tofu noodles at a weird hippie joint just because she's animal-friendly. gobo (with uptown and downtown locations) offers global vegetarian cuisine accompanied by an extensive organic beer and wine list. Their three-course prix-fixe menu includes grilled marinated eggplant with soy cheese, lettuce root, and a beet-infused crispy potato rose, shitake mushroom caps with mashed sweet potatoes and raisins, and a strawberry gazpacho with berries and mint for dessert. You'll also receive a complimentary glass of sparkling wine. 1426 3rd Ave. (Upper East), 212-288-5099, or 401 6th Ave. (West Village), 212-255-3242
Price: $35 per person (three-course)
(Baller)
Counter: This vegetarian bistro doubles as an organic wine and martini bar. For Valentine's Day, their prix-fixe menu features a wild arugula salad with grilled pears, heirloom garlic consommé, pan-crisped seitan, and a spiced valrhona pot de crème. Shell out an extra $25 for their signature V-Day cocktail, "Make Love Not War" (a combo of vodka or gin, sweet vermouth, tangerine, and peach bitters) paired with a truffle trio. 105 First Ave., 212-982-5870
Price: $65 each (four-course); plus additional $25 each for cocktail and truffle trio or $30 for wine pairing.
SWEETHEARTS WITH A SWEET TOOTH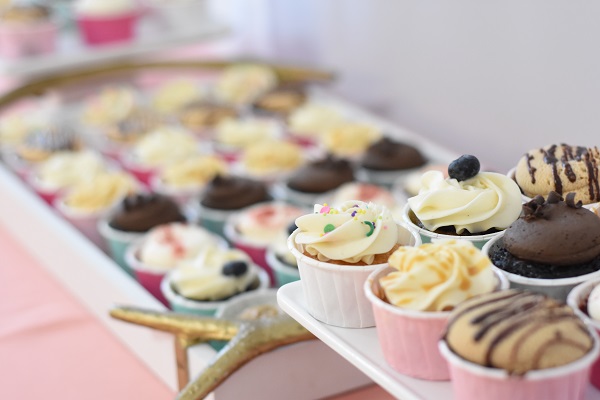 (Budget)
Chickalicious: If you're in the mood for something sweet, head to this tiny dessert bar in the East Village for their prix-fixe tasting menu that includes: an amuse, choice of dessert, and Petit Fours. Add $7 each for wine pairing.
203 East 10th St.
New York, NY 10003-7636
(212) 995-9511
Price: $14 each for tasting menu; $21 each with wine
(Baller)
Chocolate & Dessert Walking Tour: You'll not only get to indulge in some of the best chocolate the city has to offer; you'll also be schooled in the history of the holiday you've been dreading since New Year's. The tour hits up a variety of bakeries and chocolate shops, and your tickets will get you a sample of chocolate and dessert at each one.
Saturday, Feb. 13, 1–3 p.m.
Sunday, Feb. 14, 1–3 p.m.
Price: $45 per person
COUPLES THAT PLAY TOGETHER, STAY TOGETHER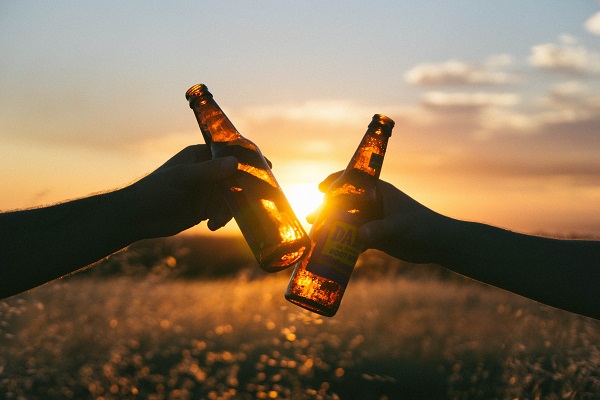 (Budget)
Couples Beer Pong Tournament: Nothing says romance like a few drunken rounds of beer pong this Valentine's Day. Take her to the downtown location of the classic sports pub The Village Pourhouse, and wow her with a two-hour Bud Light open bar — and free playing beer. 64 3rd Ave., 212-375-1396.
Sunday, Feb. 14, 8 p.m.
Price: tickets $20 each; $40 per couple
(Baller)
Intro to Couples Massage Class at SideBar: A smart guy once said, "Too often we underestimate the power of a touch." We think Professional Massage Therapist Guy Ardito would agree. Join him and other touchy-feely couples this Wednesday for a fun and easy 90-minute intro to couples massage class where you'll learn basic massage techniques. They suggest you bring a pair of clean socks for the foot massage portion (we wish we were kidding). Ticket includes two drinks. 120 East 15th St., 212-677-2900
Wednesday, Feb. 10, 8 p.m. (90-minute class)
Price: $50 per couple
THE ALTERNATIVE VALENTINE'S DAY
(Budget)
White Castle: Maybe you're trying to kick her to the curb, or perhaps you've been coerced into a Valentine's Day sympathy date. Head to everyone's favorite burger chain and you'll be greeted with tableside service, flowers, and candlelight. They'll even upload a photo of your romantic rendezvous to their Web site, though we'd recommend wearing a bag over your head. 718-899-8404 ext. 304.
Reservations available from 5-8 p.m.
525 8th Ave.
(Baller)
Sex on a Plate: The Event at the Roger Smith Hotel: Hit the Penthouse Solarium of the Roger Smith Hotel for cocktails, hors d'oeuvres and "tastes to evoke your senses … and prime you for what we hope is a most sensual evening." If a 'sensual evening' is what you have in mind, they're also offering a special discount on hotel accommodations. Experts will be working the room to provide insight about the connection between food and sensuality. 501 Lexington Avenue, 212-755-1400
Sunday, Feb. 14, 6:30–10 p.m.
Price: $90 per person