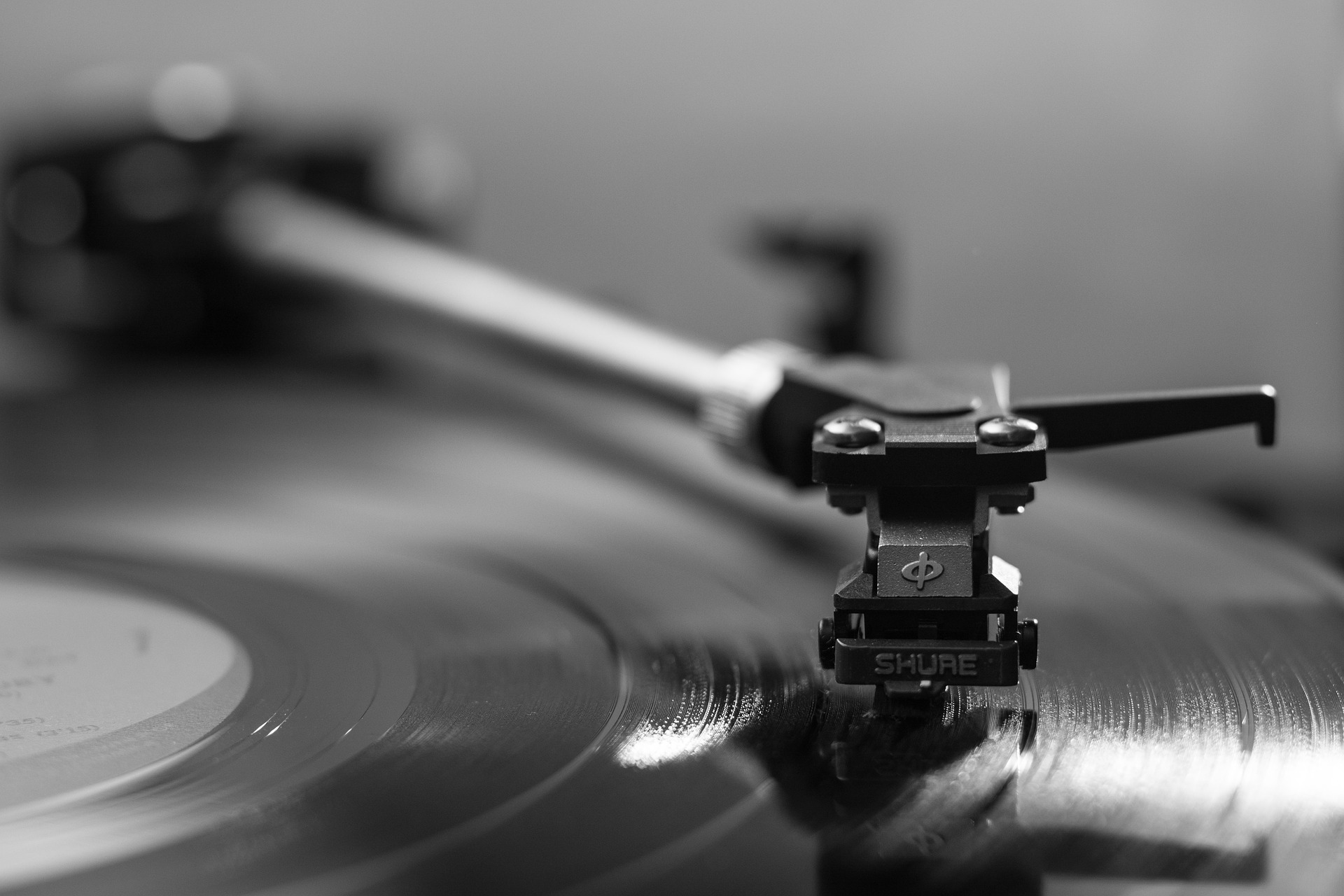 Looking for the ten best songs about growing apart? Whether we like it or not, growing apart is a fact of life. It is never easy, but it is inevitable. Friends come and go, and lovers drift apart. Here is a look at the top ten songs about growing apart.
"Angie" by The Rolling Stones. Growing apart lyric: "With no loving in our souls and no money in our coats, you can't say we're satisfied." It is obvious from the song that the couple still cares about one another, but is it time to move on? You betcha!
"Two Out Of Three Ain't Bad" by Meatloaf. Growing apart lyric" "I poured it on and I poured it out. I tried to show you just how much I care. I'm tired of words and I'm too hoarse to shout. But you've been cold to me so long I'm crying icicles instead of tears." When you have been reduced to crying icicles, it's time to hit the road.
"You've Lost That Lovin' Feelin'" by The Righteous Brothers. Growing apart lyric: "You never close your eyes anymore when I kiss your lips. And there's no tenderness like before in your fingertips." Not closing your eyes during a kiss, or infrequent kissing, is a sure sign of the "kiss of death" to a relationship.
"Let's Just Kiss And Say Goodbye" by The Manhattans. This song needs no growing apart lyric-the title says it all!
"Time For Me To Fly" by REO Speedwagon. Growing apart lyric: "Oh, but I'm tired of holding on to a feeling I know is gone, I do believe that I've had enough." You can only hold on for so long before you have to call it quits.
"I Can't Make You Love Me" by Bonnie Raitt. Growing apart lyric: "I can't make you love me if you don't. You can't make your heart feel somethin' it won't." Sometimes it just takes one last night together before moving on.
"Sometimes Love Just Ain't Enough" by Patty Smyth and Don Henley.Growing apart lyric: "I don't want to lose you but I don't want to use you just to have somebody by my side." Staying with someone because you don't want to be alone is a sure sign you have grown apart.
"Already Gone" by Kelly Clarkson. Growing apart lyric: "It started with the perfect kiss then we could feel the poison set in. Perfect couldn't keep this love alive." Some relationships simply aren't made to last.
"I Know There's Something Going On" by Frida. Growing apart lyric: "You know you've changed and your words they lie, that's something you can't deny." When you act like a changed person and start lying, the bags need to be packed.
"It Ends Tonight" by The All American Rejects. Growing apart lyric: "Maybe it's best you leave me alone. A weight is lifted on this evening, I give the final blow." That lyric speaks for itself.