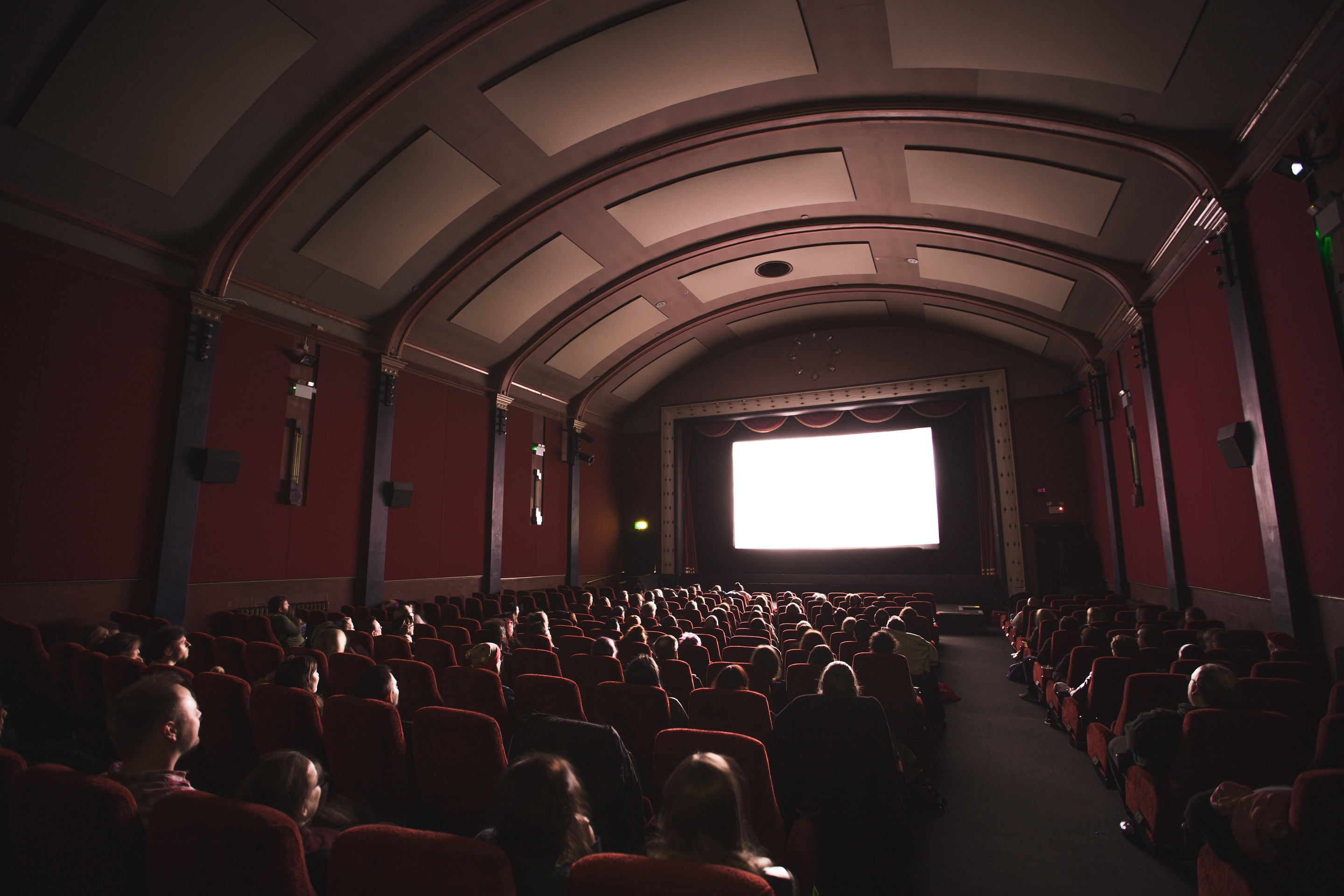 Some of the best lines come from movies, where each word is carefully thought out and delivered to a tee by some of the sexiest characters around (okay, maybe Austin Powers is a bit of a stretch). If you want to keep her coming back for more, use some of the best movies lines. Just remember; it's all about delivery.
Best movie lines to use on women #1
"Every woman is a mystery to be solved."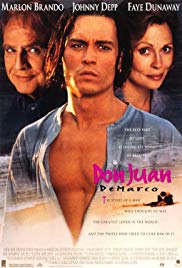 Don Juan DeMarco (1995)
Stars: Marlon Brando, Johnny Depp, Faye Dunaway
When it works: While in deep conversation, in a romantic, low-lit (read: magical) setting. You have to be as slick as Don Juan to pull this off, but if you have the confidence, go for it. It has the potential to turn that special lady into putty in your hands.
Why it works: What gwomenirl doesn't love the idea of someone trying to figure her out? Telling her that you want to solve the mystery that she is will send chills down her spine and further pique her interest in you.
Best movie lines to use on women #2
"Frankly, my dear, I don't give a damn."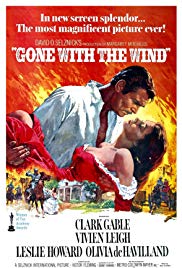 Gone With the Wind (1939)
Stars: Thomas Mitchell, Barbara O'Neil, Vivien Leigh
When it works: If she's playing games or being moody or indecisive. Refrain from using it in public!
Why it works: It's the law of attraction; the moment she feels like you are losing interest or care less than she does, she is bound to be even more attracted to you. The moment you take charge, she'll hand over control.
Best movie lines to use on women #3
"You complete me."
Jerry Maguire (1996)
Stars: Tom Cruise, Cuba Gooding Jr., Renée Zellweger
When it works: If you're trying to get more serious during a relationship talk, although there's a good chance she might burst out laughing. Try not to be cheesy like Tom Cruise though. You have to tell her what you mean and why.
Why it works: Every girl wants to know she's the missing piece to your puzzle. Making sure she knows how big an impact she has on your life will only benefit the relationship.
Best movie lines to use on women #4
"Do I make you horny, baby?"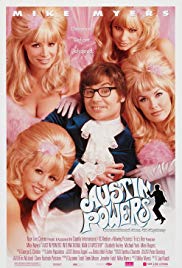 Austin Powers (1997)
Stars: Mike Myers, Elizabeth Hurley, Michael York
When it works: In a very relaxed, playful setting or while out at a party. Delivery is key – you have to be funny and charming at the same time.
Why it works: Women are used to being told how beautiful they are and how much guys want them. Breaking the mould by talking about yourself and showing her how confident you are with an Austin Powersline is guaranteed to get her attention.
Best movie lines to use on women #5
"When they ask me what I liked best, I'll say it was you."
City of Angels (1998)
Stars: Nicolas Cage, Meg Ryan, Andre Braugher
When it works: This is a great summer fling line. If you're saying goodbye for a while and want to keep her mind on you, these words will do the trick. Best used near water and a setting sun.
Why it works: Hearing you say she was the best part of your summer will make her melt. After hearing this phrase, she'll never let you say goodbye. And hopefully, that's a good thing!
Best movie lines to use on women #6
"What I really want to do with my life – what I want to do for a living – is I want to be with your daughter. I'm good at it."

Say Anything (1989)
Stars: John Cusack, Ione Skye, John Mahoney
When it works: Okay, so this line isn't directed at your lady, it's directed at her mom or dad. But it will have enormous impact on what they – and she – think of you. Save it for when you want to get serious and want her parents' permission.
Why it works: You're not only flattering her, you're flattering your parents. And flattery will get you everywhere.
Best movie lines to use on women #7
"All women are wonders because they reduce all men to the obvious."
Out of the Past (1947)
Stars: Robert Mitchum, Jane Greer, Kirk Douglas
When it works: When trying to get her into bed. If you think you can pull this playboy line off, go for it. For the less advanced, I suggest making it singular (i.e. you're a wonder; you reduce me to the obvious).
Why it works: Ladies want to know how much of an effect they can have on men; everyone needs their ego stroked once in a while. Telling her she excites you will excite her, both in bed and out.
Know any other best movie lines to use on women?
These classic lines were written to be used on women and can get you out of (or into) any dating situation. Other great lines include: "Nobody puts Baby in a corner" from Dirty Dancing and "I wanna be on you" from Anchorman. Be sure to write in and let us know if we missed any of the best movie lines to use on women!