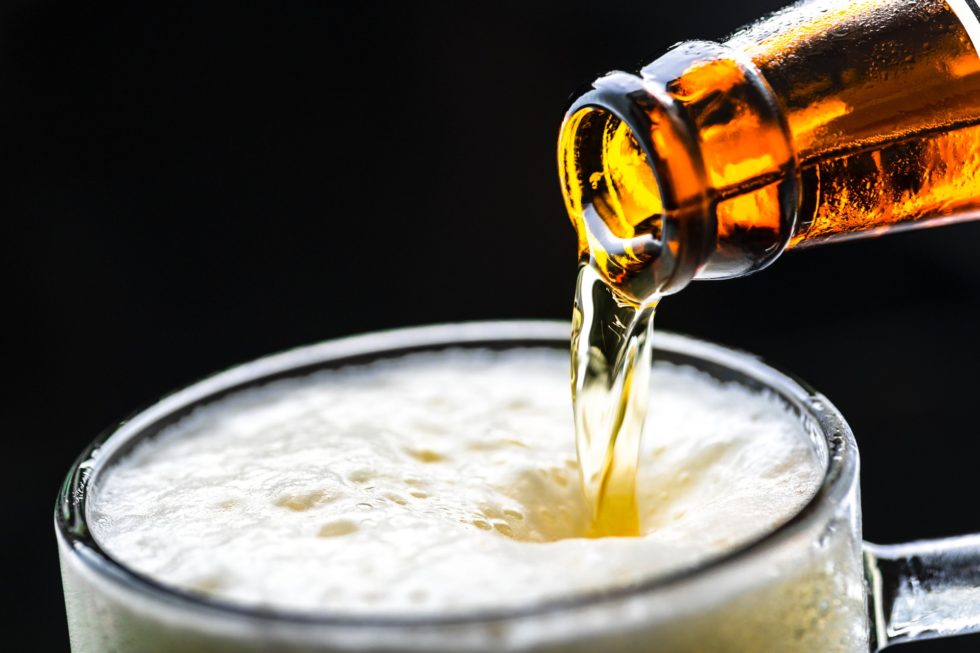 We're all grown ups here, right? A couple of drinks really loosen you up. But what happens when things get sloppy on your first date? Or in your relationship? And what could booze do to a recovering breakup?  Is the moment of numbness really worth what booze could be doing to your love life?
THE GIRL LOVES HER COSMOS
It's easy to fall in love with booze, right? You go out with your friends and after a couple of shots you're able to really unwind – you might even grab the bartender's balls or walk up to a hottie. That's all you remember, though. So when you wake up, you take a hot dip into denial and hope you didn't make too much of an ass of yourself, right?
IN THE DATING PHASE:
Showing a guy you're down for a drink or two is almost an absolute these days. You're fun, you're open to sharing embarrassing stories, and when he leans in for the kiss you know exactly how to handle it. But let me assure you, although I'm sure he loves nipples as much as the next guy, seeing yours across the table at a sushi restaurant might not be his idea of a hot date. Actually, carrying you out, watching you stumble, drool and slur screams, "I'm a hot mess, and the baggage I carry will crush your penis the moment you unleash it."
IN A RELATIONSHIP:
He obviously likes you – heck, might even love you – but having to deal with your drinking problems in public is bound to create some resentment. You hitting on his best friend every time you play with whisky may not be his idea of a fun night out. And yeah, it's cute when boyfriends hold your hair back when you're puking but try to limit the vomit sessions. Nothing sexy about vomit.
DURING A BREAK UP:
Girls act crazy after break ups as it is; add some booze to the mix and you'll easily brand yourself a psycho. You know those embarrassing drunk messages you tend to leave your ex boyfriend? I've personally been at guys houses where they put their voicemail on speaker and showcase your low self esteem. Don't be that girl.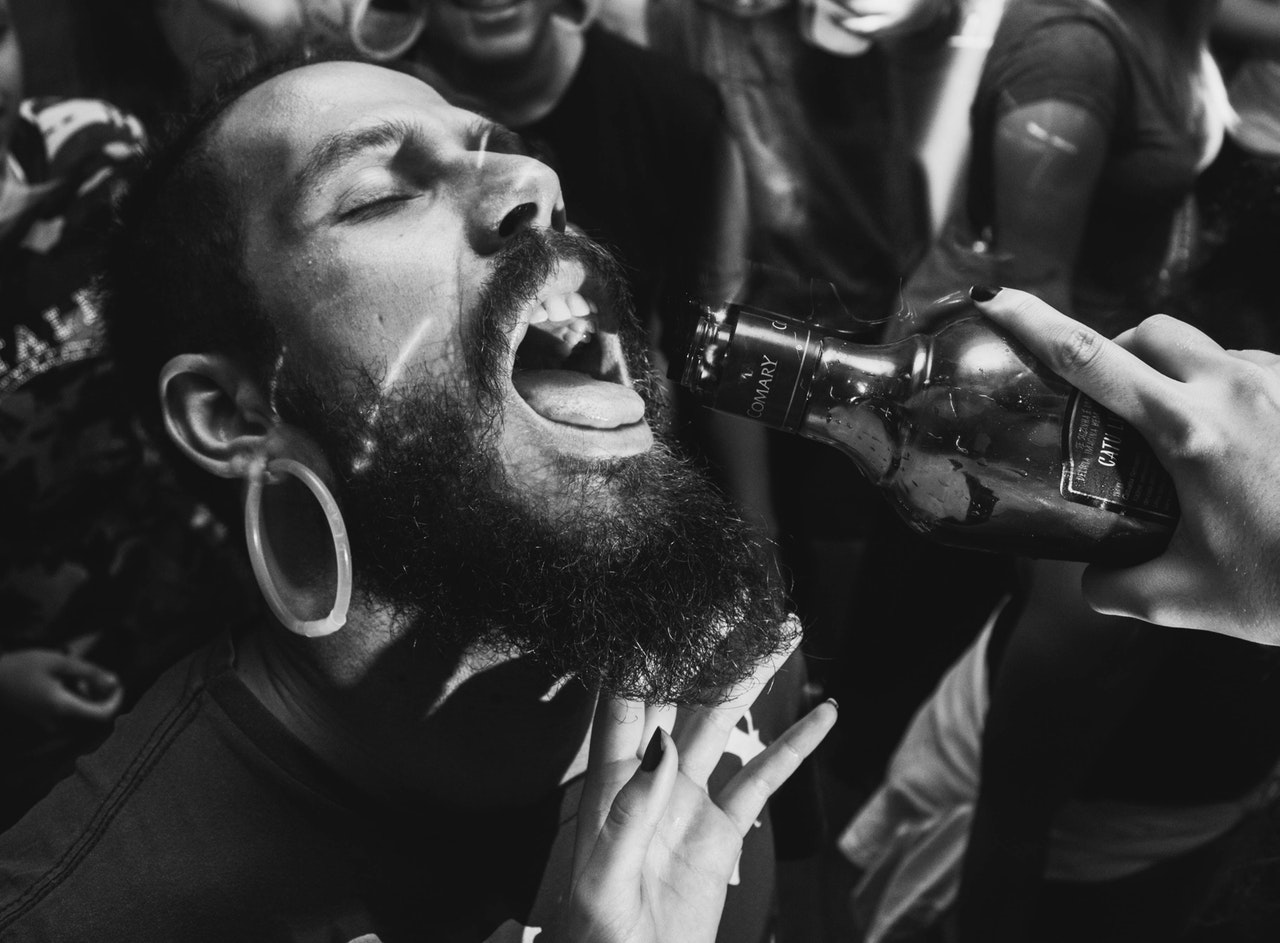 THE GUY STUCK AT THE FRAT
Guys tend to want to hold on to their party days as long as they can. Growing up is scary, I know. But men tend to fear having to admit their time is coming. Holding on to bro drinking easily tricks them into believing the days of responsibilities are still far ahead.
IN THE DATING PHASE:
If getting hammered is your idea of an awesome first date, think again. Most girls feel uncomfortable when you pointlessly start a fight with the valet attendant for opening your date's door. Also, when guys drink they tend to have a problem focusing in on a girls eyes during a conversation. Although you may think you're making eye contact, you're actually staring straight at her left nostril while going cross-eyed – and she notices.
IN A RELATIONSHIP:
Having a drunk boyfriend is really embarrassing. Not only is it scary – because you're twice her size – but it's also a pain in the ass for a girl to make sure you're not off showing anyone you're penis. Girls have a tendency to admire men who can hold their own in public. The image of  you sitting on the steps, sweating, half passed out with a glass of water in your hand and puke on your shirt, is hardly one she'll masturbate to next time she has solo time.
DURING A BREAK UP:
It's just sad.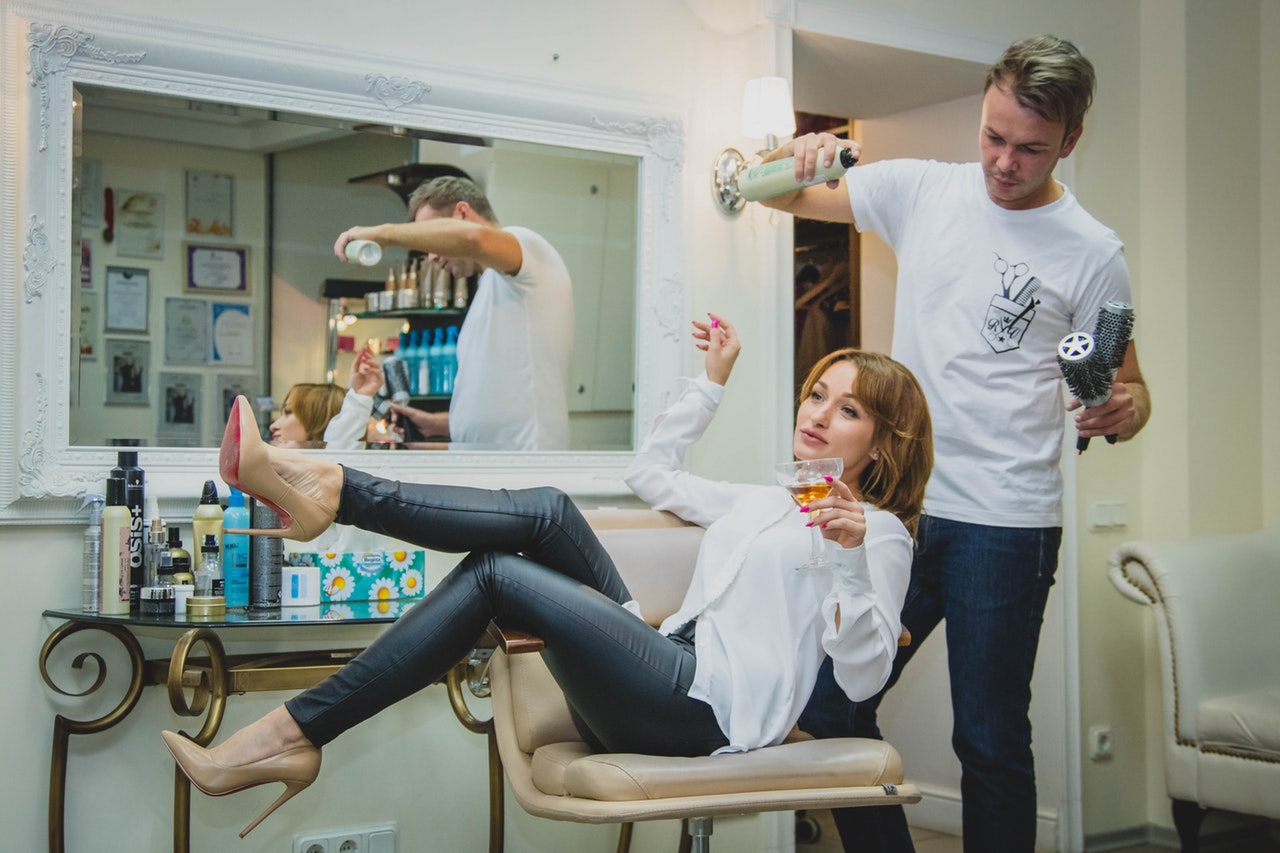 WHEN BOTH OF YOU LOVE YOUR BOOZE
A recipe for f$%ing disaster. Period.
IN THE DATING PHASE:
Fantastic first date, really glad neither of you can remember it. If you aim to meet a drinking buddy, then bar hopping on your first date – and doing endless amounts of shots – is perfect. But don't hold anyone accountable for not finding out your date is still f$%king their ex, or that your date has a drug addiction to boot (You know, standard shit you find out on your first date)
IN A RELATIONSHIP:
Drinking usually triggers buried aggression. If both of you are addicted to the booze, you might wonder why you're only fighting on weekends. There is nothing cute about the couple who throws shit at each other and calls each other names from across the street in front of a bar. What's even less cute? The fact you wake up and don't remember anything even happening… But guess what? Everyone else does.
DURING A BREAK UP:
Way to extend the inevitable lingering phase in a break up. Every relationship has those awkward post break up hook ups but when you add booze to the mix, shit happens when it's really not supposed to. Going home with your ex every weekend sounds like a dream come true but you're actually just slashing away at the hope of ever moving on.
Now, let's get something straight: I am definitely a fan of booze. I used to bartend, I made a lot of money off of you. And having a fun, black out night EVERY ONCE IN A WHILE with your significant other can be really fun! But I noticed booze get in the way of many relationships with potential.. Girls acting a fool, nipples slipping every where, opening their legs to guys with arm pit stains. CUTE guys awkwardly approaching girls, making them feel uncomfortable and eventually full blown harassing them.
Have a drink, take a couple of shots and have good time… but for f$%ck's sake, keep your dignity.