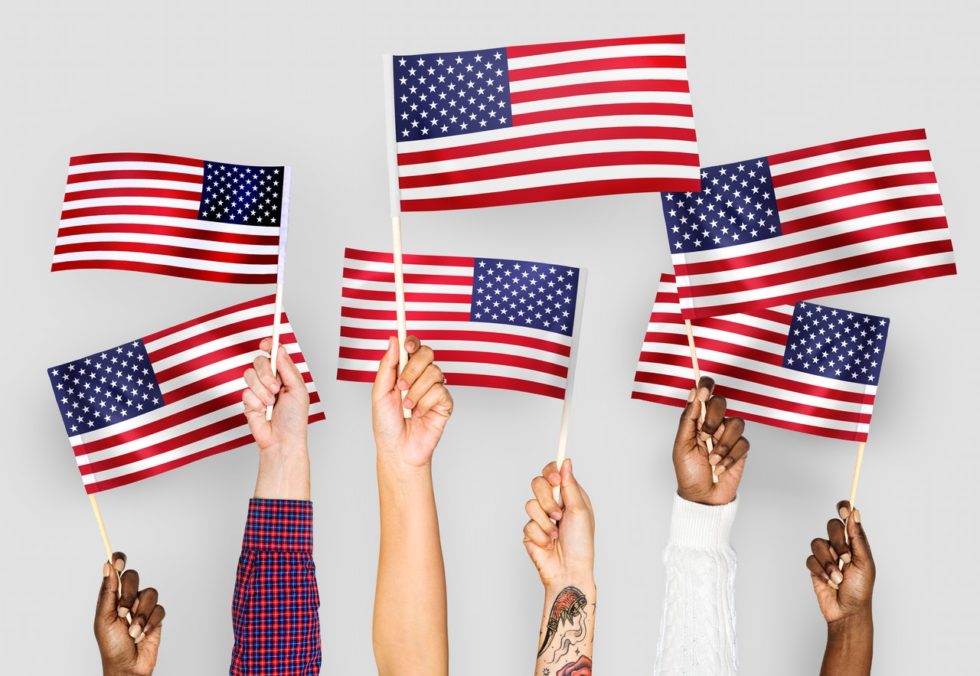 Do you love independence, excitement, and freedom? Sure, being single in the city means all of these, but every city has its own character, eccentricities, and temperament. When it comes to your "single" status, it is these nuances of the city that will govern your moods and state of mind. Not all cities are kind to singles. What cities are single-friendly? Here is a quick round up of the best cities to be single in!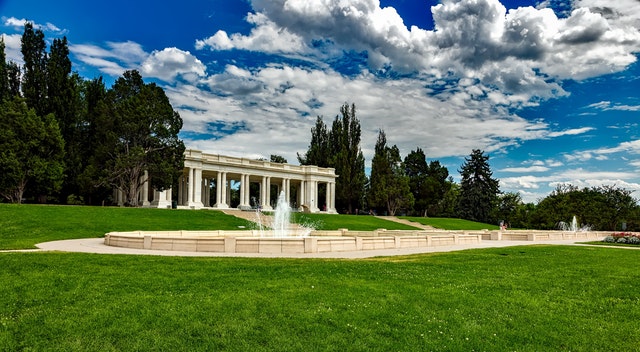 Two-time top ranker in the Forbes.com Best Cities for Singles list, Denver-Boulder has everything you associate with being single. For starters, Mile High City has among the highest percentages of singles. Logically, this increases you chances of bumping into one. If you happen to meet someone interesting, the city also has some of the best places to spend time together. There are the Rocky Mountains for the adventurous at heart and the Pearl Street Mall for the shopaholics. There are spas and restaurants, coffee houses and tea centers, theater scene and cultural events, not to forget bike paths and parks. A large number of student community and young professionals ensures that Denver-Boulder has a thriving nightlife. Overall, here is a city where you can let your hair down without burning a hole in your pocket.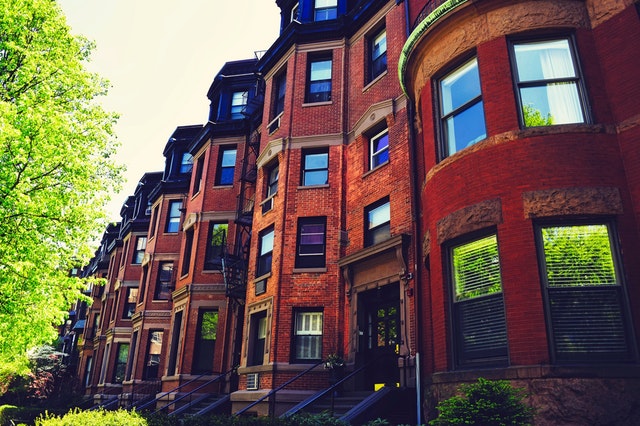 Boston is a cosmopolitan city that is fast evolving into the next megapolis. If it is diversity you are looking for, Boston is the city that will steal your heart (provided, of course, that you are ready to look beyond New York). This city has an open mind and an open heart. Where else will you find a Museum of Fine Arts as well as a Museum of Bad Art? The city is also home to Harvard, MIT, and over fifty-seven other higher education institutions. A big non-native population means Boston can boast of creative vibrancy in addition to its cultural grandeur. Apart from the already established healthcare and information technology sectors, the city is fast emerging as the cradle of nanotechnology and biotechnology industries. This translates into a large number of young and brilliant singles with high disposable incomes. Booming employment prospects, modest cost of living, and a vibrant singles scene makes Boston a tempting choice for upwardly mobile singles. This is the place to be for singles who love everything technology friendly, including possible date prospects.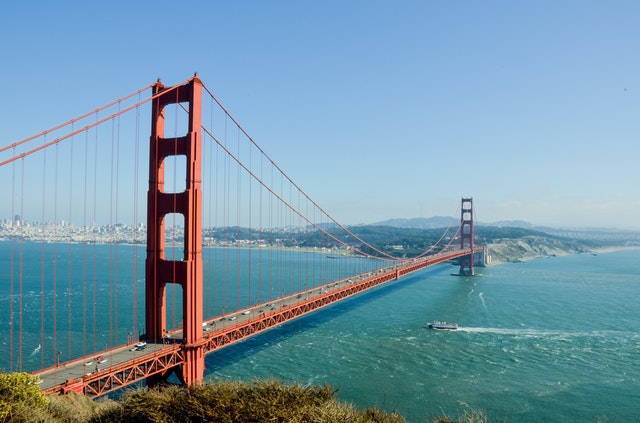 Smart, creative and cool. This is one classy town. San Francisco is the destination of choice for those with an alternative take on life. You can tell that from the way people dress, their carpe diem attitude, and happening singles scene. Without a doubt, this is a thriving ground for creativity. The City by the Bay is a state of mind in itself. Add to that a unique San Francisco climate – warm falls and cool summers and you have a perfect city for singles. This is probably the easiest place to be for singles with "finding a date" in mind, especially, for those professing alternative sexuality. All you have to do is walk into one of its low-lit martini clubs or one of its many museums; people here are in constant search of new love interest. Just discreetly strike up a conversation and drop that "I am considering moving to Bay Area" line. Once you have company, you can indulge in one of those cool romantic "to dos" such as drive down the coast, tour the wine country or simply attend an Opera opening. If that does not work out, attend one of the many mixers San Francisco is one city where being single is difficult.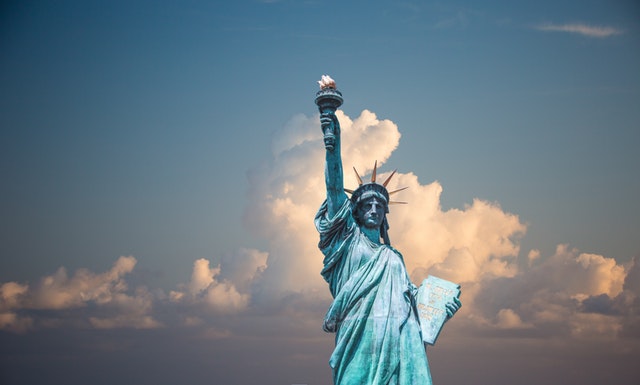 The Big Apple continues to be among the best destinations for dating. No matter what your calling, here is a city after your heart. It may be a harsh place, especially to a newcomer, but once you find your bearings, New York is the place to be. There is so much to do and there are so many people just like you searching for that someone to share these activities. This is a city that never sleeps, and once you are through the workday, there is no place like New York to celebrate. Be it nightclubs and pubs, theater and cafes, opera or Broadway New York has a way to make you forget your loneliness blues and open up to possibilities.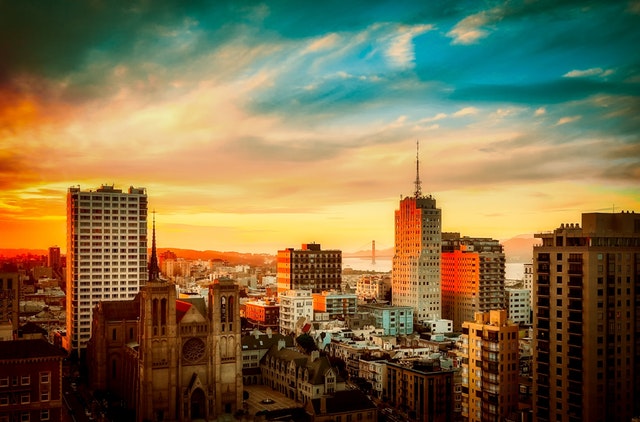 This "once upon a time Navy Town" in Southern Californian has it all-perfect weather, stretching beaches, beautiful people. That's not all; San Diego is also one of the best places for career-minded professionals on the move. This place is the perfect mix of technological flair and creative potential. While the city is a breeding ground for high-tech start-ups, it is also home to creative professionals and perfectly tanned blond surfers. The restaurants in the town are touted as some of the best in the country and its bars and clubs are breathing a new life into the city. San Diego also has among the highest population of singles. Add to it the snazzy coffee shops and nightclubs and you have one cool city for singles. The backdrop of Spanish architecture and palm trees are just a bonus.
Before you make that move, give the city a thought. After all, freedom and independence means zilch when you do not have someone to have a good time with after a hard day's work. Mind you, life in a city can get quite lonely after a while.