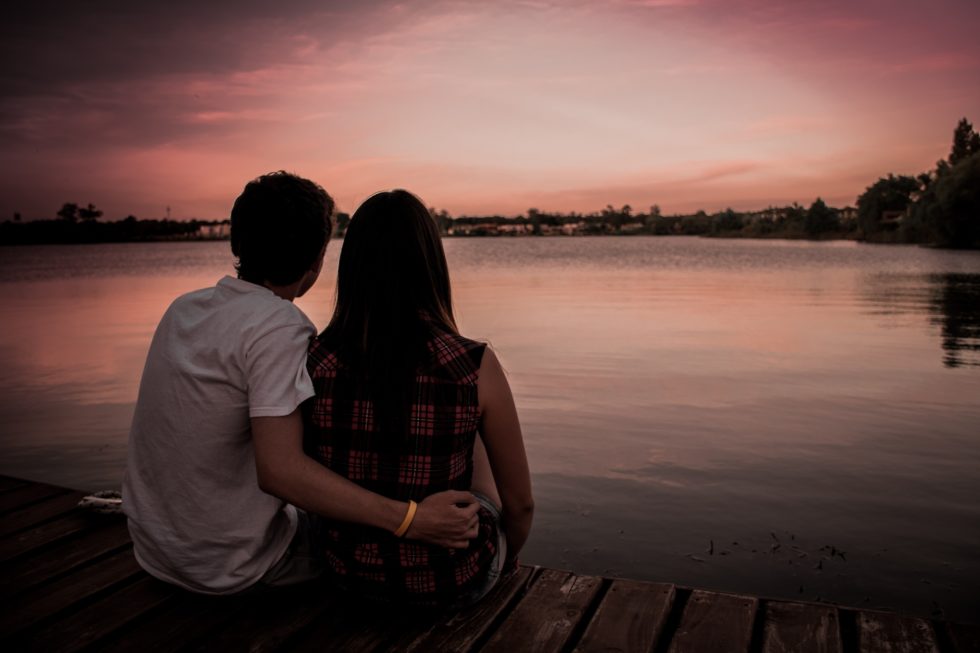 In the last 20 years, online dating has grown from a small niche market into big business. Dating sites like eHarmony have grown dramatically in size as more people grow comfortable with internet dating. There are many different types of sites including paid membership sites, free sites, and smaller niche group sites. The type of dating site you may be interested in will definitely depend on your circumstances and the type of experience you are looking for. People looking to find love or marriage, seek to meet other members that are serious about their internet dating experience. These people should avoid "free" sites as the members tend to not be as committed to the process.
Membership Sites – why they offer a better experience for users
There are a few membership sites that seem to dominate in terms of providing a good user experience, having a large userbase, and matchmaking. These sites would include:
1) eHarmony – this site is one of the most well known brands and does quite a bit of television and internet advertising. The site launch in 2000 and has members from countries all over the world. The site was founded by a psychologist and relationship author "Neil Warren". He used his relationship knowledge to create a system that sought to improve the dating experience with a better matchmaking system.
The site matches members based on a lengthy questionnaire that seeks to discover "core traits" about each individual and match people who are similar in these respects. The company has developed a proprietary algorithm that analyses an individuals questionnaire and their behavior on the site, to create better matches. Studies have shown that members who are match with eHarmony's system have almost 2 times greater chance to become married than couple match on other systems.
2) Perfect Match – This dating site also has its own matchmaking system which creates connections based on the "Duet Total Compatibility System". It was developed by a relationship expert and doctor who sought to use a psychological questionnaire to evaluate its members and find other users who had a similar profile.
The matching system works to match people in a way that is different from how eHarmony creates their matches. It evaluates users based on a questionnaire, then uses this information to find members with complementary personality traits (NOT like personality traits).
The site was founded in 2003 and has a very positive rating by its users.
Niche Dating Sites (Religious, Ethnic, Divorced, and Single Parent Focused Sites)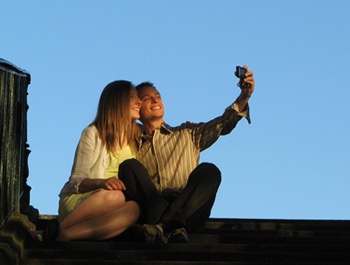 Recently, a new trend in online dating is moving towards smaller "niche" sites focused around a very specific group of people or interest. These sites are centered around topics such as religion, ethnicity, and hobbies.
There are many websites that are centered on a type of religion including Christianity, Buddhism, Islam, and Catholicism. These sites are made up entirely out of members of that particular religion. So, if finding a partner with a similar belief system is important to you, you should consider this. The largest religion based membership sites tend to be christian. These include:
1) Christian Mingle – this site is completely christian-centric and includes advice for christians seeking to date, as well as very large userbase. This site has an A+ Better Business Bureau rating and is part of the Sparks Network. Which is a network of faith based websites. The memberships costs $30 per month.
2) Christian Cafe – this is a completely christian focused dating sites that was created in 1998. They have a lot of positive user testimonials and also a very reasonable subscription cost at around $8 per month.
Dating sites based around Judaism are also very prominent. The top sites in this category include: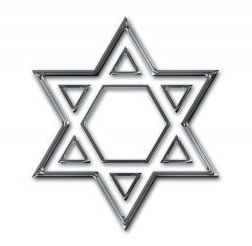 1) Jewcier – this is Jewish centered site that was launched in 2010. It has a large userbase of single jewish people in the U.S., Isreal, and World abroad. The site recieves around 70,000 visitors each month and has a slightly larger female population than male.
2) JDate – Jdate.com is one of the most popular dating sites focused around Judaism. It has a "free" and "subscription" based service. Free users can browse and flirt with other members on the site, but interaction is limited. If a user upgrades their membership, they will have access to additional features including messaging, email, and chat. One interesting feature that Jdate offers is the ability of users to signal that there is a mutual interest. This has helped to increase the level of interaction on the site which can lead to successful dates.
Other types of niche sites are dedicated specifically single parent or people that are newly divorced. Top sites in this niche include:
1) Just Single Parents – this site offers single parents the ability to interact with other single people with children. The site is very user friendly and has compatibility testing, the creating of video profiles, and a short sign up time. Another great feature about this site is that it allows video based chat and texting through the site.
2) Just Divorced Singles – this site is focused specifically on people that are divorced and are looking for people in a similar situation. The site has alot of great features including video chat, video profiles, and instant messaging. The site is subscription based and costs around $30 per month.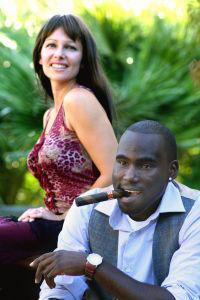 Ethnic based sites have grown dramatically in popularity. The largest demographic of this type of sites are made up of members of the African American community. The top sites in this group include:
1) Black Singles – This is a very large community built specifically for African American members. It was created in 2002 and receives close to 900,000 visitors per month. It allows for a free sign up and requires an upgrade in order to use more advanced features like chat and messaging. It has many positive customer testimonials and has a good rating in the BBB.
2) Black People Meet – this is another site created specifically for members of the black community. It is owned by PeopleMedia which owns a network of dating sites that have visitors in excess of 2 million per month.
3) Just Black Singles – this site is focused on the black community and offers features such as video chat and messaging. The site is free to join and has a large growing userbase.
Another popular niche in the dating industry includes physical preferences like BBW dating (big beautiful women) and men looking to date women from Russia or Eastern Europe. The top sites in this category include:
1) BBW Singles – this is a site for plus size users or single people that are looking to date plus size users. It is the first site created specifically for this demographic. It has a very large userbase and has many positive customer reviews. The site allows for a free 24 hour membership so users can decide whether or not it is for them. This temporary membership allows new users to get full access to the site in order to see if it is for them.
2) Slavdating – this is a site built specifically for men who would like to meet women in counties like Russia and Eastern Europe. It allows users to contact and make video dates with women they are interested in. it also allows for live chat, will provide a translator, and gives men the ability arrange face to face dates.