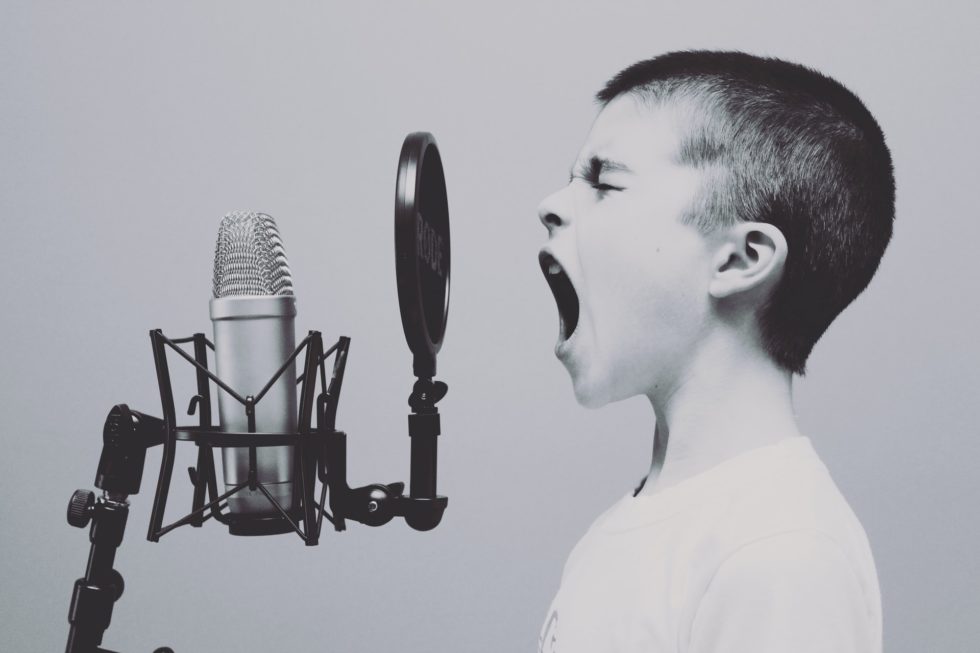 If you are a karaoke star and want to surprise your girlfriend, here's 10 cute songs to sing to a girlfriend. Learning a cute song and singing it to your girlfriend can be an incredibly romantic gesture. If she isn't already in love with you, she will be after you sing one of these songs to her. So, pick one of these and sing your girlfriend a song that is just as cute as she is.
Take That "Rule the world" A very cute song that you might want to think about singing to your girlfriend. It will make her feel like the brightest and most beautiful shinning star in the sky.
Bryan Adams "Everything I do" Another perfect song to sing to your girlfriend. This song will let her know just how much you are willing to do for her and that you are willing to fight for her love.

Areosmith

  "I Don't 

Wanna

 Miss a Thing" This song will let your girlfriend know just how wonderful it is to simply be with her. It will also allow her to hear how thankful you are to have her.
Savage Garden "Truly Madly Deeply" Another cute one. This song allows you to tell your girlfriend that you want to be everything that she needs as well as desires.
Secondhand Serenade "Fall For You" A very sweet, cute song that you can sing to her. It will make your girlfriend feel special — like there is no one else in the world that can compare to her.
Elvis Presley "Can't Help Falling In Love" Another cute song you may want to consider. Your girlfriend will feel like feeling in love with her is easier than breathing.
Billy Joel "Just the Way You Are" A great song you can sing to her. You can sing to your girlfriend and tell her that she is perfect just the way she is. She will never have to change for you to love her.
Enrique Iglesias "Hero" This song would make any girl smile. Every girl wants her boyfriend to protect her and be her hero right? Well this song will tell your girlfriend that you can do that for her.
Adam Sandler "I 

Wanna

 Grow Old With You" Let her know that you want to be with her forever and that you will do anything to make and keep her happy.
Jason 

Mraz

 "I'm Yours" Sing this song to your girlfriend and let her know that you are all hers. It will also let her know that even though the time the two of you have on the Earth is short, you want to spend it all with her.