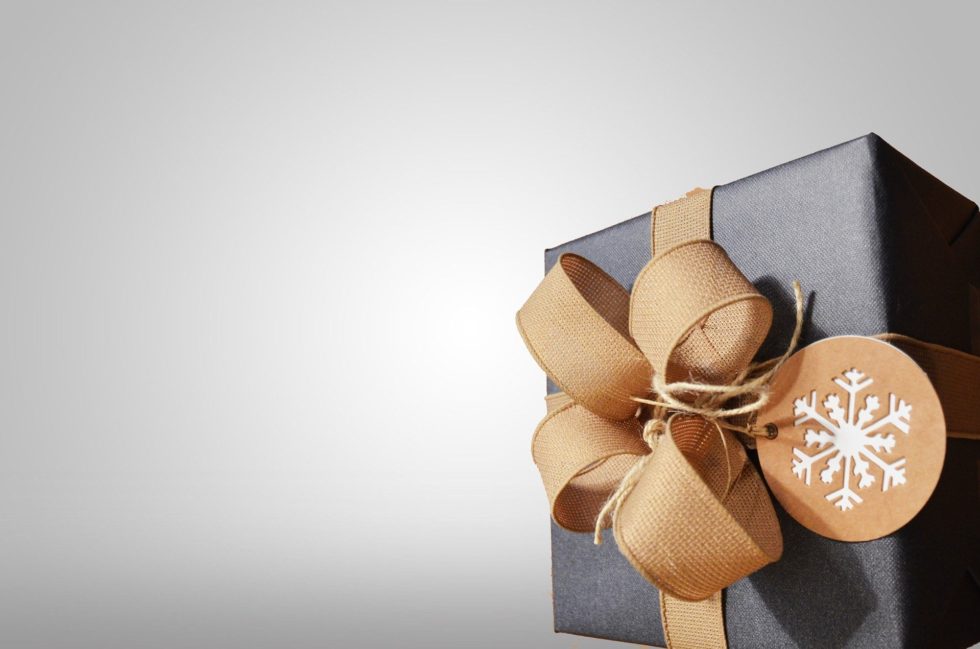 Ever had a bad break-up? Yeah, me either. Just kidding, we've all had at least one bad break-up. But, you know, after the initial anger, lingering depression, and crying, there's a way to get back at that guy for screwing with your emotions: get them a gift. In fact, give them a gift straight from the heart that lets them know how through with them you really are. And, uh, keep in mind, these are not gifts to 'buy' your ex's love back. These are gifts with attitude.
Gift #1
Thigh Master: "You have fat thighs, thought you should know"
Really, any sort of work-out type gift will work, but I like the thigh master especially. Not only are you saying, "Hey, you need to work out," the thigh master implies that you think he really needs to work out his thighs in particular. Also, it's just hilarious! It's a thigh master!
Whoa! Before you head off to Wal-Mart to get your latest ex a thigh master, I would suggest getting one off of eBay. Nothing says I love you like, "here's a sweaty, used thigh master." I might also suggest a Shake Weight.
Gift #2
A Personalized Gift: "Hey, you suck"
There are few gifts for him better than a personalized mug that says, "__his name__, you're ugly." Personal Creations is a great site to browse for multiple personalize-able gifts.  You could perhaps try getting him a t-shirt that says, "It WAS you, not me," really the possibilities are endless.
Get creative, people! If you think that he'll just throw away such a gift, give them to his friends or coworkers. That way he has no choice but to look at them!
Gift #3
A Self-Help Book: "Hey, there's something wrong with you"
This gift comes in handy if you think your ex still thinks that you're not over him. Few things say "I'm over you" better than a self-help books. Mostly because self-help books imply that there's something severely wrong with you and you really need to work on it.
All you have to do is just browse a bookstore's self-help section for inspiration on which book to get him. Here's my favorite pick that makes me laugh: Sex for Dummies.
Gift #4
A Photo: "Hey, look at my new handsomer boyfriend"
This gift also allows you to be a bit more creative. This can be anything from a picture of you and your new love interest having a great time eating pizza to a picture of you ripping apart the teddy bear he gave you for Valentine's Day.
This is another great gift to show him that you are truly over him. Photos also aren't all that expensive, so this is the gift for an ex for those watching their purses.
Gift #5
An eHarmony Membership: "Meet Marlene"
This is the most expensive thing on this list, but worth it. This gift is funny because it's like an insulting favor in which you're implying that they might have better luck with relationships if they switched to this online dating site. Go ahead and set-up their profile for them, what harm could that do?
You might even get them started here, at the senior dating section. Tell him that you hope he catches a cougar.
Now remember, ladies, don't be too malicious with these gifts. They are for fun and for a laugh, don't get hateful. If you and your ex absolutely hate each other, I'd hold off on such gifts. If you're friends or at least over the relationship, then go for it! Just always keep the attitude alive.