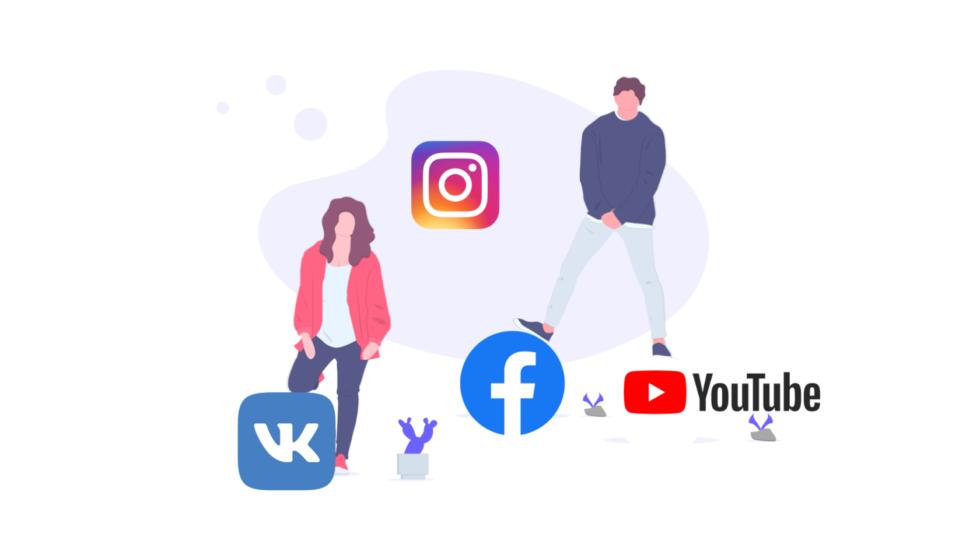 Overview of Livedune.com
Using the Livedune.com service, users can collect all the important analytical information for their profile. In addition, it allows you to check on the distribution of likes and subscribers of famous bloggers (to spot any cheating). After all, investing in advertising without a detailed check is to throw money away. The "trick" of this service is the ability to analyze the growth history of almost all accounts. Plus, users can connect statistics to other social networks in a single dashboard.
Key features of the service:
Providing detailed statistics on account growth.
Analysis of ER changes, the ability to compare statistics with direct competitors and Instagram accounts in the same category.
Identification of the average number of likes and comments for a specific period, as well as the calculation of the total number.
Analysis of the dynamics of geography and the average age of attracted subscribers.
Detailed analysis of the content you publish. Revealing the best time for posting. Evaluation of posts based on speed of set of likes.
Track various comments and mentions.
A complete analysis of bloggers to spot cheating through purchasing likes or subscribers.
Monitoring and processing comments. Sending Telegram notifications with the ability to reply directly.
Benefits of Livedune:
The ability to export reports in convenient formats including PDF, Excel, and Google Presentation.
Using the service is completely safe for the Livedune client. For example, you will not be banned for using third-party platforms for Instagram, since the service works through the official API social networks.
There is a free trial period (7 days).
Universality. The platform is suitable for companies, agencies, bloggers, individual entrepreneurs.  Major company customers of the LiveDune service include Beeline, BMW and Black Star.
The Livedune.com service is different from other platforms that promote Instagram accounts. We don't offer to attract new subscribers, win likes, set up auto direct and such tasks. However, this service is very relevant for users of Instagram. After all, it helps to collect accurate and detailed statistics, which contribute to the further promotion of social media accounts. In addition, LiveDune.com works with social networks through the official API, which guarantees the security of your accounts.
Try more with Livedune.com