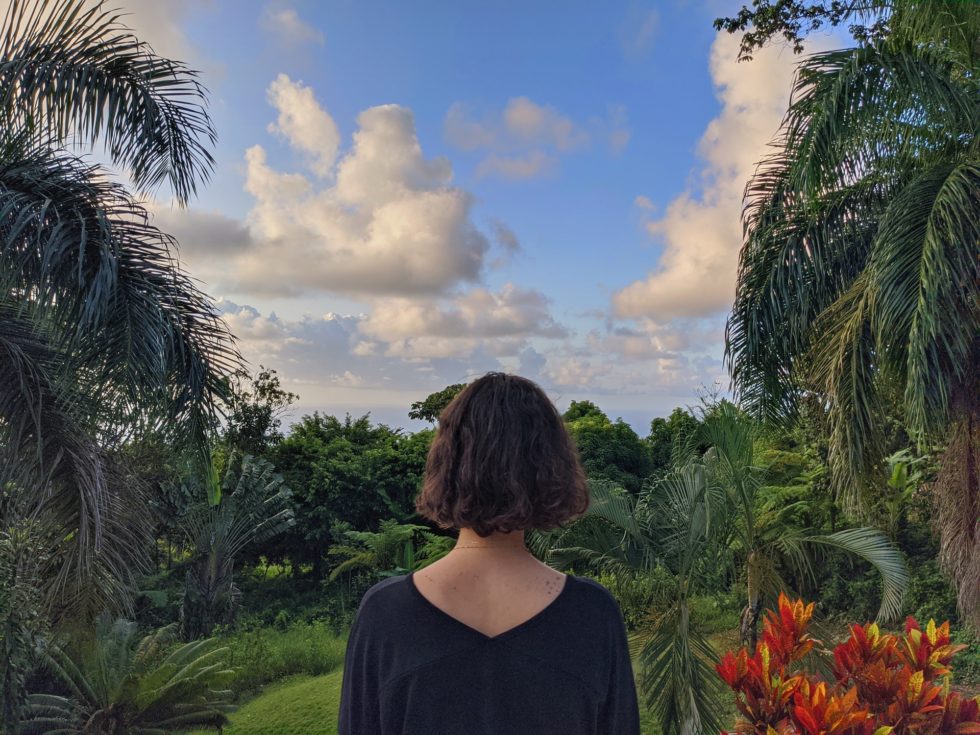 If you and your sweetheart are planning on going away next spring or summer, the Dominican Republic is a place where you can relax one day, enjoy thrilling activities the next or simply pamper your significant other. Surf, parasail, play volleyball, tan, swim, sleep, feast or curl up in a hammock together. Whatever you chose, you'll be entertained.
Not only is the climate sizzling in the Dominican Republic, but the turquoise seas are remarkable to regard. And it is the perfect setting for romance! If you feel like feeding your dearest chocolate-dipped strawberries as you sit on a balcony overlooking the ocean, you've chosen the right place. In addition, the DR allows you other cute methods of expressing your affection to your partner, like writing your names in the sand, painting a portrait of your mate with the island as the backdrop, having a seaside dinner or simply spending alone time with your other half.
If you're headed to the Dominican Republic, it is probably in your best interest to go the all-inclusive route. You get to enjoy unlimited amenities – beverages and food – at a fixed price. In addition, if you choose to stay at a resort, you can wander off to sister hotels of the resort, visiting their restaurants, casinos, pools, gyms – you name it – at no extra cost. Your staying at an all-inclusive resort allows you and your honey to fully enjoy the tropical destination without worrying about overspending.
Be warned, however: Your venturing off the resort can have dangerous consequences. Because residents of the island are generally poor, you run the risk of running into troublesome company by roaming the streets. In addition, your drinking Dominican tap water, which contains different microbes than many other nations, may cause your stomach to turn. Instead, purified bottled water is available in the hotels and resorts of the country, is used to cook the food served there and is used for making ice cubes. Furthermore, many Dominican men (locals or resort employees) choose to court North American women simply so that they can have the possibility of living in better conditions. This means if you're bringing any single companions, it would be best to forewarn them!
Overall, the Dominican Republic is a pleasant place to visit. Not only is it always sunny, but the beauty of the island will steal your attention. The landscape makes a perfect backdrop for heart-melting, couple photos. Moreover, the climate is relatively comfortable – usually ranging between 24 and 28°C. The tropical destination offers a wide range of activities from lounging in the sun to scuba diving to dancing at clubs. With flights from Toronto to the Dominican ranging from $400-$550 and hotel stays beginning at $80 a night, you can add "visiting the Dominican Republic" to your itinerary. Jewelry; sculptures; paintings; beautiful, light, breezy clothing – the souvenirs you could bring back are endless and alluring. You've probably already concluded that the Dominican Republic is a thoroughly enjoyable couple's utopia.
Related Resources:
Browse Loveawake personals by Dominican Republic cities: