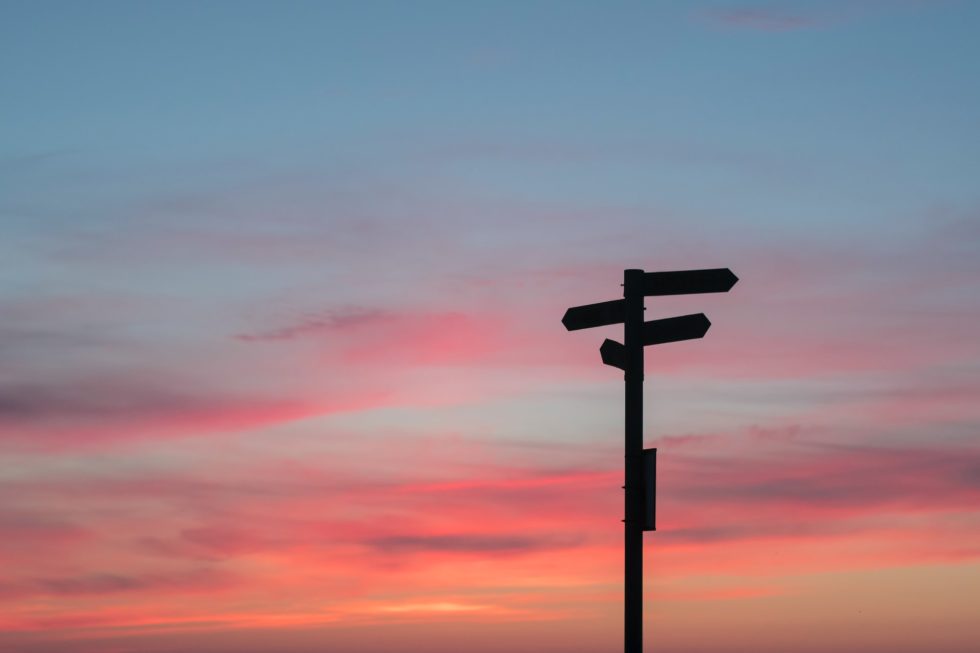 Here are the 10 best songs about change.  There's an old saying that states: nothing endures but change. When it comes to a time in one's life whilst change is inevitable, songs about change can be the best remedy for nerves or the blues that change can deliver. Give these songs a listen to see if you need to add them to a mix in your mp3 player.
"A Change Will Do You Good" performed by Sheryl Crow is a fun rock song about the fact that change is, well, just what you need. It has a California cool experience to it, and the melodies and lyrics will leave you singing along, even singing to yourself when the song ends. The music video, which stars the lovely Ellen, is also a treat.
"Time to Change" performed by the Brady Bunch is irresistible fun. This tune has six singers, and they all portrayed the Bradys on the notorious 1970s family sitcom, "The Brady Bunch." They even performed the tune on the show itself, and it was featured on an album launched by the Brady Kids. It's performed by Barry Williams, Maureen McCormick, Eve Plumb, Christopher Knight, Susan Olsen and Michael Lookinland.
"The Man in the Mirror" performed by Michael Jackson is one of the most powerful, personal songs about change ever recorded. It ends with a passionate Michael stating, "Make that change." It's a track about how, in order to change the world, you must first change yourself.
"Irresistible" performed by Beyonce is an empowering tune about a girl who has decided to change her life. She sings the track to her dishonest boyfriend as she dumps him and lets him realize that he's the loser in the scenario.
"Changes" performed by Olivia Newton-John is a haunting tune that tells the tale of a family dealing with divorce. Although it was performed early in her career, when she was in her early twenties, it is a deeply felt song. Her very own mom and dad divorced when she was a child. The song is rather timeless when you listen to it these days.
There is also a song called "Changes" performed by David Bowie in the early seventies that's truly notable. It's one of his best known songs, and its lyrics are often seen as a statement on his personality as a performer.
"Independence Day" performed by Martina McBride is a song about dramatic life changes to break out from abuse. It's a serious song, but its beauty is haunting. The song was debatable when it was first released, but it is also the song that put Martina on the map as a singer.
"Leaving on a Jet Plane" performed by John Denver is a beautiful song about change, as one is about to go away on an aircraft. It's sung from the attitude of someone facing change, yet also committing to his love.
"Movin' On" by the Party is a n exquisite song by the fun group from the 1990s. It tells the story of a person who is finished, grabbing his keys and geared up for changing his lifestyles.
"Things Have Changed" performed by Bob Dylan is an upbeat, rocking song about change. Although the lyrics are deep, the mood of the tune is light-hearted. It's one of those songs with the intention to have you dancing before you are aware of it.