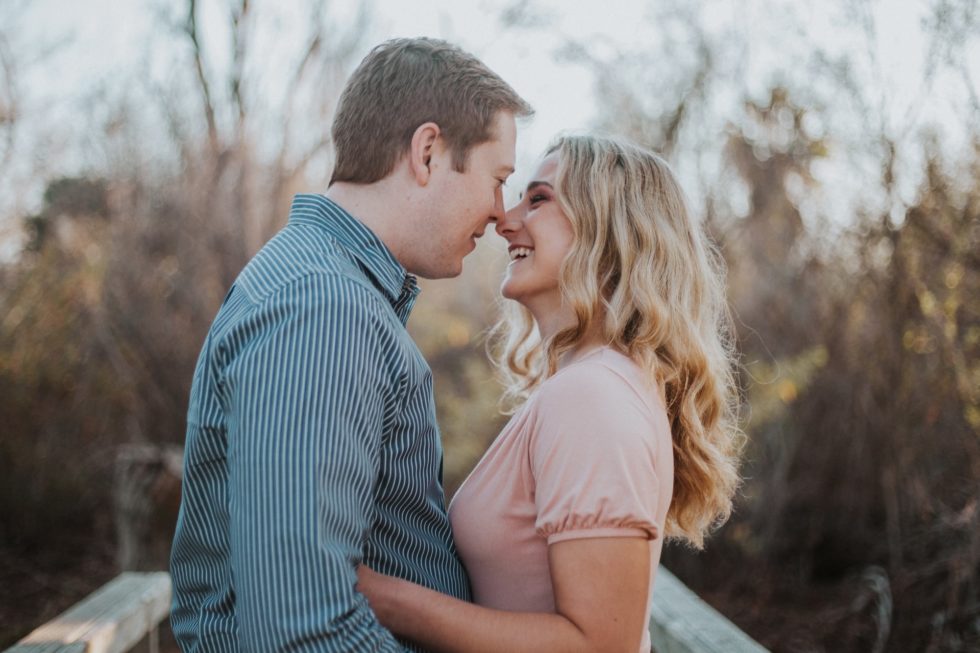 Some people would have you think that popular dating apps have killed dating. Journalists and the media argue how dating apps such as Grindr, Tinder and others have not only ushered in this new era of dating and romance but have in fact led to an apocalypse in the dating scene which has caused major competition between friends as to who is the more successful rather than solving what dating apps and dating in general is designed to do and that is – find a suitable partner.
But it wouldn't be entirely fair to solely hold dating apps accountable for the way in which people use them. Past and present technology has always played its part in courtship rituals. Think back to the lonely-hearts newspaper advertisements or the drive-in movies and cinemas which in that era helped to shape the romance scene. With technology further dictating romance and dating through the emergence of phone dating, social media and now dating apps, there has always been a coexistence with dating and technology.
As is stands, free dating apps bring new experiences to online dating which has seen a massive shift, as per a publication on Free Dating Australia, in the way in which single people first meet new partners. However, the impact of these technologies can depend on the surrounding culture.
The issue concerning an unrelenting focus with dating apps being the main force in which pushes single people to new boundaries in dating is that this tends to push aside the main differences among the many various communities out there, which dismisses what actually counts as a real and compatible date. It completely overlooks the very role in helping to shape what dating apps are designed to do.
Context plays a role
Renowned Anthropologist Daniel Miller published a study on this behavioural trend several years ago. He addresses the ways by which the world has changed Social Media by comparing user intent across 9 different global locations. Not surprisingly, the research uncovered how the different cultures led to vastly differing uses of Social Media. The telling outcome was how different cultures repurposed the various social apps in a way which worked for them.
Something that seemed commonplace with one context was viewed as virtually unworkable when compared to other communities using the same app. As an example, one woman in the Middle East discussed how she used Facebook compared to another culture. She was shocked to learn how this other culture used their real identity on their profiles rather than a pseudonym or fake identity.
Similar discoveries are being uncovered as part of on-going research in Berlin when we compare its local cross-culture context with a dating app. When comparing several interviewees using the Tinder Dating App from the Baltic Sates and Vilnius, the former expected her first date to perhaps grab a casual wine or beer while the latter would not view such a meetup as an actual date unless the meetup ended with dinner at a restaurant.
What we have learnt here is that dating apps should be treated with the view that it's in fact the users, and their various cultures circumstances, who are in the driver's seat with the impact of these technologies. While presenting the same apps to dozens of different communities will see the use of these apps used in dozens of different ways.