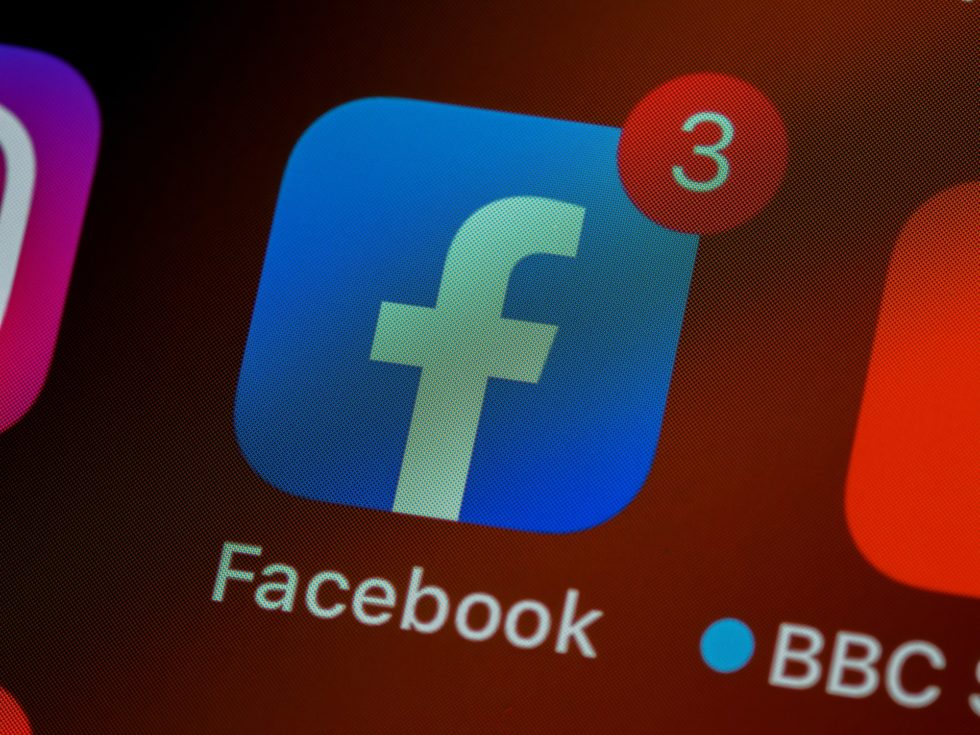 As one of the top websites, Facebook can offer more than just a simple reciprocated greeting. Facebook users who set the tone right can trigger bigger and better things. When you know how to attract more eyes to your profile, you can cross over from social networking to romantic networking. Change your "likes" to "love" with this list of seven things that help you meet women on Facebook.

Clean jokes, interesting photos, the women magnet.
Travel around Facebook and you will note that women love clean jokes over dirty punch lines. Post a funny yet not-so-childish joke and see what happens. Humorous things will help you meet women on Facebook. If you're not the funniest guy ever, then try using some classy, even interesting photos. Beautiful photos can capture many beautiful eyes, and they make good conversation starters!
Have Something Interesting To Say.
It's not enough to simply throw a link or a picture out there. So what if you've linked to an article on Facebook? You need to back it up with a post. You need to have a perspective on these topics. Don't be afraid to show off your more thoughtful side in order to help create a more personal connection between you and the people viewing you. Hopefully this will include some like-minded females who will join in with your discussion.
Open a Facebook opportunity.
First, make sure your relationship status is set on "single" before even trying to meet women on Facebook. You may have forgotten to change the relationship status when things did not work out in the past relationship. Married men looking to meet women on Facebook can even click on "single" (even though they are sleaze buckets). Facebook does not discriminate. Just come correct before you get too far ahead of yourself.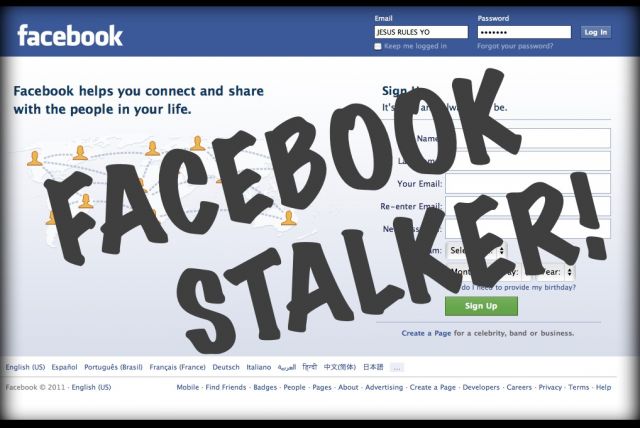 Get the message?
Patience dear boy. You'll chase her away. Show women spacious respect by giving them respected space. Rule #1?  Don't message women unless you are introducing yourself in response to her friend add, sending her a nice compliment (in one message), or if she opens the message door by sending you a Facebook message first. And you know if women message you it is only polite to reciprocate. Just don't go over the edge, should she contact you, or you could be dubbed a Facebook stalker.