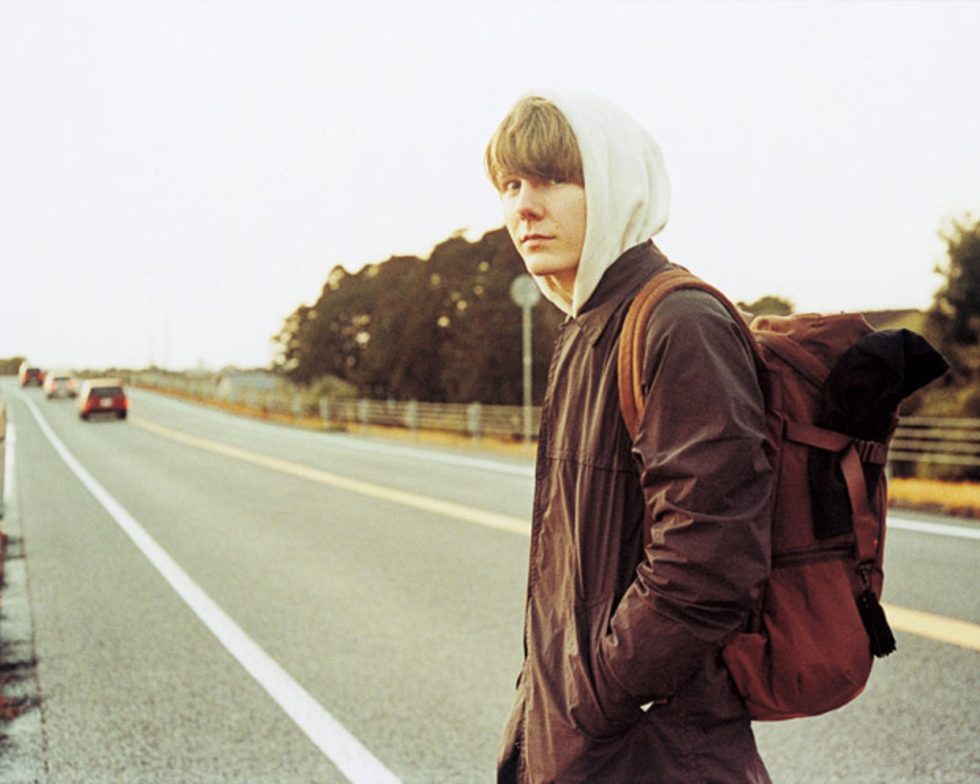 Men can learn a valued lesson from a hobo when it comes to actually getting women. Ever chalk up the hobo as a hardship with a poor fashion sense? Kill that idea. Here are seven styles, fashions, and unique set of reasons why looking like a hobo could get you women.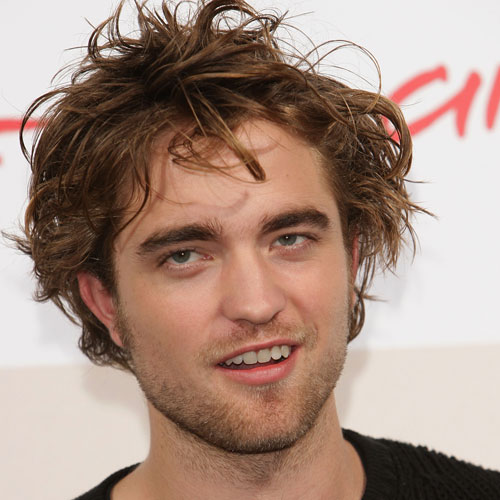 Hobo hair is hot.
When a camera's eye captured the incredibly messy hair of Robert Pattinson as he revamps his "Twilight", girls gone wild! When "Man in the Iron Mask" released the scene where Leonardo DiCaprio had the helmet removed from his long tangled web of hair, girls gone wild! And when the Beatles first stepped on stage with their hairy attraction, girls gone wild! Since the dawn of time, girls gone wild for that bushy hobo look of all lengths. To achieve this hobo hairstyle simply wash your hair less and use your fingers as a comb. Consider it the cheapest way to maintain the untamable.
The tank is always in season.
Low-cut tank tops are huge hobo hits. You don't have to reach Fabio status to look good in one either. A pair of baggy pants and a tank top marks the jagged relaxed approach. Which can be appealing to many women.
A nice summer hobo look comes with the right gear.
A loose fitting thin long sleeve button down shirt with a pair of scissors is all you need to cut the sleeves. The buttons should sway at half staff. Meaning, button only half way down. Or go with no buttons buttoned—fully open. A comfortable hobo color to work with is slate or a nice faded pattern. Not many hobo-esque looks come in bright colors.
Baggy pants from a glance.
Sure, you'd think the baggy look went out with the turn of the millennium, but guess again. The hobo may be getting a little more action than you these days because even a hobo knows that loose fitting pants are a favorite to some women. Baggy pants makes anyone appear comfortable— all the way around—and to be around.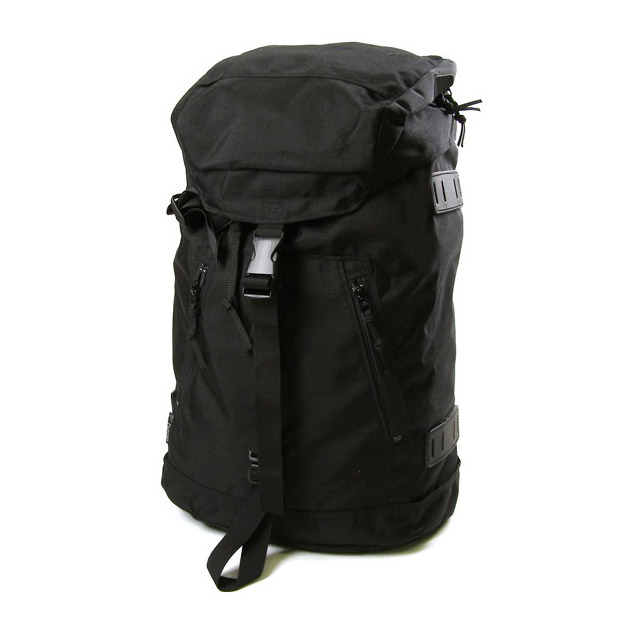 The hobo style backpack.
The backpack screams "Freedom!" and fills the mind with that mysteriously independent edge. Pack the items you need and watch the ladies admire your preparation. With the right feel and the perfect low-key appeal, this trend can result in new phone numbers. Just don't forget to pack the pen and paper.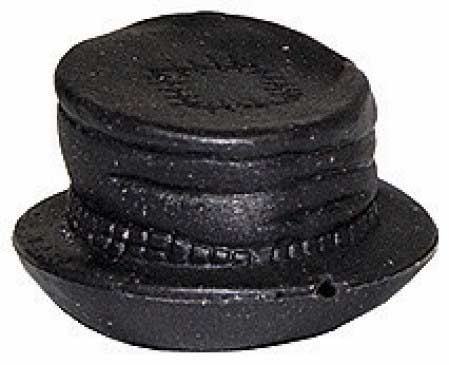 Hobo hats and the hoodie!
A hobo is usually seen in some form of head cover whether knitted cap, baseball hat, visor or anything else to shelter from the weather.  The difference between a rich man and a hobo, when it comes to hats, is that the rich purchase new hats and the hobo settles. Flashy hats deliver the "look at me, look at me" message. Low key hats deliver the casual appeal. Hobo hats, such as the one in the above photo, are so cool snowmen wear them. And a hoodie delivers that cool playful side.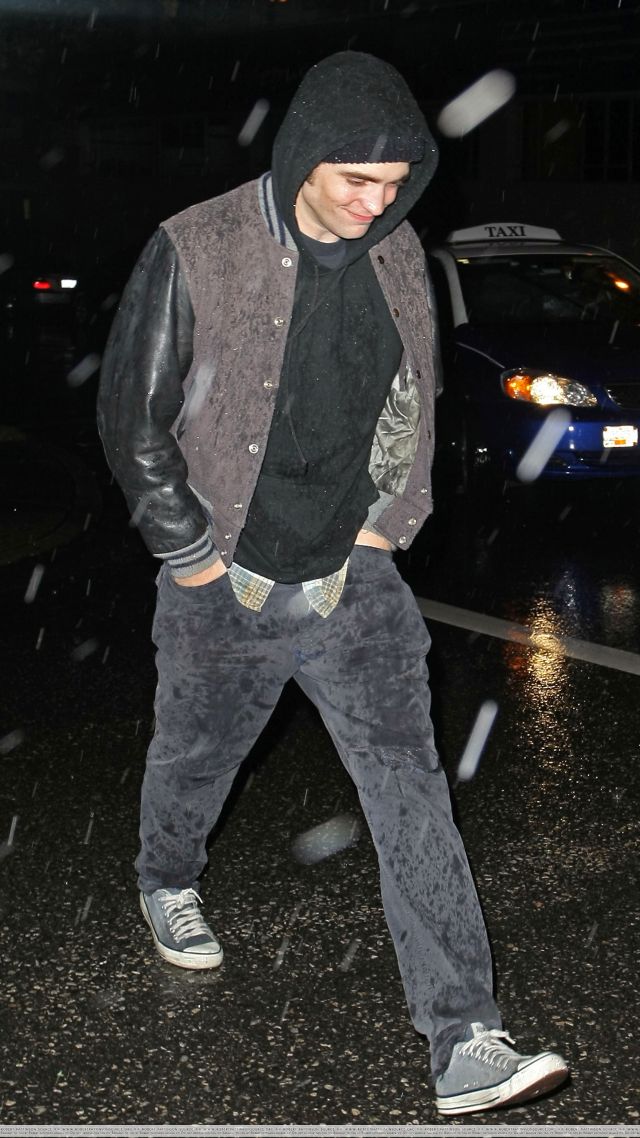 Converse with Converse.
When women walk by, after seeing your Converse sneakers, they may stop and admire your vintage taste. The seventies wouldn't have been the same without them. Not only are they comfortable, they can be affordable. They do come in multiple colors.