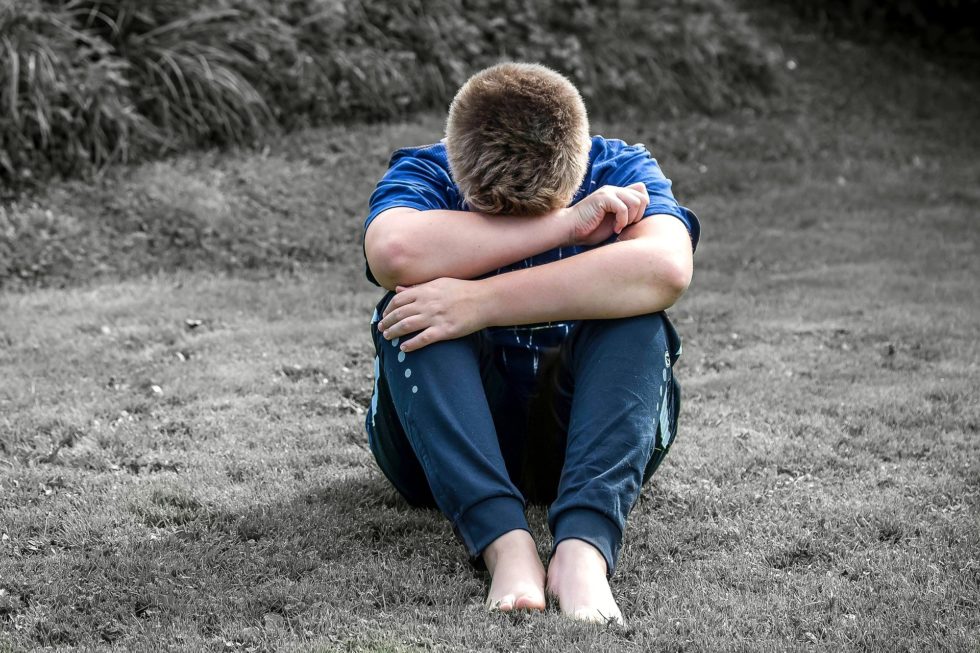 Today I found out that a friend of mine is getting a divorce. I haven't known him very long, but he's an exceptionally likable person and very, very intelligent.  He also has children that he loves very much and as long as I've known him he has always expressed how much he loves them and how fun they are.  As far as I knew, his marriage was good.
Apparently I was wrong.
When my wife and I got married, we had neighbors across the hall that were married a week after we were.  We were both young couples, still in college, and under a lot of stress.  They started fighting almost immediately and ended up divorced after just a couple of months.
The thing that I found disturbing about these divorces is how insecure they make me.  Seeing other people's marriages dissolve causes me to realize how fragile relationships really are.
So then I have to ask myself.  How can I make this experience a positive one?  What can I learn in order to improve my own marriage and keep it from ending?
Never Assume.
"If tomorrow never comes, will she know how much I loved her?"  These lyrics to the Garth Brooks song always make me wonder if I've done enough.  I think it's good if I feel secure in my relationship, but I shouldn't allow myself to become complacent.  Never assume that just because you are happy that she is too.
Talk with Her.
When my wife and I were married, we were told over and over again that communication was the key to a strong and happy marriage.  If I'm feeling bad that friends are getting divorced, then I should talk with her about our own relationship and how we are doing.  Find out what her feelings are.  What is she happy with?  What would she like to see change?
Renew My Commitment.
When I married my wife, I made a commitment that it would be for ever.  When I hear about someone I know getting a divorce, it makes me want to renew my dedication to my own marriage. It's a matter of pride to me that we've been able to stay married, and stay happy, for the last 6+ years.
Be Grateful.
I'm exceptionally grateful that my wife still loves me. I'm grateful that she still calls me her best friend, and I'm grateful that we can still make each other laugh and that we always come to each other first whenever something is difficult.
Realize Their Marriage is Not Mine.
It's easy to look at the number of people getting divorced and be discouraged. In all reality, it doesn't matter what happens to other people's relationships if I am taking care of my own. Even though it makes me feel insecure, in the end it comes down to what we do with our own relationship, not what others do.