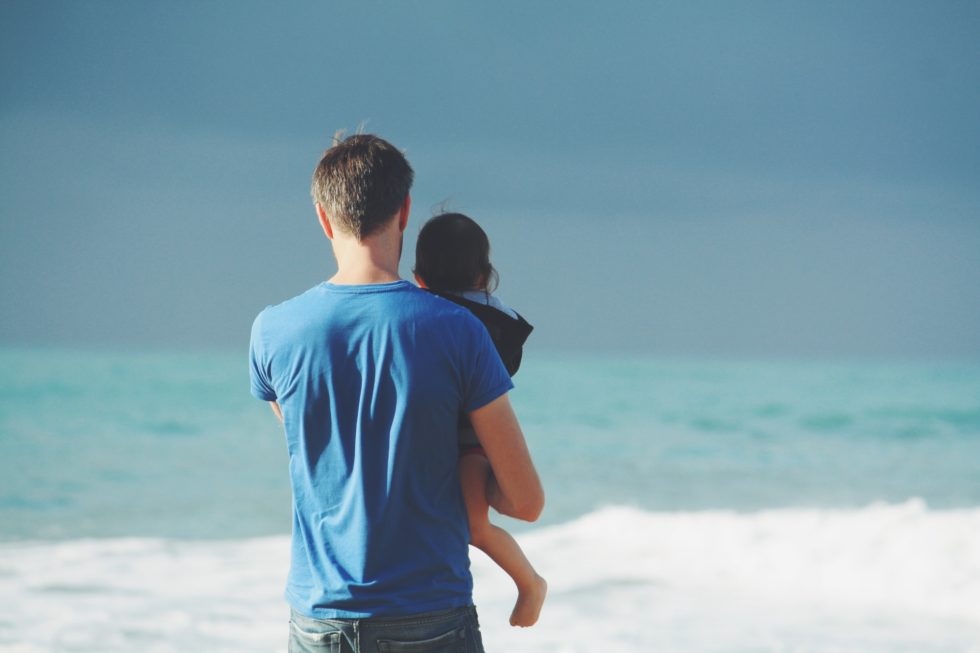 After my separation and subsequent divorce in 2015, I jumped right back into dating. I found myself in very uncharted territory. I was in my 30′s and hadn't been on a date since I was 19. Everything in the dating world was new and exciting for me at that stage in my life. I was experiencing a re-birth of sorts; my marriage was coming to an end, but I also saw it as a new beginning, too. I could get out and meet new people. I had the freedom to flirt without retribution. I was a free man! Over the next 5+ years I would literally go on a hundred dates. My longest relationship in that span was only 5 months and I was single far more than I was in a relationship or even seeing someone. I had basically all but given up on the prospects of finding someone to settle down with again. I was convinced that I was going to be a perpetual bachelor. Was I alone or do single moms and dads tend to stay single longer than those that aren't parents?
Higher Standards, Smaller Dating Field…Or?
As a single dad dating, I felt that I had to hold myself to higher standards in dating. I had some very hard and fast rules that I stuck to, no matter what that I think served me (and my son) well. I never introduced my son to anyone I was dating until we had been dating exclusively for at least a month. In retrospect, that could have even been extended to three months pretty easily. I just didn't want people coming and going from my son's life without any need or explanation. My son hearing "It just didn't work out" was just not going to cut it. It "didn't work out" with his mother and I; I certainly didn't need him to get the impression that was the norm in relationships.
Dating after my divorce taught me a lot about myself and about the world but I was also caught off guard by something I wasn't expecting. For one, there just wasn't the quantity of single people in the 30+ age bracket that I was expecting. I live in a city with a metro population of close to 2 million and yet, singles in my age range seemed to be a rare breed. Singles tend to drop like flies in their late 20′s, so by the time you hit 30, pickings can be kinda slim.
Single Parents Throwing in the Towel
Dating as a single parent can be quite frustrating, but are single parents more prone to throwing in the towel? If you're dating as a single parent you often have so much more life to juggle than a single without children. Is dating as a single parent more trouble than it's worth? Sometimes dating just doesn't seem to fit into your hectic schedule. Work, family, children's activities, playing taxi diver, school functions…the list goes on and on. Who has time for dating? Not to mention arranging for a date often involves moving mountains and the sale of an organ. Babysitter? That'll be $20, easy. Then you have to drive to meet your date – another $10, please. Assuming you're a gentleman and you pay for your date, fork over another $50. It's not difficult to spend $100 on each date.
My best advice to single parent daters? Keep your head up, but keep your head on tight, too. Be sure to always put your child's interests before your love life. It will work out the way it's supposed to in the end.