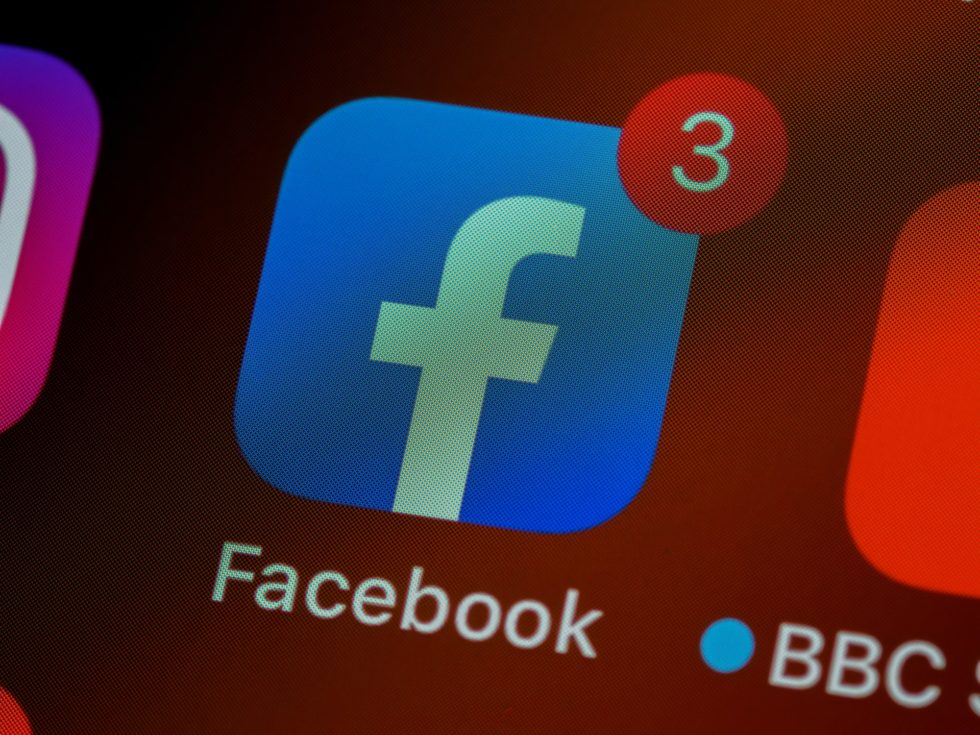 We, humans, are inherently social creatures and that is why social networks mean so much for us today. We all want to get likes for Facebook and Instagram, have a stable flow of followers, etc. Despite all the restrictions brought by the COVID-19 crisis and the walls that have been built up between us and many of our friends and relatives, we still have a chance to re-connect.
Since the major communication channel for us remains found in social networks such as Facebook and Instagram, the quality of online communication decides what your relationships will be like the next day, week, or year. Praise God for smart Facebook developers who are consistently at work towards a better app interface, faster reactions, and in general, increased quality of Facebook life.
Today we will look at the most significant updates on Facebook that will help us interact this year.
New Music Search Tools, Graphics, and Designs for Brands: Is There More to Expect?
Besides messaging, receiving news feed, and making video calls, Facebook is known to offer a variety of other things: shopping opportunities, new gaming features with no need for downloading games, and many other surprising additions and improvements. To have a fuller list of novelties, see Facebook news.
'Music' button on Facebook Watch.
With this feature, you no longer need to leave Facebook to check out the fresh official videos released by your fav bands. What is especially capturing our hearts is that you can find a premiere composition to match your mood and even physical state (pressing 'hungry') to enjoy the recommendation. You will be surprised how well Facebook knows you.
Uprising business categories.
Now, big and small businesses and non-profit organizations can find the necessary resources on Facebook, in particular through Social Good Hub. The tool will help you develop your brand and create a team even if you don't possess any special skills for doing it.
Inspiring designs.
The newly launched app named E.gg now opens up endless possibilities for either editing ready designs or creating images for fan pages, making gifs, collages, and infographics that can be shared instantly by giving a person access by the picture's address. In 2021, it is anticipated that the app will gain new features allowing more in the beta version.
New tools for collaboration.
The Brand Collabs Manager is available for everyone to include in the public group. By connecting and bringing together artists, social workers, commercials, and education organizations, this Facebook tool will give way to a greater impact and learning to act together rather than be rivals. This also includes more effective ads (read more about them in Help Center)
Better safety features (at last!).
Who didn't complain of spam in public groups on Facebook? Anyway, if you did, they (whoever was behind it) had a hundred chances to create new groups. Today, Facebook tool developers have overcome this – groups that were shut down will have no rights to resurrect, doubtful groups will disappear from recommendations, pages promoting violence will be limited by the renewed policy for Community Standards.
Personalized avatar stickers.
Perhaps, this novelty belongs to the 'less serious' type of updates but many of you will surely appreciate it. Having a cartoon version of yourself in the form of stickers has already caused massive excitement so can you imagine what effect it will have later when improved even more?
A photo tool making 3D images.
The new technology can turn any 2D photo into a masterpiece of art. The finished 3D image will be easy to rotate and tilt and watch without special equipment.
All of these tools are worthy updates that grant greater convenience, productivity, and engagement on social media. While not all might be available around the world right now, we hope we all will see them soon.