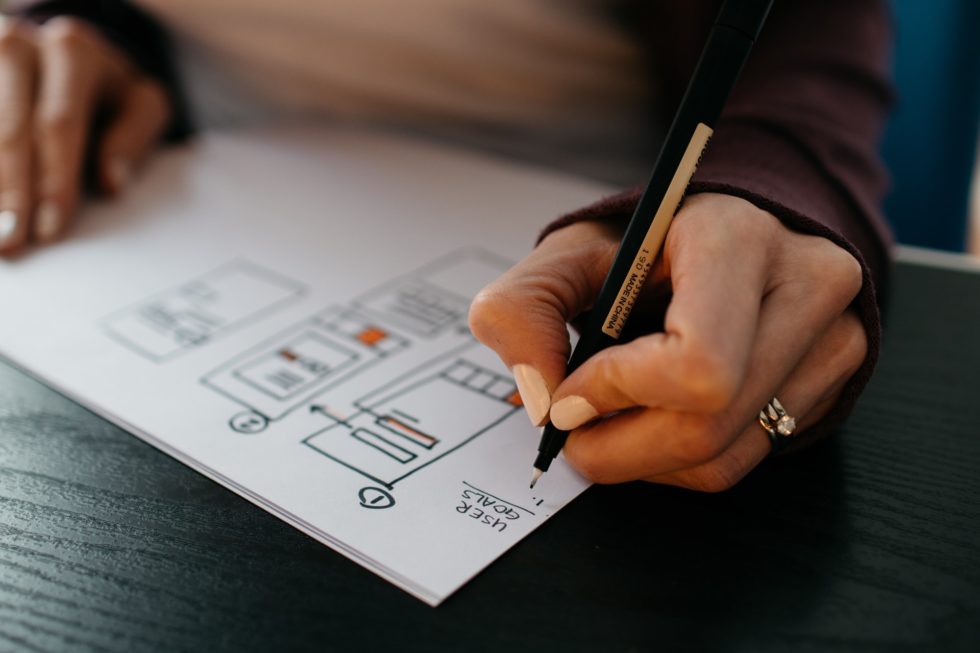 Technology is constantly changing the world around us. Novel technology is even having an impact on millions of people by way of their love lives. Specifically, dating applications are changing the way that people around the world find and interact with their romantic interests. The following four impacts from such apps prove beyond a shadow of a doubt that relationships are more beholden to technology than ever before.
Online Dating Apps Are Changing the Regular Dating Game
Dating apps are altering the typical romantic scheme that has existed for the last several decades. Anyone who has used a high-quality dating app will agree with that sentiment as apps introduce users to more people and alter the physical interactions. The growing popularity of apps is also indicative of the changing mindset about online dating. To understand why such apps have become so popular, it's important to look at specific ways that they have improved the dating process.
Easier and faster decision
How long do you have to talk with someone to determine if you want to keep dating them? For the most part, people spend several hours on a date with someone eating dinner and talking to figure out if they get along well enough. That is not the case when using a dating app. Users on those apps can spend as few as fifteen minutes chatting and asking specific questions to see if there is enough of a connection to merit a more involved date. Easy decisions are a hallmark of dating apps, starting from seeking people based on their profile info and proceeding into quick dates.
Apps help with time-efficient
First off, dating apps are making it easier for people to spend less time looking for love. When someone joins a dating service, they can ask out 10 people in their first hour on a live account. That is about 5 more people than an average person could ask out at a party, and there is a higher chance that those people will be responsive. Everyone on a dating site is there to find a partner compared with lower numbers of people that use social clubs and bars to find romance. The bottom line is that dating apps are very time-efficient at helping people find partners and have dates with them.
The algorithm finds and connects like-minded people
Apps integrate Artificial Intelligence and Machine Learning into their code. The resulting algorithms make it easy for the site to suggest people that are right for the user. For example, if you have been mostly asking out blonde women from a certain zip code, then future suggested women will probably have those features as well. As AI and ML become more commonplace, the accuracy of those suggestions is likely to increase.
It's a safer way to meet your couple
The COVID-19 pandemic has altered the way dates work, and that has sent many people toward dating apps to find romance. After all, dating online is a safe yet effective alternative to trying to meet people while out and about. Not only do you limit your exposure to illnesses, but you also reduce the chances that you will meet a creep at a bar that tries to treat you poorly.
Online dating apps are revolutionizing the way that relationships work in the present day. People are using these apps to have faster, easier, safer dates that have a higher rate of long-term success. As more people are exposed to the incredible possibilities that exist with dating apps, the number of users is bound to rise and provide more opportunities for dates overall!