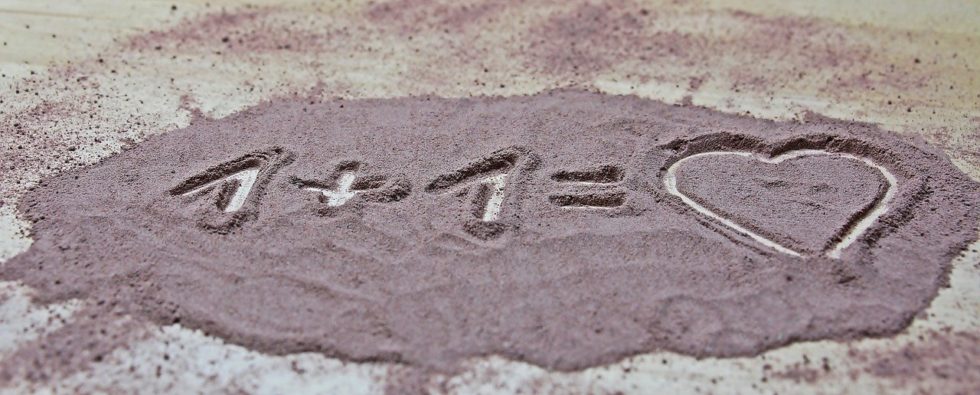 The month of love is fast approaching, and we all know what that means: we will soon be bombarded with Valentine-themed advertisements and promotional materials. But as much as we want to show our special someone how much we care, not all of us know what to give on Valentine's Day? There can be a lot of pressure to create something romantic and thoughtful, but sometimes it's easier said than done.  
Valentine's Day is a day to show your loved ones that you care – it's not always about how expensive the material presents are, sometimes, it's the little things that mean the most. 
Here are some simple and inexpensive ideas on how to make your loved ones feel special on Valentine's Day. 
Make Valentine's Day Even More Romantic
On the most romantic day of the year, it's our hope and goal to go beyond our ways to let our family, friends, and special someone know that we genuinely care for them and that we value their existence in our lives. It might not always be about the material gifts, we could also let them know that we appreciate them through gestures. 
A few examples are: 
A candlelit dinner at home 
Prepare a romantic candlelit dinner for two and enjoy the evening together. If you're feeling really adventurous you can even cook together. It would be perfect if you can capture the romantic dinner setup you have fixed for the occasion. What a perfect moment to remember! 
Quality time (Chat and laugh) 
Some of the best moments in a relationship happen when you're just simply chatting and laughing and sharing your thoughts. Sit by the fireplace or just cuddle on the couch with your loved one and talk about each other's day while watching your favorite movie. Don't forget to add some popcorn!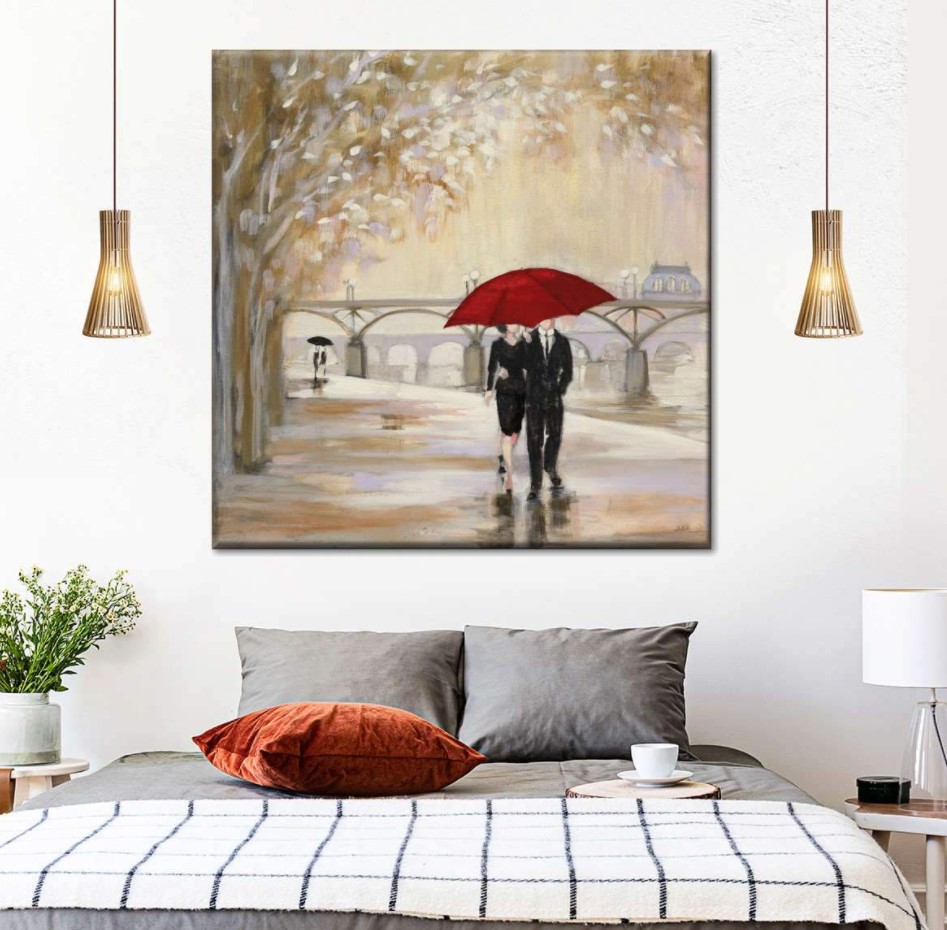 Inexpensive but romantic gifts
You can give them a handmade book of love quotes along with a bouquet of Valentine flowers at Bouqs, a mixed-tape if you want to go old school, an iPod full of their favorite songs, or a piece of unique jewelry. If you're feeling a little creative, you can have your photos together printed on canvas. This way, you'll have something to proudly display as a symbol of your love and care for each other.
Make this occasion more meaningful by showing your partner how they mean to you by sharing your passions with them. Talk about your dreams and future goals, share your thoughts, and don't forget to plan your future together. 
We might not be able to erase all the troubles of the world, but we can certainly create an evening that is full of love. That's one day full of enjoyment and happiness – at least 24 hours of dismissing all the stresses in life. Sure, there are many ways to celebrate Valentine's Day. Some people like to give gifts while others prefer making memories through certain acts of love. No matter how you plan on celebrating, focus on your main goal: make this day even more romantic and spend it with the ones you love. 
A romantic decoration clearly says a lot about the person. Similarly get inspired to remodel your room's wall for Christmas as well.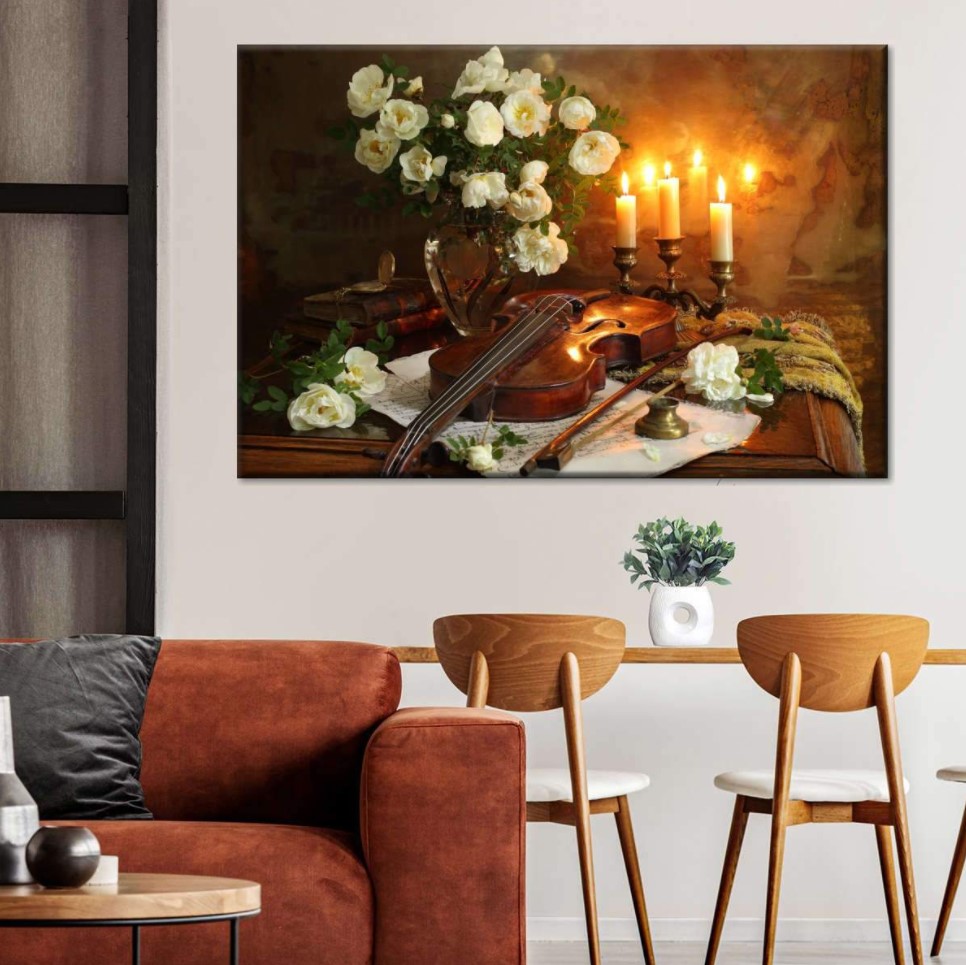 For more creative ideas and decoration inspirations, we recommend you read a couple of decor blogs to enhance your creativity. There are a vast number of options you can pick to recreate. If you're planning on revamping your bedroom, we suggest you read this blog that talks all about decorating with chic pink bedroom details. Have fun recreating!