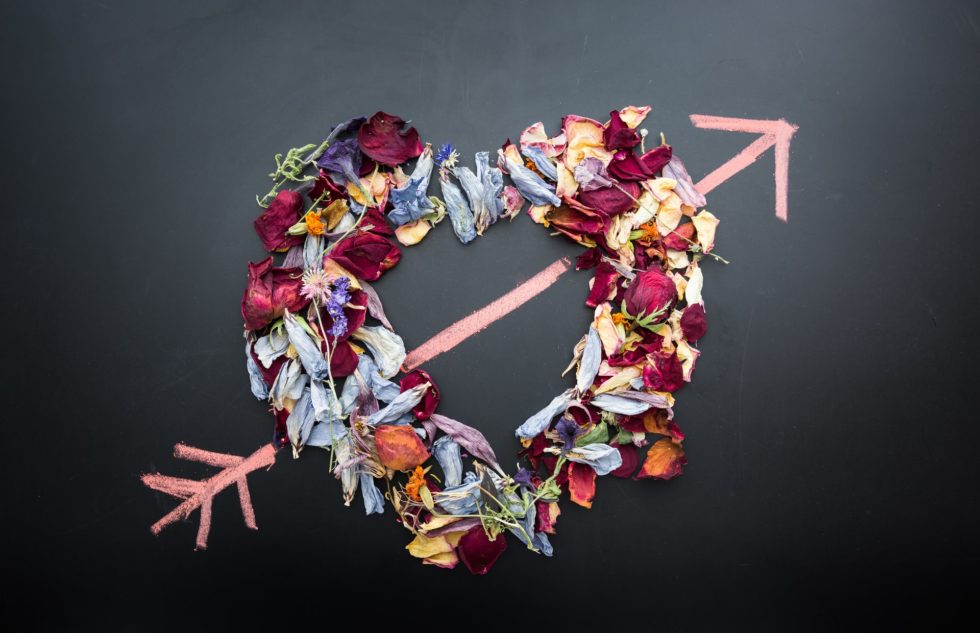 Finding a date on this holiday is not so easy, but dealing with this problem correctly can help you on this magical day. Singles-kontakt.com prepared a list of authority resources that open opportunities for communication and romantic mood. And we have some fun activities for you if you want to treat yourself for Valentine's Day.
Have a Spa Day
Read this carefully: "You're amazing. You deserve to feel and look beautiful. You deserve relaxation". Valentine's Day is all about couples, but that doesn't mean you as a single can't have a great date on your own. Book a full-day treatment just for you and relax more than ever.
Enjoy detoxification in the sauna. Sit in a hot tub for 2 hours if you want, nobody will hurry you up. Then go to a massage and let everything negative go out. After a day without stress, you'll feel like a new person.
Be with Friends
There is no rule about Valentine's Day that forbids single people to hang out with each other on February 14th. If you have some single friends, and we all do, ping them and plan Single's Day. You can go on a trip together to visit that one place you've been talking about for a while. It can be a place in your town and it can be a short trip. It's not about the destination anyway, it's about the trip with friends. It's about adventure.
Or you can be less adventurous and just invite your friends to your place for a movie night. Order some food or make a home-cooked meal, get some drinks, and you'll have a better time than most couples. For starters, you won't have any problem deciding what to watch. You can drink as much as you want and you can be 100% relaxed.
Go to a Chocolatier
Flowers and chocolates are the best sellers of Valentine's Day. Getting yourself flowers is uncommon, but it's not unheard of. So if you want to have something colorful in your home, knock yourself out. But watch this…
If you go to a chocolatier you can spoil yourself with so many kinds of chocolate that you'll forget it's Valentine's Day. You'll forget everything because you'll be in the magical world of heavenly tastes, textures, and love.
Dating Online on Valentine's Day: Tips for Singles
We gave you advice about Valentine's Day if you want to stay single, now we'll help you if you want to get a date for February 14th. Because of our rich experience and vast knowledge in the field, we'll focus only on online dating.
Don't be desperate
If you show you're willing to do anything to avoid loneliness on Valentine's Day, you'll ruin your chances. Everybody can smell desperation, even online. Respect yourself, always. In dating, and life in general.
Search for singles near you
Dating sites have an option to search for matches based on your (their) location. Use that feature if you want to find a date for Valentine's Day. Members near you are more likely to meet you in person on such short notice. And since they're still online just before Valentine's, they're looking for you too.
Don't put all of your eggs in one basket
Chat with more than one person, so you raise your chances of finding a date for Valentine's. Don't worry, everybody will use that strategy. But to avoid hurting anybody, be an adult and let them know a couple of days before Valentine's. That will give them enough time to meet somebody else online.
Valentine's Day is special for those in relationships and singles. This article will help you go through Valentine's without any problems as a single. As a bonus, we provided 3 gems on getting dates online just before The Day of Love.