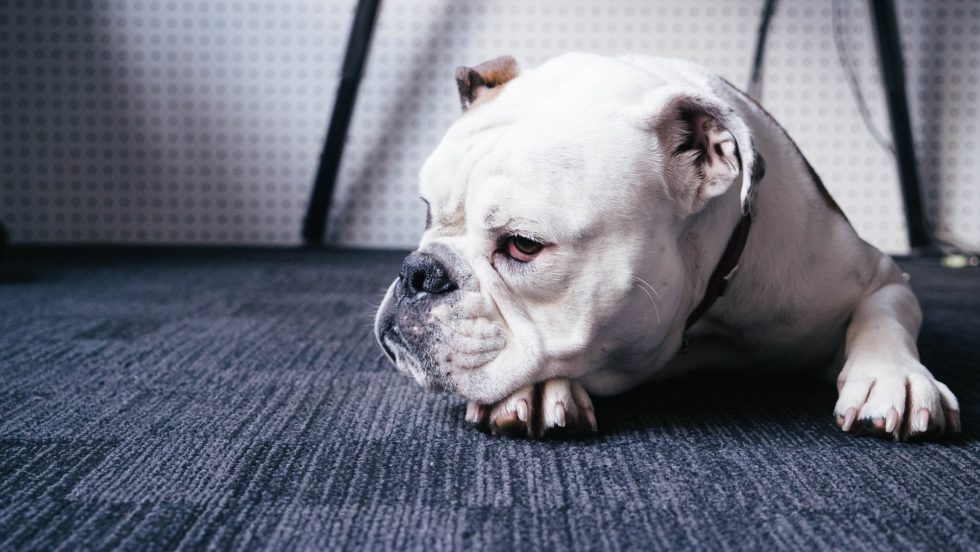 Sometimes you just feel like listening to songs about hating life, so here is a list of the 10 best songs about hating life. It's no coincidence that a few of the songs are recordings by Frank Sinatra. Old Blue Eyes was a great saloon singer and could make you feel instantly gloomy about life even if you started out feeling okay. Along with Sinatra, there are some other tunes listed, all of which are gloomy, life-hating classics.
"That's Life." Frank Sinatra classic song about the vicissitudes of life ("up and down, over and out") that ends with up "I'll roll myself up into a big ball and die."
"Is That All There Is?" Peggy Lee recorded this classic negative song about hating life. Still gets you right in the gut when she sings, "Is that all there is, then let's keep dancing. Bring on the wine and have a ball, if that's all there is."
"All My Trials." Peter, Paul and Mary recorded this folksy-type tune that's a real downer about life. "All my trials, Lord, soon be over."
"Old Man River." Song from the Broadway musical Showboat, sung by an African American in the Old South, "Tote that barge, lift that bale, another day older and you lands in jail." Conveys the rut from which he cannot escape.
"One for the Road." Sinatra tune, this one about a guy who's hit bottom, lost his girl, and has nothing to lose.
"In the Wee Small Hours." Another Sinatra number about an insomniac, wide awake when "the whole wide world is fast asleep," ruminating about the love that he lost and swearing that his "lonely heart has learned a lesson."
"Only the Lonely." The title song from the classic downer Sinatra classic album. "The songs I know, only the lonely know" go the lyrics to this sad tune about hating life.
"I Hate People." This song is from the original soundtrack recording from the musical movie "Scrooge" starring Albert Finney as Scrooge. Leslie Bricusse composed this song. The title says it all. "I hate people, I despise people." What could be more life-hating than that?
"Mood Indigo." Yet another Frank Sinatra recording. Very melancholy tune about  the blackest (or bluest) mood you could imagine.
"Moving Out." Billy Joel's classic recording. Even though the tempo is upbeat, it belies the message, life stinks, everywhere that he looks he sees a trap. He wants to leave it all behind. Great song when you're in a life-hating mood.