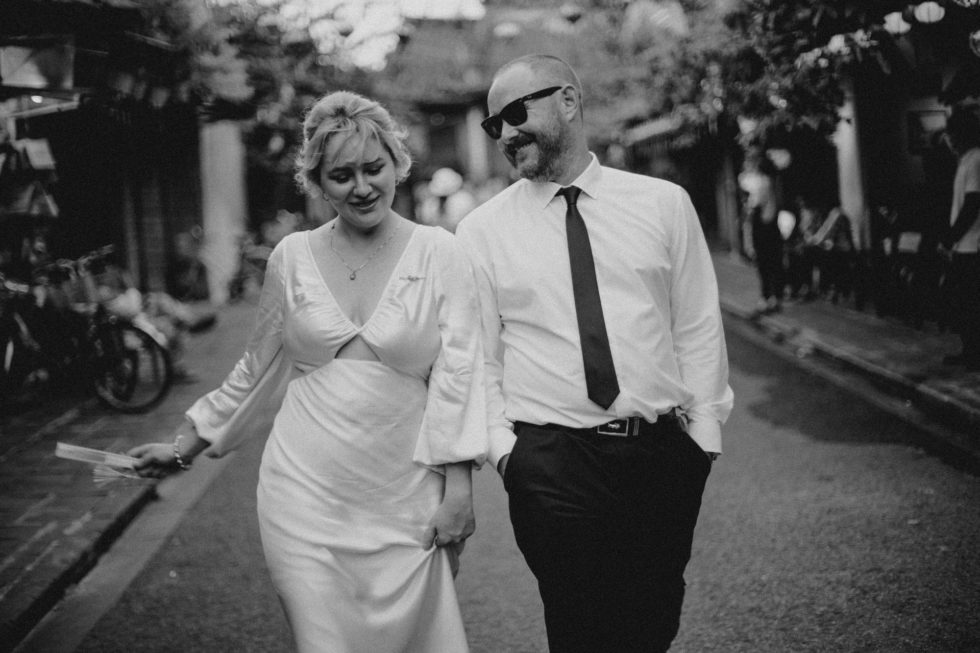 The first impression is the last, particularly when you are meeting someone for the very first time on a date. How you present yourself in front of the other person either makes it or breaks it. The outfit you choose to wear and the kind of style you portray let the other person know a lot about your personality even before they have started to talk to you. Meeting a new person nowadays has become relatively easy, primarily due to the development of numerous dating apps. You can easily set up your profile on these dating apps and match with a person that fits your vibe and can set up a date with them.
It is essential to dress up appropriately for the first date so that the other person knows that you are also interested in them. Here are a few tips to help you dress up for a first date. Read till the end!
What to Wear on First Date During Daytime?
Day times are more casual. Choosing a simple but cute outfit would be a smart way to go. Wear fresh and light-colored clothes during the day. Do not choose something which is very clingy or difficult to manage. Ensure that you stay comfortable throughout the date.
Choosing a good pair of jeans with a crop top and a light jacket in case you feel a little chilly or a cute skirt with flat shoes would be a good option for females. Natural makeup with minimum accessories would be great for such a date, especially if you spend time outdoors.
Men can choose a plain t-shirt or a button-up shirt with a pair of ripped or baggy jeans that suit their style. Their look would be completed with a couple of good sneakers or vans, with a baseball cap and a watch or accessory bands around their hands.
What to Wear on an Evening First Date?
Evenings demand your look to be a little classier. You will probably be going to a fancy diner or a café to get some food and hang out. Make sure to dress up appropriately for the occasion to make the other person think you spent time choosing your look. Choose subtle and dark colours with fashionable outfits to give an excellent impression to your date.
Women can wear either a stylish dress with heels or pants and a cute blouse with flattering shoes that match the look. Pleasurable makeup with proper hair and feminine accessories would complete the entire look, making you feel well-prepared and fashionable.
For an evening date, men can go for either a sleek suit or dress pants with a shirt or if they do not want to dress formally, a good pair of jeans with a dark shirt and a good belt will do the job. Men can wear dress shoes, loafers, or even sneakers depending upon the style they are going for. Hair should be neatly made using either hair spray or gel to ensure a clean and finished look and accessorized with a fancy watch.
What not to do While Dressing Up for a First Date?
People's biggest mistake while dressing up for the first date is that they over-think everything. Don't overthink while choosing an outfit, make-up, or accessories, and just go with what your heart desires.
Secondly, do not choose the look over comfort. You need to stay comfortable throughout your entire date to enjoy yourself with the other person and not stay agitated due to any discomfort.
Do not choose an outfit that goes against your style or your personality. Doing this would not make you feel like yourself, and this would reflect throughout the time you spend with your date. Lastly, always remember that less is more. Do not overly dress just to impress the other person because it would ruin your entire look.
According to experts of one of the most trusted Hong Kong dating sites, ' Meet Hong Kong Singles,' a person should always meet for the first time in public and inform a friend of their plans."
Final Thoughts
The outfit you choose to wear on your first date represents you and shows the other person the type of personality you have. Be wise and appropriate while dressing up for the date and most importantly, always remember to be true to yourself.