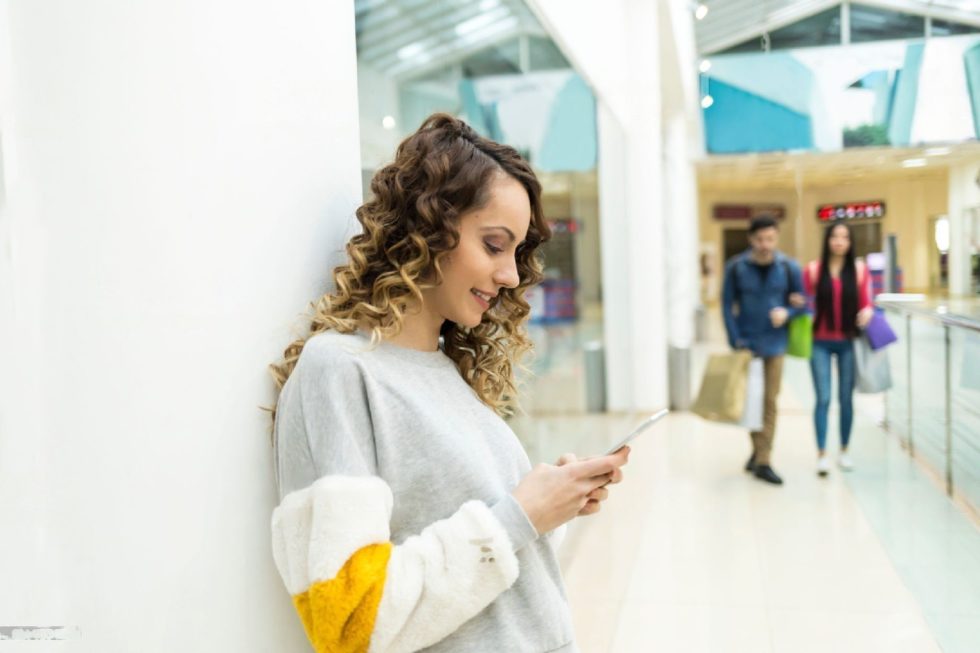 Technology has become an integral part of our lives. The internet has opened up a world of possibilities for many people to meet others with similar interests. The internet dating scene is no exception.
Online dating can be a frustrating experience for many people. It can also be a very enlightening and enjoyable experience if you approach it in the right way. How a person chooses to meet people online is based on personal preference and what kind of social experience they are looking for. Here we will discuss the similarities and differences between chat rooms and online dating sites and what you can expect from both.
Chat Sites
A chat room is an online community where people can interact with each other in a controlled environment. This is sometimes an in-game environment. They are created for people to interact and socialize in real time. The chat room is usually hosted on a website, but today there are also standalone applications that offer chat rooms. What's common to all chat rooms are the rules of conduct.
Usually, these rules will be listed on the website or the application's help file. These rules will inform you what language is appropriate and what types of interactions are acceptable in the chat room. There is usually no fee to join and participate in a chat room conversation. All you need is a computer and an internet connection. Chat rooms are one of the oldest forms of online dating. Even before the internet started in the early 90s, people were meeting people online through chat rooms. The best free chat sites include Chatroulette, Badoo and Omegle, which are among other various and emerging random chat platforms on the internet.
Online Dating Sites
Online dating has the distinction of being one of the first business ventures to take off online. The advent of online dating sites is a testimony to how social people have become online. Online dating sites act as a middleman to help you find what you are looking for. They can be set up to assist you in meeting someone, or they can be set up to help you find a business partner. There are many different online dating sites, but most offer a way for singles to meet each other for romantic purposes. There is usually an associated cost to using these websites.
However, there are also many free ones available. Some of the best free online dating sites include Loveawake, OKCupid, PlentyofFish, Tinder, and Match.com. All online dating sites have rules and guidelines for users to follow. This is usually in the form of terms of service agreement. Members can join and then create an online profile that will allow them to meet other people interested in the same things they are.
How They Differ
Online dating sites allow you to create an online profile and post pictures of yourself. These profiles will be available for other members to view, but you can control the viewers. You can learn about the other members by reading their profiles and viewing their photos. In chat rooms, it is not necessary to upload pictures or include any personal information.
You can talk with other members in chat rooms, but you don't have the same ability to interact with each other. Random chat sites are a great way to get to know many people, but there is no real connection between you and the person you are talking with. Online dating sites provide a platform for connecting with potential and compatible mates. The two websites differ in how they connect you and others on their sites.
What You Can Expect Depending on Whether You Use Chat Rooms or Online Dating to Meet New People
One of the most significant difficulties in online dating is deciding just how much information you should share about yourself. How you present yourself and your expectations will affect how people respond to you. This is also the case with random chat rooms. You can either be very honest about what you want from the site or keep your goals to yourself until they become necessary. If you want a long-term relationship, sharing more information about yourself with members on the site makes sense.
If you are looking for someone to make friends with, you can be more secretive about your wants and needs. When choosing a chat room, try to find one that is relatively friendly, and you will enjoy interacting. You will be more likely to stay because you have already developed a social relationship with other members.
The types of people looking for dating partners also differ between these two online social environments. Some chat sites are extremely friendly and welcoming, while others can be bitter and difficult to deal with. People in these rooms vary from extremely nice to complete rascals. Sometimes you may find nothing but rude and unpleasant people as you venture through random chat rooms. You will quickly learn if the chat room you are looking to join is a good social environment for you. A catchy and unique user name goes along way too and this username generator might just help you to stand out from the crowd.
Online dating sites contain information on members and their profiles, so it is more difficult to guard your details. There are usually more serious-minded people looking for mates on online dating sites. You will find many profiles where people share what they are looking for, but the differences still lie in how much they reveal. It is also important to remember that any environment you get involved with has the potential for abuse. No matter what environment you enter, ensure you protect yourself from potential harm.
Choosing the best chat rooms or online dating sites will depend on your specific needs and what you are looking for. Random chat sites may be right up your alley if you just want to make friends. However, if finding a date is more important to you, then an online dating site is the way to go. The internet is full of potential. Find the best chat site or online dating site and start your search.