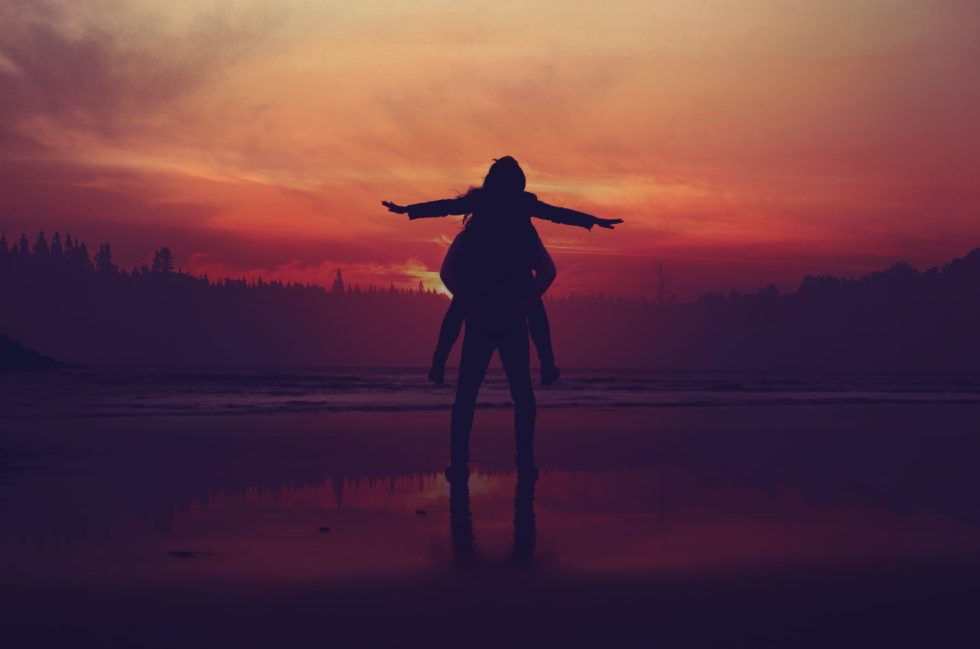 The dating world can be tricky to navigate. Online dating is especially difficult to navigate because there are so many different types of dating that you can pursue online and each takes its own approach. However, there are some general rules for new relationship timeline to keep in mind that will definitely get you on the right track to getting the attention that you want and need. Keep reading to get an idea of how you can find the women that you want for the intentions that you have in mind, no matter what those might be.
What Are You Looking For?
The biggest thing about online dating is that you have the chance to specifically look for the type of dating or encounters that you have in mind. Thus, there's no point in putting your efforts where they aren't really invested. If you just want to hook up with women, make sure that you're clear about that and that you use the appropriate dating and hookup apps to do so. If you aren't clear about what you want, how can you expect to find people to share that with?
Don't Be "That Guy"
Men have a bad reputation for misusing messenger services and online dating apps by being too forward and solicitous of the women available. Stop sending NSFW pics that haven't been requested. Don't just tell a girl she's hot. Take a minute to read the profile, check out the pictures, and then come up with a thoughtful introduction to let her know that you want to hookup, date, or have other intentions. Girls aren't complicated and they don't always expect a gentleman, but you have to know what they want before you try to give it to them.
Use the Right Resources
There are an increasing number of online dating and hookup websites and apps available today. That's something that you should take advantage of, whether you're looking for dates, casual sex, or anything else. Find the apps and websites that cater specifically to your dating or online hookup interests and look there first for the local women that will help you have a good time. There's no sense in signing up with an app or website that doesn't have the local members that you want or the type of casual encounters or relationship options, after all.
Know What to Say—And What Not to Say
Part of the success or failure of your online relationships comes in what you say and how you say it. Make sure that you are polite and respectful to people that you are meeting online for the first time. Don't start the conversation with dirty pictures or a cheesy line. Be genuine and give women the chance to get to know you, and they're far more likely to even consider hookups if you aren't really looking for serious dating.
The world of online dating is constantly changing and evolving, but one thing continues to remain the same: women want men who can get, and keep, their attention by being witty, charming, and intelligent. Therefore, you've got to have a better plan of approach than the standard 20 questions game. If you really want to catch the eye of a potential partner, or even just a casual romantic interest, you have to know how to do it.
The online dating world makes it more accessible to find people, but it doesn't necessarily make anything easier. Now that you have these tips, however, your odds of succeeding with your online dating efforts should be much higher.