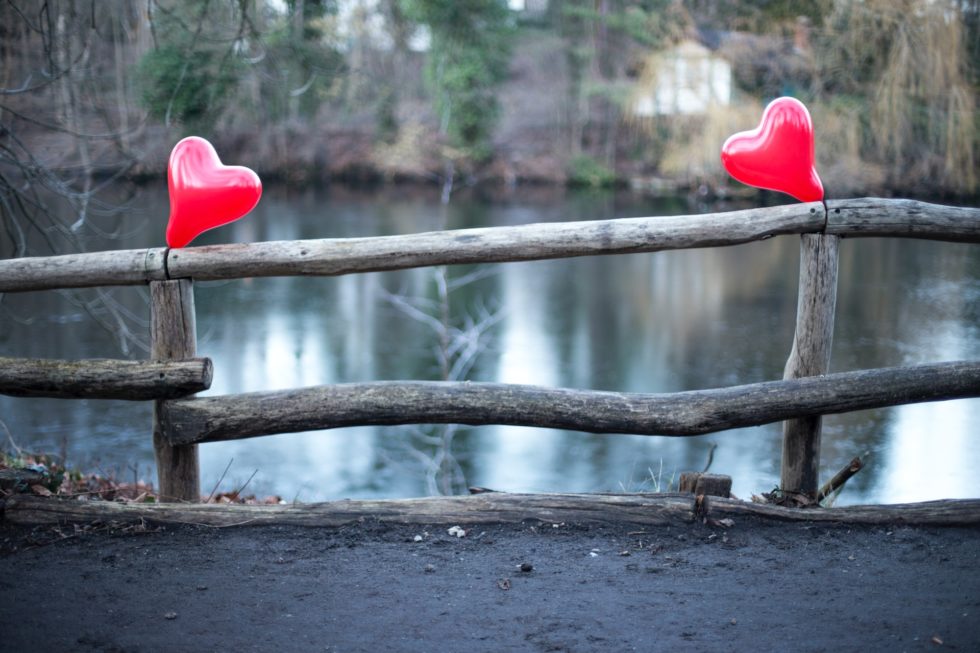 In today's digital age, there is no shortage of dating apps available to suit the diverse preferences of people. However, for polyamorous individuals or those seeking ethical non-monogamous relationships, finding a match can be a bit more challenging. Polyamory involves engaging in multiple romantic or sexual relationships simultaneously, with the consent of all parties involved. Due to societal norms, it can be difficult to identify others interested in this lifestyle. In this article, we will explore the top 5 poly dating apps that cater specifically to the poly community, making it easier to find like-minded connections.
1. FindYourThreesome
Find Your Threesome is specifically tailored for bisexual-identifying individuals and provides a welcoming space for them to connect with other open-minded singles, couples, and polyamorous people. The app offers a platform for users to explore their sexuality and relationships, whether they are seeking hookups, dates, or long-term connections.
Key Features:
Advanced search tools
Privacy features for discretion
Dating tips from industry experts
FindYourThreesome's advanced search tools allow users to find like-minded connections with ease. Privacy features offer options for discretion, while the app also provides resources and dating tips from experts in the industry.
2. Feeld
Feeld is listed as a top-rated poly dating app on 3somedatingxp for alternative relationships, providing an open-minded community for individuals and couples seeking multiple partners. The app is inclusive of various gender and sexual identities, making it an excellent platform for polyamorous people to explore relationships outside societal norms.
Key Features:
Individual and couple profiles
Over 20 sexual and gender identities
Group chat option for multiple connections
Digital polycule creation
Feeld encourages users to be authentic, enabling them to create individual or couple profiles and choose from over 20 sexuality and gender identities. One standout feature is the ability to group chat, where users can create a digital polycule, allowing multiple connections to get to know one another in the same message thread.
3. #Open
#Open is an app founded on the principles of inclusivity, respect, and consent. It offers a platform for those seeking alternative relationships and sexual experiences to discover more freedom in dating through connections with like-minded individuals.
Key Features:
Hashtags to communicate interests and preferences
Individual and couple profiles
Virtual and in-person community events
Users can utilize hashtags in their profiles to communicate their interests, desires, kinks, preferences, and boundaries in an easily searchable manner. The app also allows users to create individual and couple profiles, with the option to toggle between the two for solo or partnered dating experiences. Moreover, #Open hosts virtual and in-person community events, fostering connections and engagement among its members.
4. Tinder
Tinder is an app that caters specifically to alternative relationships, including polyamory, open relationships, threesomes, and swinger experiences. It boasts a user-friendly interface that helps newcomers to the scene initiate contact, making it an ideal option for those looking to explore polyamory for the first time.
Key Features:
Set amount of connection credits per day
In-person events in multiple cities
Inclusive of all alternative relationships
With a set amount of connection credits per day, the app discourages spammers and encourages users to be more intentional with their swipes. Tinder also hosts events in various cities, allowing members to connect with like-minded individuals in person.
5. MoreThanOne
MoreThanOne is a dating app that emphasizes detailed profiles, providing more information for users to evaluate potential matches than just initial photographs. This approach is particularly appealing to poly and non-monogamous individuals, who often seek more complex relationships.
Key Features:
Detailed profiles
Private profile option
Advanced search options
Users can opt for a private profile, which ensures that they will only be seen by potential connections they contact first. This feature adds an extra layer of discretion for those who value privacy. Additionally, the app's advanced search options allow users to narrow down their preferences and find suitable matches with ease.
In conclusion, these top 5 poly dating apps offer a diverse range of features and options for individuals seeking polyamorous relationships. By catering to this unique community, these apps provide a safe and inclusive space for like-minded people to connect, explore, and grow together. So whether you are new to polyamory or a seasoned veteran, consider giving these apps a try and discover the possibilities they offer.