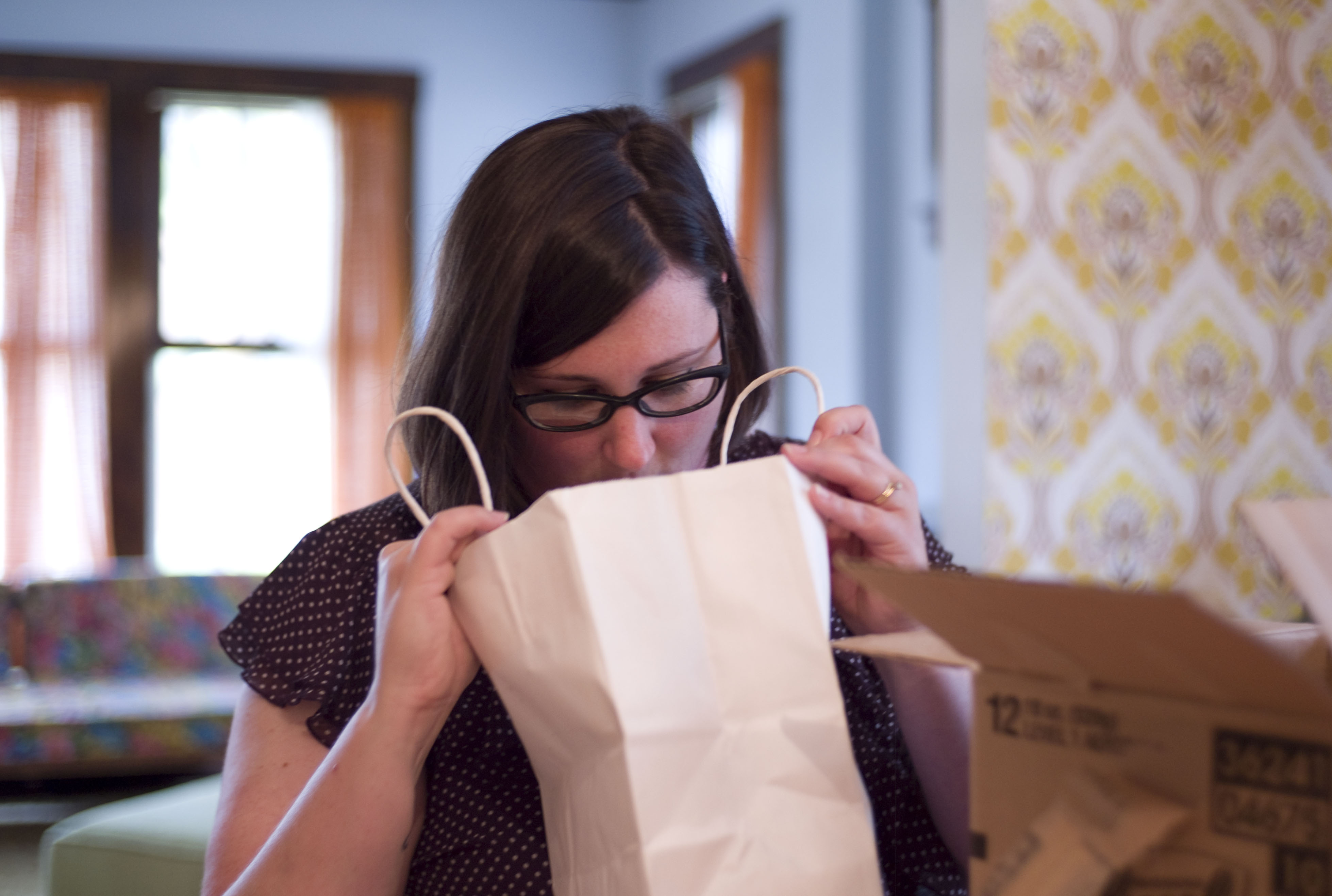 Sure there are men that are good gift-givers. Once for Kelly Osbourne's birthday, her fiance, model Luke Worrall, replaced her engagement diamond with … a bigger diamond (nice!). But (sorry guys) for the most part, men have earned the rep for struggling in the gift-giving department for good reason.
We get that gift giving is a minefield for guys, so here we present a couple of true gift-giving horror stories for your empathy/edification.
Size Anxiety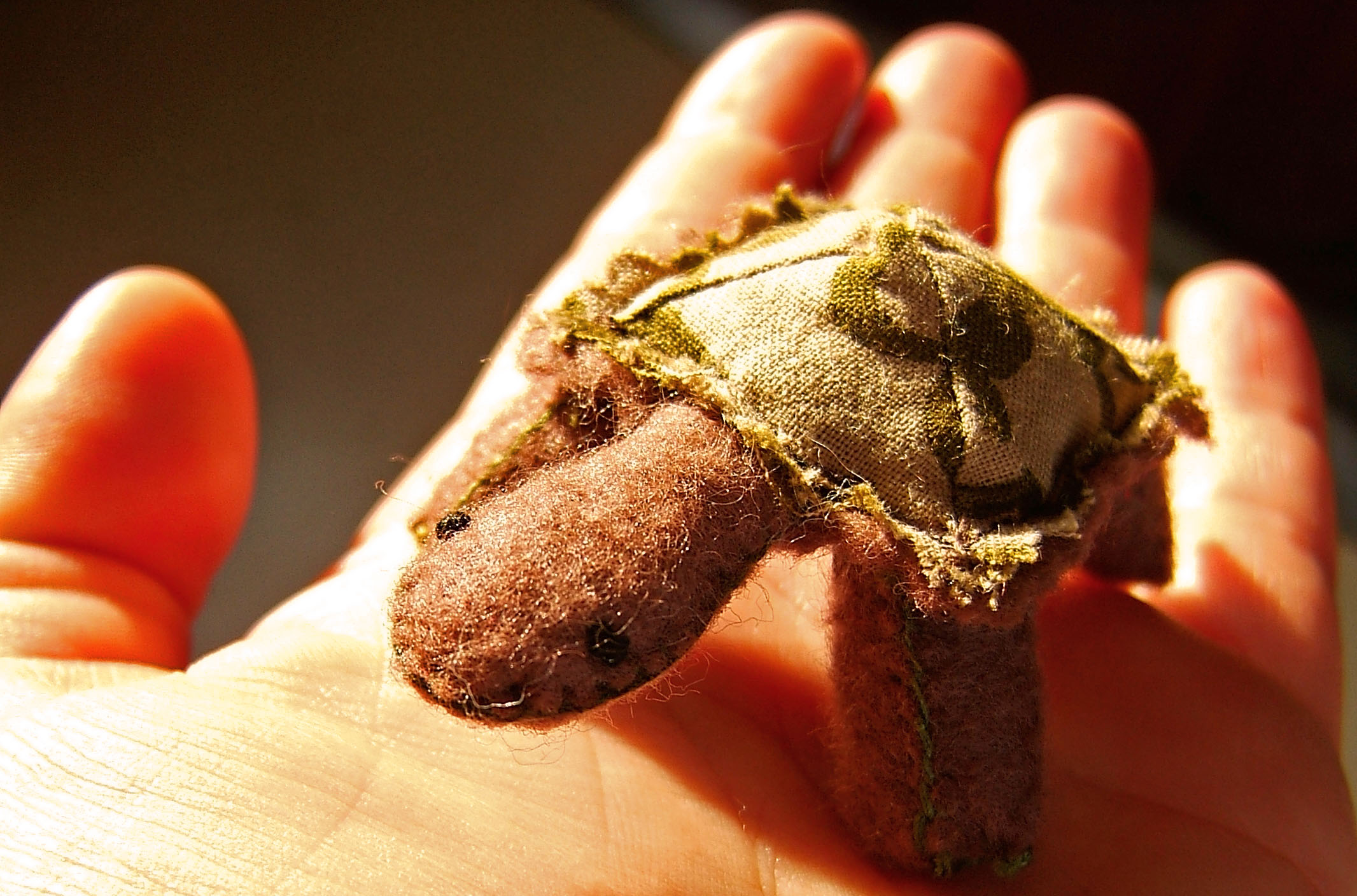 Even something as innocuous as a sweater can be a disaster present … especially if it's the wrong size. (We have a house full of clothes, fellas! Look at the tag, why don't you?!) Just ask Jason, 32, who, upon seeing the look of horror on the face of his girlfriend when he gave her a size L top, quickly told her he thought she needed the larger size because she was "well-endowed."
"The recovery was so funny, I couldn't stay upset," the remaining anonymous girlfriend said.
A Rose by Any Other Name …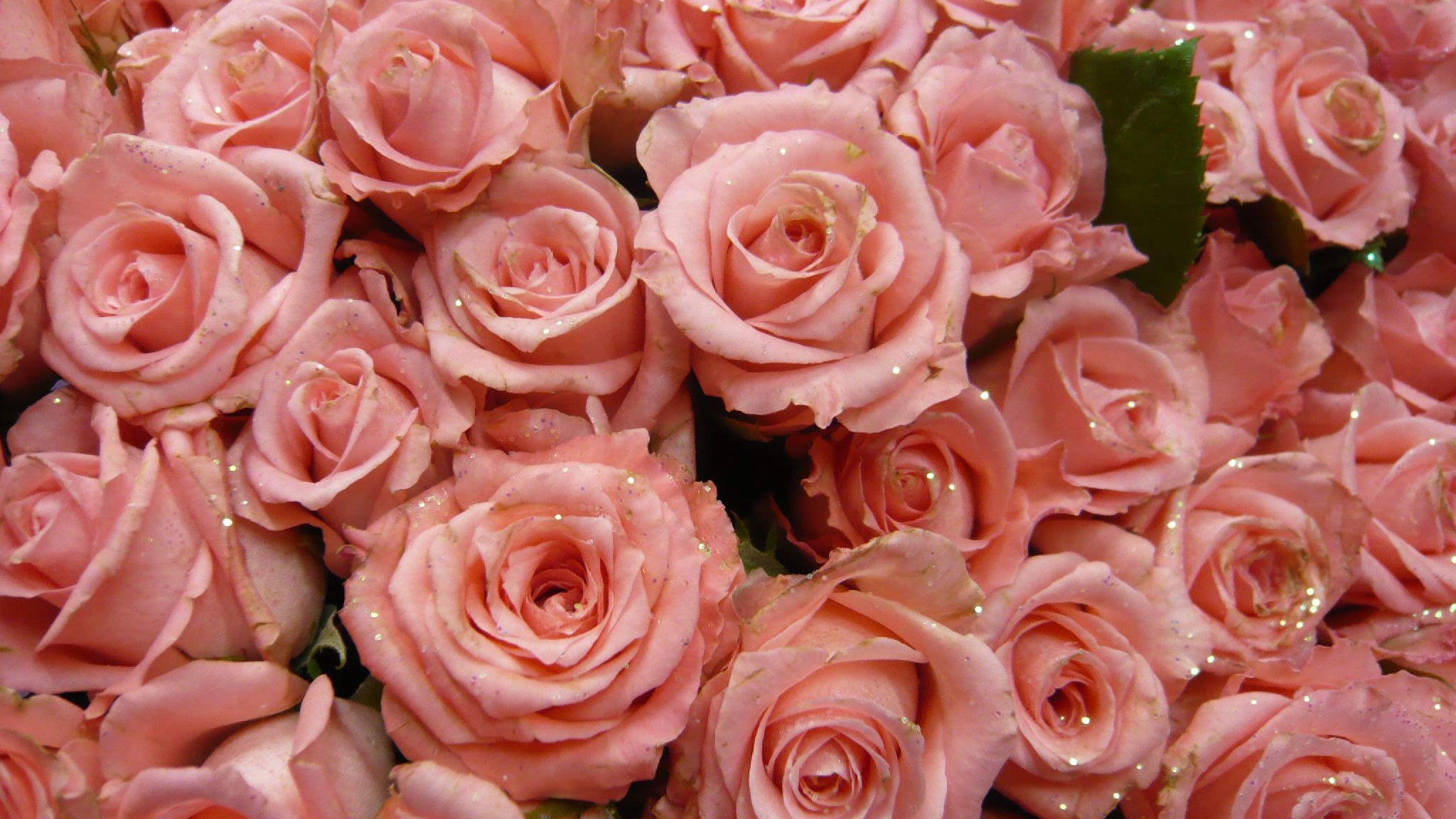 Flowers are a standard for men in gift giving. It's a present that can be shopped for remotely, and there aren't many girls out there that don't appreciate a huge bouquet. Aside from being a nice spruce-up for your cube or apartment, they're a great way to show off how much healthier and smooch-filled your relationship is than your friends' and co-workers'.
So you might think you can't mess things up when it comes to flowers, but think again: When Cathi, 30, was a sophomore in college, her boyfriend of seven months lived back in her hometown. She had regaled her sorority sisters with stories about her man, but they hadn't gotten a chance to meet him yet. When her birthday rolled around, flowers were delivered to the door of the sorority house, and all the sisters gathered around. "The card read, 'Happy Birthday to a great friend,'" Cathi recalls.
It turns out; her boyfriend didn't have a credit card and asked his mom to send the flowers for him. "He had asked her to send the flowers, but the card was all her," Cathi says. "She was still in denial about him having a girlfriend, and it was completely mortifying. All my sorority sisters thought I had fabricated this boyfriend! Needless to say, we got in a pretty big fight about it."
The Gift That Keeps On …
Five years ago, I was casually dating a guy named Jimmy. We hadn't been dating very long when the holidays rolled around, so we were in that awkward, 'do you or don't you' place with gifts. My solution was to stuff the king of all stockings for him. He was an avid college football fan-despite no longer living in Alabama, he traveled every weekend to Auburn's home and away games. So I bought an Auburn stocking and filled it with team paraphernalia, from socks to pencils, and then topped it off with his favorite candy. One day, while we were on the phone making dinner plans, Jimmy informed me that he was at the mall buying his mother's Christmas gift: Beautiful by Estée Lauder. (Sweet guy, buying perfume for his mom. Right? Read on.)
Our Christmas date arrived, and the stocking was a big hit. Then, Jimmy presented me with a small box. Inside the box was a make-up bag emblazoned with 'Estée Lauder', and inside it were miniature bottles of perfume: Beautiful, Pleasures, Intuition … you get the drift? For you non-shoppers out there, it was a gift with purchase! As in, he bought a gift for his mom, and gave me the free holiday promotional item. Hello! Estée Lauder invented the gift with purchase. (True story!)
They may say that it's the thought that counts, but remember: You actually have to think for that adage to apply.
Tell Us: What's the worst gift you've ever gotten? Have you ever given a crappy gift?