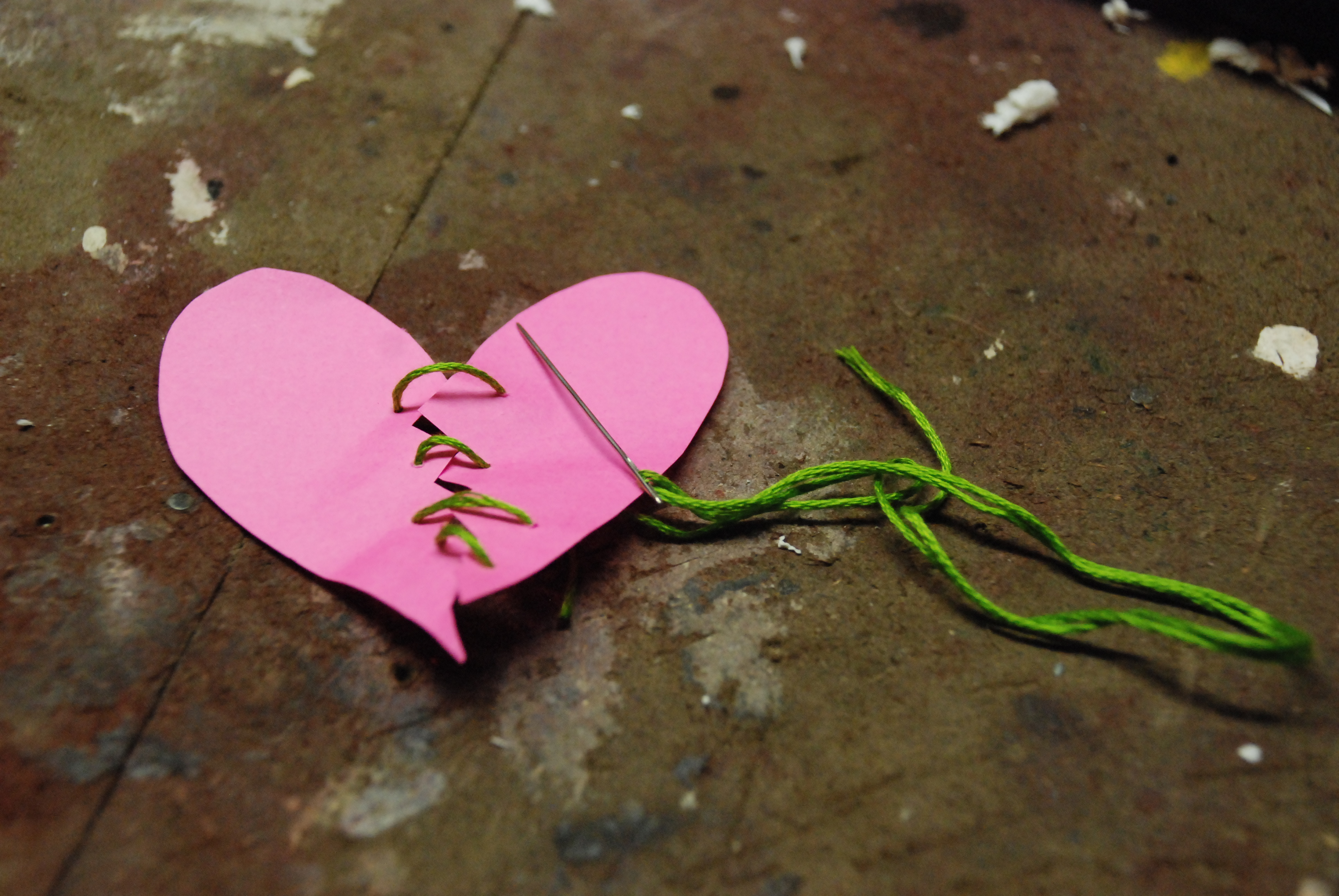 First comes love, then living together. Suddenly you're registering at Williams-Sonoma and picking out baby names … Next up? Fall for someone other than your partner and feel fairly miserable in your relationship.
Apparently!
In a recent poll made by Loveawake.com of 3,000 partnered people, one in five adults said that they were actually in love with someone other than their significant other. Huh.
But wait: the other stats in the survey are even more depressing — one in six people with a roving eye said they have or would pursue their love interest while in their committed relationship. One out of every 25 people asked said they'd been in love with their "someone else" for over five years, and one in 50 had been in love with another for "as long as they could remember." As in, the entire time they were wooing/dating/proposing to you, they were also obsessing over another person.
OK, here's some relief: The majority of respondents aren't dreaming of being in somebody else's pants, but 25 percent of those who said they weren't interested in cheating are still unhappy in their current relationship. (Men are worse than women, with 22 percent saying they loved more than one woman and 29 percent revealing that they intended to act on their feelings and leave their partner for someone else.)
Guys? If you don't love somebody, break up. The pain of dividing up all your old "McSweeney's" is nothing compared to the pain of getting creeped on.