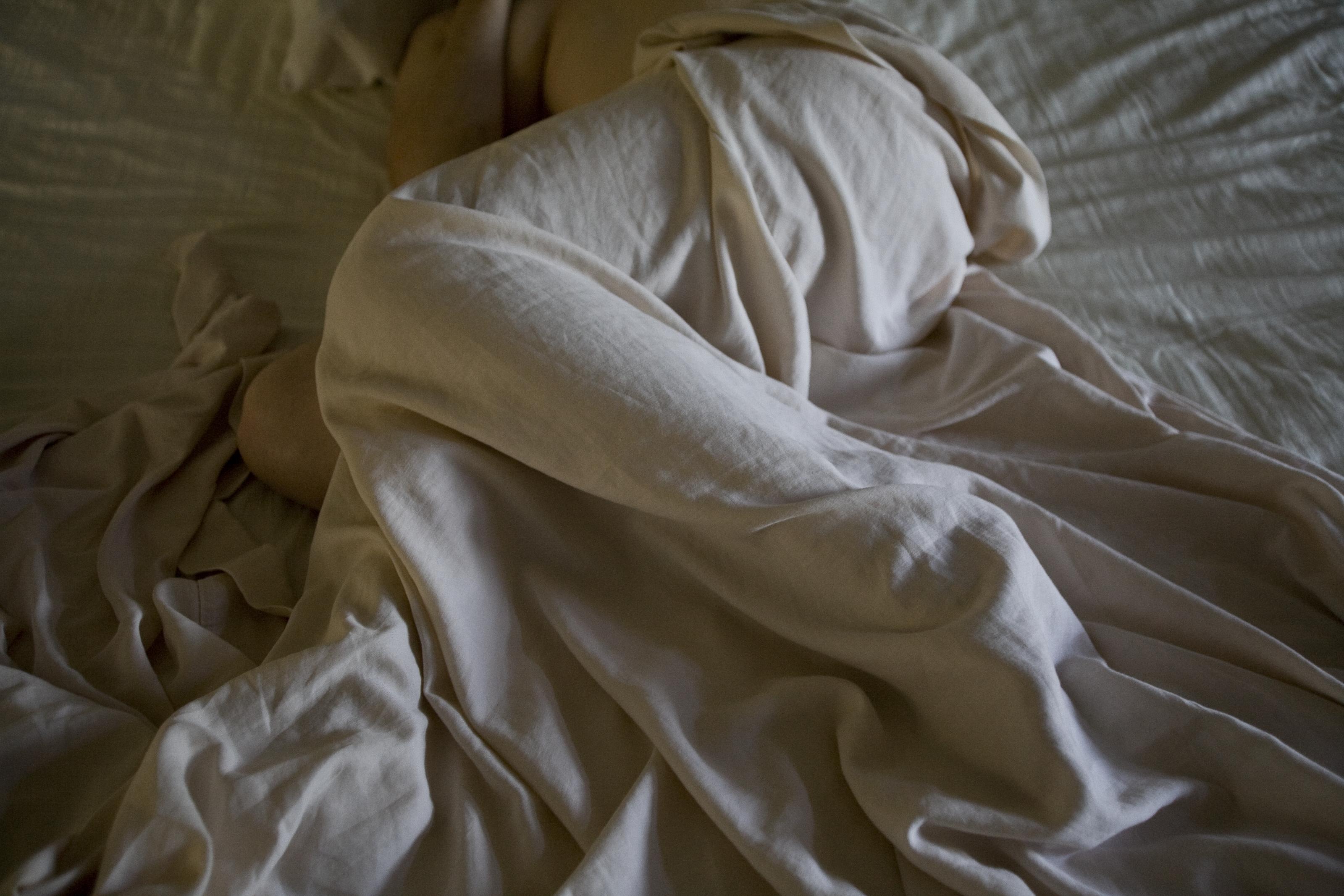 We've all been warned about characters we should avoid bedding, but what happens when you hit the sack with a great guy — only to discover that the sex stinks.
There are plenty of things that can speed up a relationship's demise — like cheating, fighting and bad chemistry. And considering just how important sex is supposed to be, it's no wonder that a bedroom problem can doom a relationship.
So if you're feeling a guilty thinking about calling it quits with your current flame because he is lacking in the sex department, you're not alone — we talked to three girls who ended things because of bad booty.
"He Stopped Trying"
"My boyfriend and I had been dating for a year-and-a-half when I started to notice a decline in the amount of sex we had and in the quality of sex on the rare occasions we actually did it," said Katie, 25. "My boyfriend seemed to think wham-bam-thank-you-ma'am sex was enough to fulfill both our needs.
"I spoke up about my issues with our sex life a number of times, and when nothing changed I had no choice but to break up with him. While sex wasn't the only problem in our relationship, I couldn't get over the fact that he was so selfish in the sack and my needs always came second."
Speedy Suitor
"I was casually dating this guy who I thought I wanted to get serious with, until I found out he couldn't last more than three minutes in the sack," said Michelle, 22. "I gave him a few opportunities to improve his moves in the bedroom because I thought the more we did it the longer it would last, but that wasn't the case, and I don't want no one-minute man."
Fetish Freakout.
"My ex-boyfriend and I had a great sex life until four months into the relationship, when he asked me to talk dirty to him, which is something I'm not comfortable with," said Sara, 24. "I guess he thought it was time to spice things up but I was so turned off that I ended the sex session right then and there and explained to him there was no way I would do that. In return, he confided in me that talking dirty was his biggest turn-on. We had sex a few more times after that, but it wasn't the same, so we decided to cut our losses and end things."
Tell us: Have you ever ended your relationship because your sex life was less than great? When did you finally decide that you'd had enough?