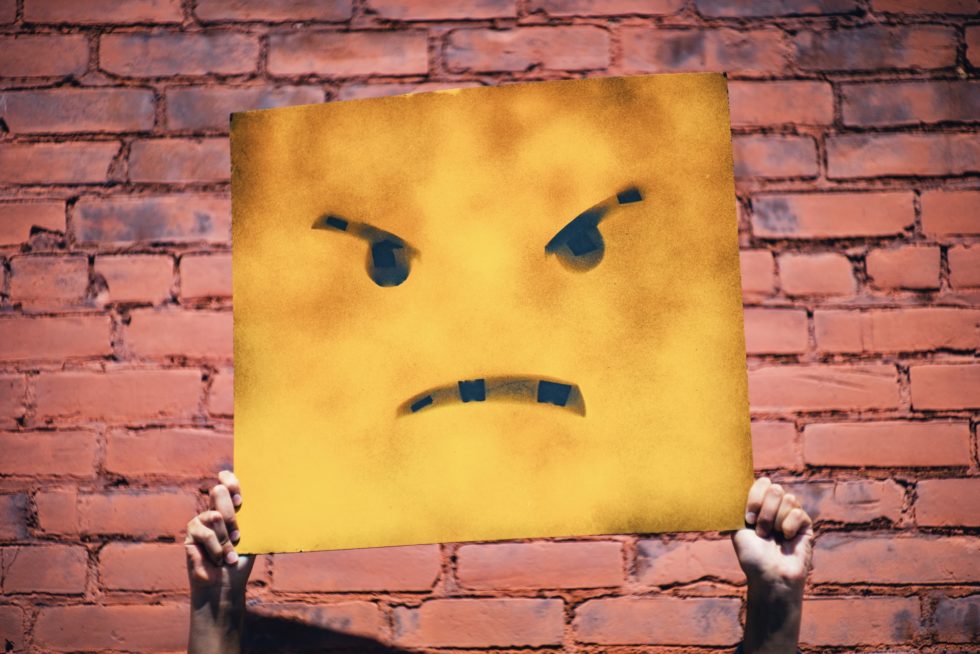 Music inspires love the same way it inspires hate, so here are the 10 best songs about hating someone. In many ways just like the movies people seem to have background music playing during the key moments of their lives. Songs have the power to evoke a range of emotions in you, which is probably why people often seek out a songs that fit their current mood. Love songs are a dime a dozen, but what songs do you listen to when you are filled with rage, or have discovered you hate someone you once loved? You should be able to find a song among this list of the 10 best songs about hating someone because it covers a variety of music genres and situations.
"I Hate Everything About You" by Three Days Grace makes the list of best songs about hating someone because it is ideal for someone who is in a rocky relationship. Three Days Grace is a Canadian alternative metal band. The song is from the their self-titled album, which was released in 2003.
"Puke" by Eminem is a song about hating so much they make you physically ill. The rapper wrote the song about his ex-wife Kim and released it on his fifth studio album, "Encore".
"Song For The Dumped" by Ben Folds Five is about being dumped suddenly and the anger that comes along with it. Ben Folds Five released this song as a bonus track on their remastered 1997 album "Whatever and Ever Amen".
"Break Stuff" by Limp Bizkit is a good song about hating someone because it is  about being so angry that you want to break things or hurt someone. It is from the album "Significant Other" which was released in 2000.
"Hate (I Really Don't Like You)" by The Plain White T's is a more mild song about hating someone. It eludes not hating someone per say, but having really negative feelings toward the after a break-up. It was released on the album "Every Second Counts" in 2006.
The Linkin Park song "In The End" makes the list of songs about hating someone, the lyrics are about letting go of trying to please someone who is impossible to please. It was released on the 2001 album "Hybrid Theory".
If you are looking for an upbeat song about hating someone Ugly Kid Joe released a song called "Everything About You" in 1992 on their "America's Least Wanted" album. The lyrics are about hating a person, their family and their presence in general.
"Creep" by Radiohead is not so much a song about hating someone as it is about hating yourself. This was released in 1993 and became an instant hit. It has to versions, a radio version edited for strong language and an album version that leaves in the colorful expletives.
"Here's a Quarter Call Someone Who Cares" is by country artist Travis Tritt. It is a song about hating someone who has done you wrong in a relationship, but wants you back. It was originally released in 1991 on his "It's All About To Change" album.
Bob Dylan wrote a song called "Positively 4th Street" that definitely belongs among songs about hating a person. The lyrics of the song talk of a person back stabbing a friend. It was released in 1965 as a single and quickly rose to the top of the music charts.