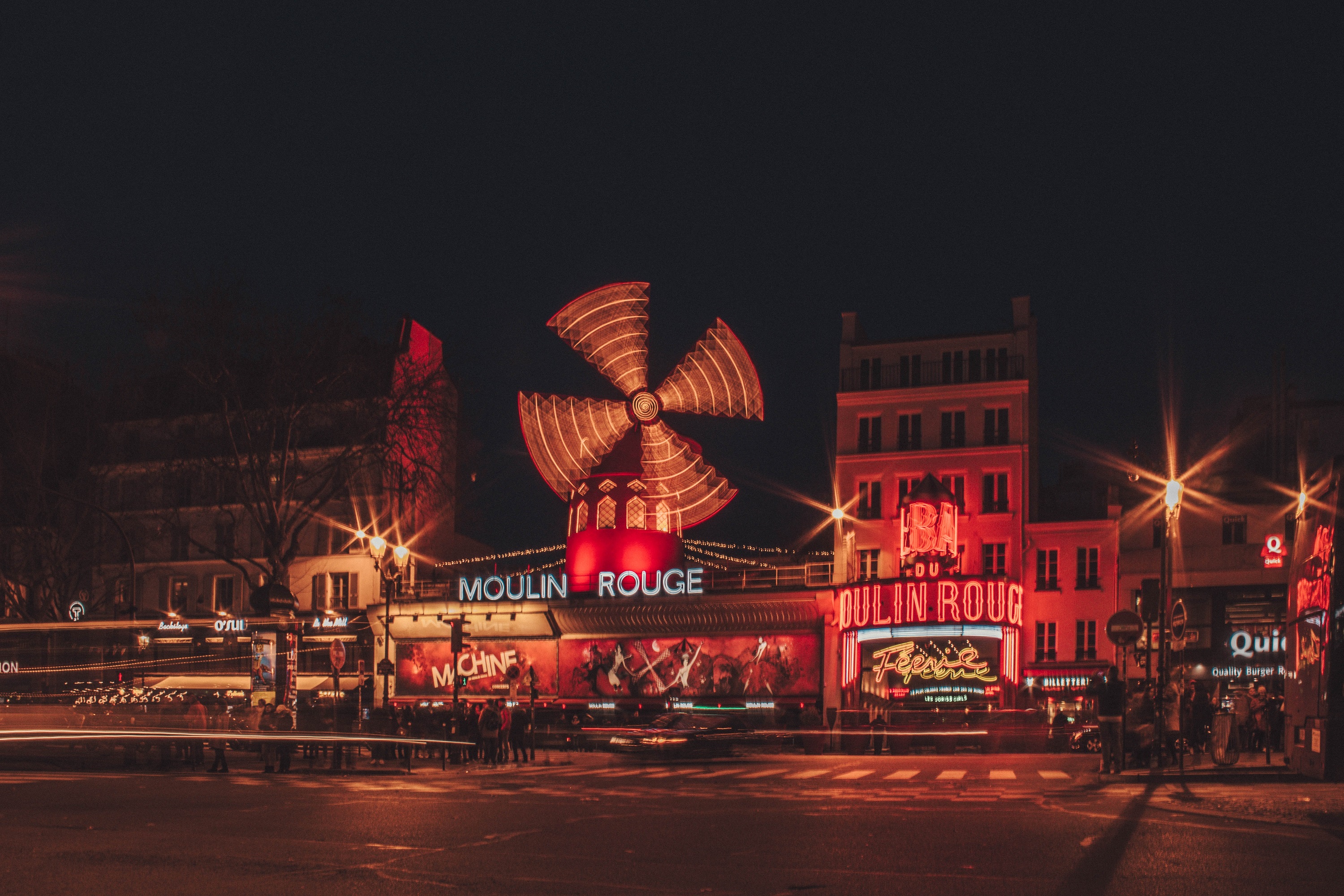 So, you want to learn how to impress a French girl? It's really not that hard to do, but you must use the proper approach and technique. Every culture has their own views and opinions on what is hot, and what is not. French women are super hot, and one of the best kinds of women to impress! Read on to learn how to impress a French woman.
Know your French history.
You don't necessarily need to speak fluent French, but you should be knowledgeable of the French culture and history. No French woman wants a dumb guy who doesn't know anything about her or her country. Impress her with French facts! It is not a bad idea to bring up topics such as French art or literature, or the French Revolution. She'll be super impressed that you actually pay attention to where she comes from and her culture.
Think sophisticated.
A typical American date might consist of dinner and a movie, but when you're trying to impress a French woman, you will need to branch out. French women normally have more sophisticated and refined tastes than Americans, and your date should be sophisticated and classy enough to impress her. Try a trip to the art museum, a wine-tasting event, or ballroom dancing as a date.
Be a proper gentleman.
Especially when trying to impress a French girl, you should always use your best manners. This means holding the door open for her, paying for the entire date yourself, and other important gentlemanly gestures. French women love a chivalrous and honorable man who knows how to treat a woman just right.
Be charming and funny.
You don't need to be cracking lame jokes every minute, but a French woman will love a man who has a sense of humor and can put the charm on. Just because the typical French girl likes men who are classy and polite, this does not mean she wants a stiff man who has doesn't know how to have a good time. Laugh and have fun, and most importantly, relax! Be yourself and let your true colors shine through to her. Do not try to act like someone you are not, as a French girl can easily point out a fake.
Dress your best.
The French are very fashion forward, and pay attention to details such as what you are wearing. Basically, you want to dress to impress! Dress stylish and sophisticated all at the same time, while still maintaining your own personal style. The worst thing you can do is show up to a date with a French girl wearing flip flops and an old t-shirt. Big mistake, and she will not be impressed!
Don't talk too much about French politics or events.
While you will want to be knowledgeable about the French culture to some degree, it is a big no-no to bring up politics on a date, even if they are French politics. Keep away from subjects such as those until you really know the person and the topic is appropriate for discussion.