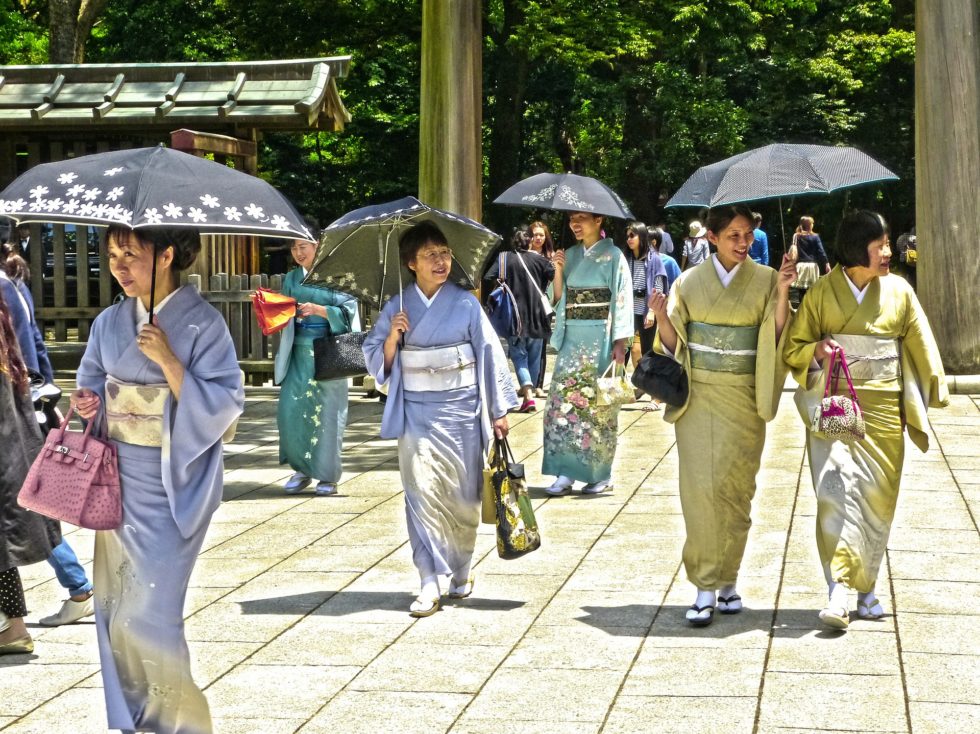 If you're an anime lover or you simply just adore sushi, then you have probably been to Tokyo at least once in your life. If not, then this is probably the best time to go there especially when you're bringing a special someone to tag along with you. It would be even better if you are both into the same things. That can definitely help give you brownie points if you take her to the bustling city of Tokyo in Japan. However, if it's also your first time going there, then you must be wondering which places to go to and what kind of activities you should do. Here are a few dating ideas you can do when in Tokyo.
5. Visit Odaiba.
You won't just have to stay in-land. Odaiba is an island within Tokyo where you can enjoy many kind of activities ranging from shopping to restaurants to different kinds of attractions that will definitely make your date feel special. An additional bonus, you can enjoy the ferry ride to the island and you can enjoy the breeze while watching the clear waters below you.
Related: Tokyo Online Dating
4. Take her to Ginza.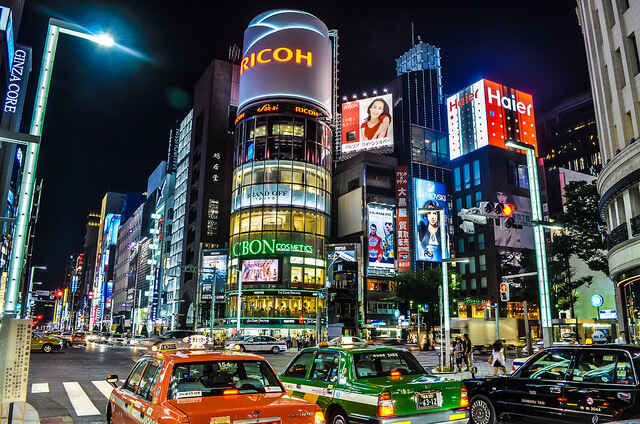 One of the most luxurious shopping center's in the world, you should definitely bring your lady here and buy her a gift or two. It may be a little bit pricey, but hey, you only get to go to Tokyo once in a while. Might as well take advantage of the opportunity while you're still there. Relax at a cafe or enjoy fine dining while you're at the shopping district of Ginza.
3. Go biking on the streets of Tokyo.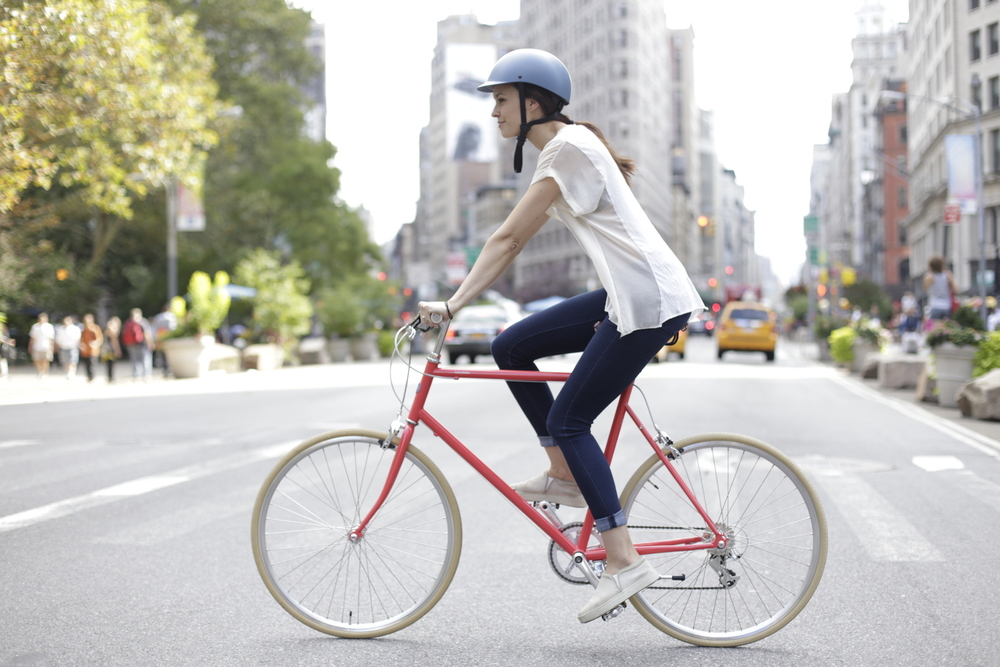 Everyone and their mother knows that the Japanese are well known for their high technology. They are definitely one of the front runners when it comes to technology and their broad range goes from gadgets all the way to bikes. Why not spend a day exploring the streets of Tokyo by renting an electric bike that can tell you all kinds of information and might also save you a buck or two instead of taking a cab.
Related: Tokyo Single Women
2. Paddle in the Lake Okashina Park.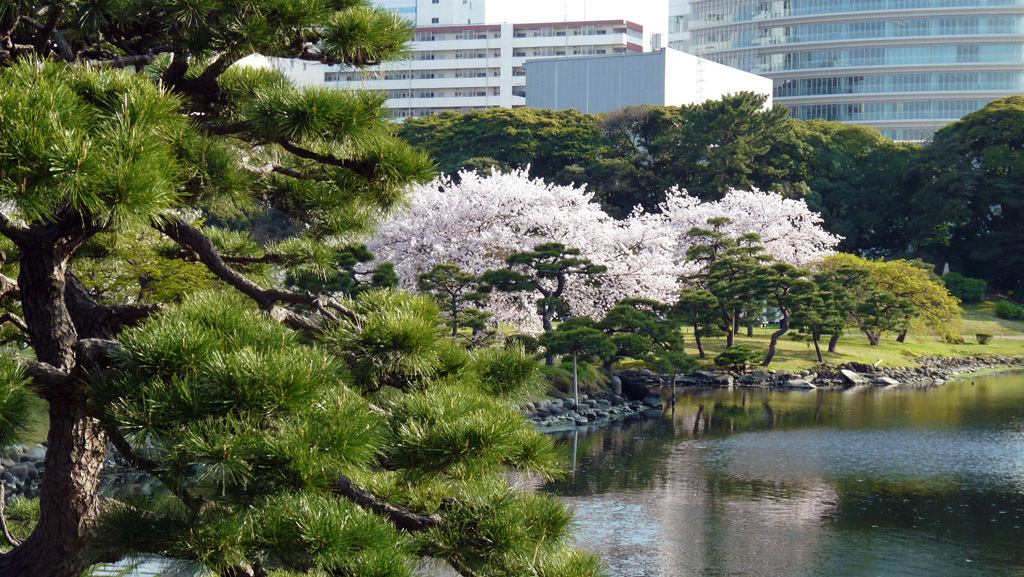 If you're looking for a more romantic gesture during the daytime, then visiting Lake Okashina Park should definitely be number one on your list. The lake within the park hosts different kinds of activities including a swam themed paddle boat where you and your date can enjoy each others company.
Related: Tokyo Single Men
1. Hike to Mount Takao.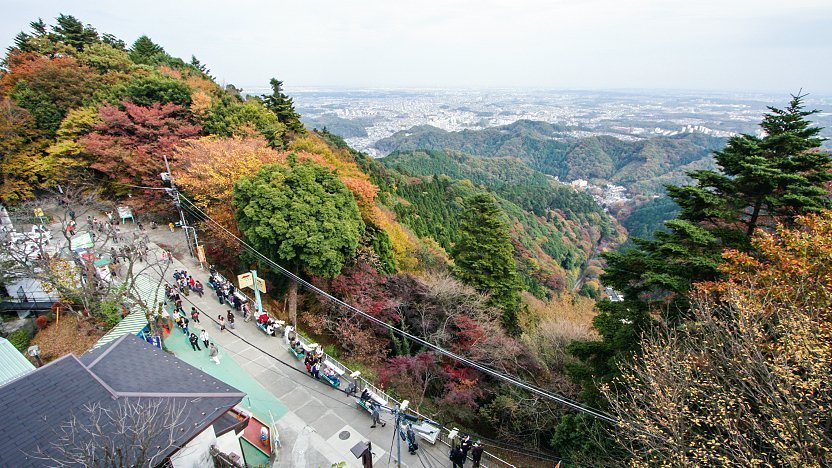 If you really want get a taste of what Japanese culture is all about, then you're going to have to get a little dirt on your nails. In order for you to enjoy your trip, you should definitely visit a cultural spot such as the shrine right next to the Mount Takao. Pay your respects and enjoy the serene and peaceful atmosphere the shrine and the mountain itself has to offer. It'll definitely let your date know about a different side of you that she will fall head over heals for.