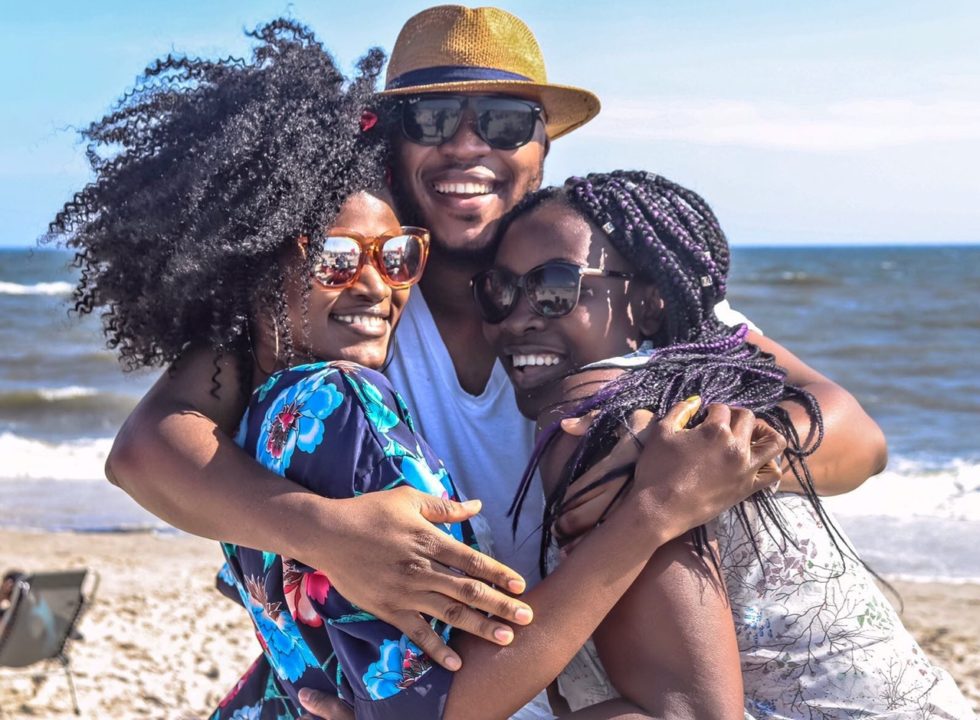 Of all the ubiquitous warm-weather word pairings ('beach' and 'ball,' 'sun' and 'tan,' 'outdoor' and 'drinking,' 'teeny-weeny' and 'yellow polka dot bikini'), 'summer' and 'fling' seem to fit together the best. Maybe it's the long, sweaty days, or the absence of responsibility we all associate with no more teachers and no more books, but summer was made for bumping into strangers and enjoying the post-winter door prize that is consequence-free canoodling.
Expiration dating really only works when there's a guaranteed end in sight, and summer, book-ended by Memorial Day and Labor Day, offers a universally-recognized cut-off for whatever romantic entanglements you manage to get yourself into. It doesn't get any better than that. (…at least until you discover how much better sex on the beach is in reality than in cocktail form.) Once you've recovered from last weekend's barbecue hangover, put on your pants, grab your Wayfarers and snag yourself a summer someone with these helpful tips. And hurry up, because if you wait too long, all the good ones will be gone.
Where To Meet Her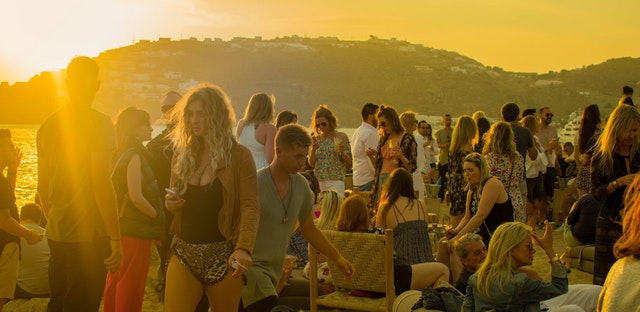 Your game used to be confined to dimly-lit clubs and the odd grocery store run-in, but warm weather means the potential for a hot hookup around every turn. It also means you get to analyze the goods in natural light, reducing the incidence of morning-after disappointment immeasurably. Comb the beach for babes in bikinis; bring your boys and a conversation starter (liquor-infused libations liven up any party, while a Frisbee, football or volleyball will give you a chance to show off your skills and invite your adoring fans to play with you), and when you've zeroed in on your top choice, invite her for a walk down the beach and an ice cream cone. Girls like it old-school – you'll win major points for being "adorable" and "sensitive" – and you'll get some much-needed alone time with your new candidate.
Outdoor patios at local watering holes are also ripe for the picking-up. When you add multiple pitchers of sangria to beautiful weather and long, relaxing afternoons, you get women that will happily talk to just about anyone because they're just so damn happy not to be indoors. Position yourself in a spot that offers a good view of the merchandise, and when you've found something you like, send over a round of whatever they're having and give them a few minutes to enjoy it before making your way over to chat them up. Getting an early start to your evening has more than a few perks, not least of which is the opportunity to go from flirting to fondling long before you have to decide whether or not she's worthy of breakfast the next morning.
How To Seal The Deal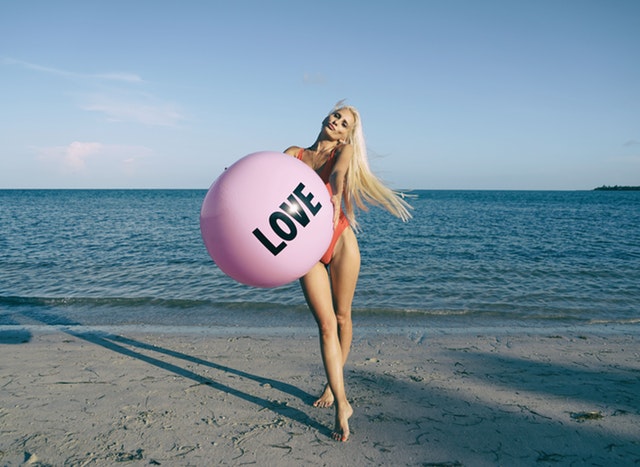 Summer feels like a return to simpler times, so there's no reason to make your dating life any more complicated than it needs to be. The easiest way to keep a fling fun without having to make anything 'official' is to spend a few nights casually run into her around town while throwing in the occasional lunch or dinner date whenever the mood strikes. Group outings are excellent ways to maintain a chill dating vibe; invite her to a baseball game, take her to a barbecue, ask her friends to join you on your boat, and so on, all to ensure that you're more 'hanging out' than 'dating seriously'.
The uncomfortable "where is this going?" talk usually comes around month three or four of a new relationship. Using this logic, June, July, and August should be drama-free, so long as you make sure to spend as much time away from her as you do with her in order to maintain a fling-appropriate togetherness-to-seriousness time ratio. There's no need to explain this to her in detail, but if she does happen to ask prematurely, it's perfectly acceptable to tell her that you're having a great time with her and just want to see where it goes. If you like her enough, placate her with an actual date. She'll thank you (emphatically) later.
When To Call It Quits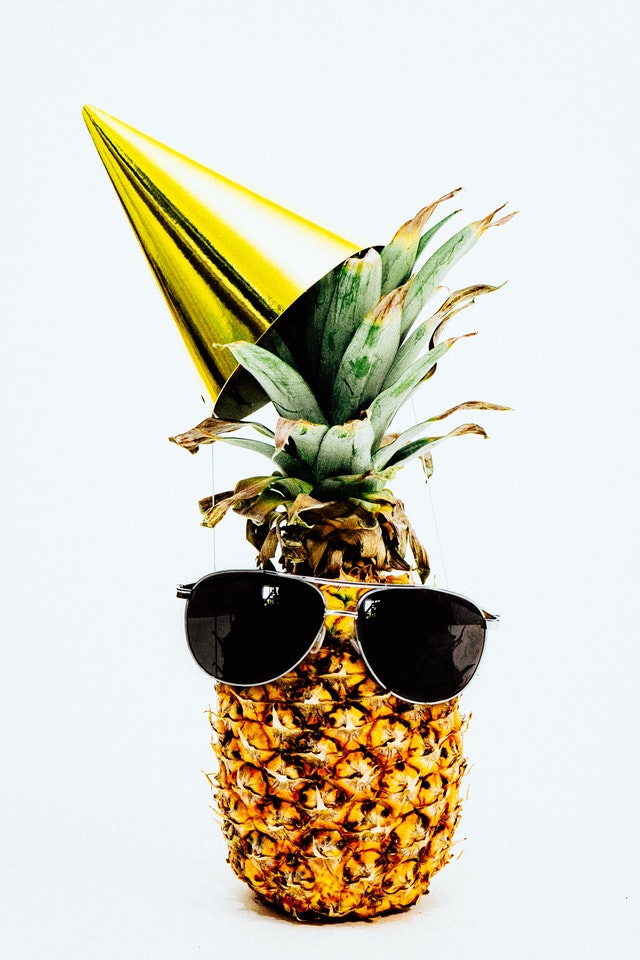 If you can make it all the way to Labor Day, then kudos, friend; you will have fought a good fight and (hopefully) enjoyed the spoils of summer fling victory. Flings usually end as simply as they start – you'll begin to spend more time at work and less time partying on your roof, and she'll go back to whatever it is she does when she's not having the greatest time ever with you – so things might just fizzle out on their own (would that all breakups were that simple). If you begin to feel an unfortunate case of clingy coming on, though, you'll need to end things like a real person, preferably before you get roped into any discussions about couples' Halloween costumes. Lucky for you, the summer fling is a gender-neutral concept, so even if she's disappointed, she won't necessarily be surprised.
What To Do If She's More Than A Fling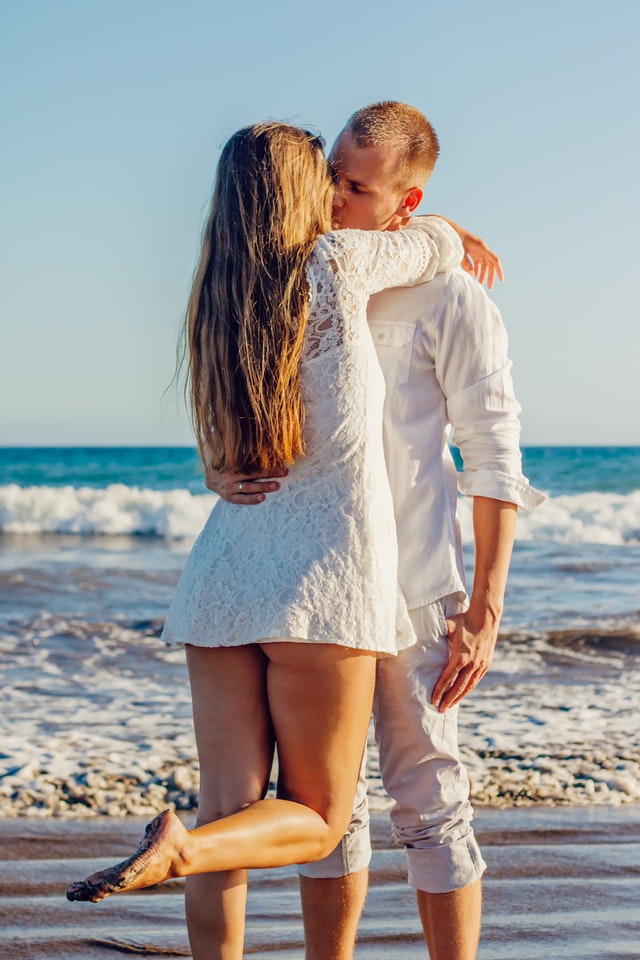 Every once in a while, the unthinkable happens and you realize that you have real feelings for someone who was supposed to be just a temporary distraction. If you feel reluctant to end things once white pants become socially unacceptable, then you might be experiencing this rare summer fling side-effect. Do not despair. The worst-case scenario is that she doesn't feel the same way (except, who are we kidding? If a woman is willing to spend time with you in daylight for three months, then there's a good chance she's also secretly hoping your fling will turn into something more serious). Best-case scenario? You live happily ever after – or at least make it through New Year's – and follow in the urban-legendary footsteps of other guys who surprised their girls by getting serious.