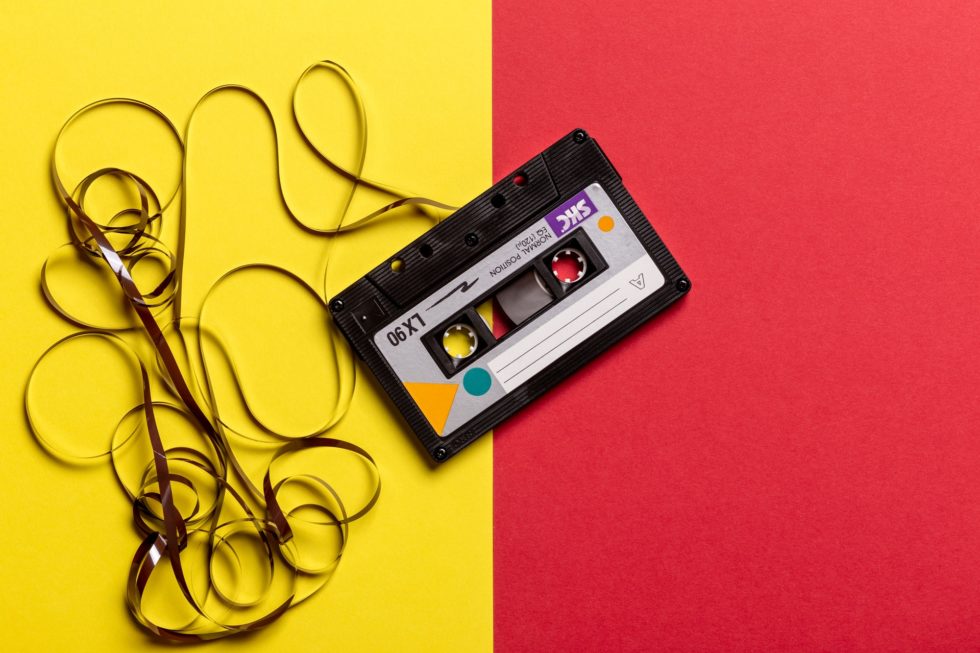 These 10 best dating my best friend songs are all great if you desire a song about friendship turned romantic. All these songs are perfect to express love between friends and are great to listen to as well. Definitely don't pass by these songs.
Elvis Presley, "Can't Help Falling in Love"
This romantic song is perfect for friends expressing a powerful romance growing between them. The lyrics are amazing and the song is heartfelt. If you do not like the Elvis version, try the wonderful cover by Ingrid Michaelson or Michael Buble.
Jason Mraz & Colbie Caillat, "Lucky"
This song is irresistibly catchy – you'll find yourself singing this long after you've heard it. The lyrics are fun and romantic, perfect for best friends who are dating. This would make a great song on your next date.
Locksley, "The Whip"
This may just be one of the best songs ever. The lyrics are also perfect for a romance between close friends. Best of all this group has amazing vocals and exceptional rhythm.
James Taylor, "You've Got a Friend"
This song is unmistakably beautiful describing a romantic friendship. The lyrics speak true to loyalty, care, and compassion. This song has everything you need if you're looking for a great song about best friends dating.
Diddy "Best Friends"
This may just be the iconic song for Best friends who are dating. P. Diddy's lyrics are perfect to the topic, speaking true to the romance of close best friends. If that were not enough, his vocals and the rhythm will make you thoroughly enjoy this great song.
Phoenix, "Girlfriend"
This song is amazingly catchy and sung with great skill. The song has great rhythm and best of all fits perfectly well for romantic friendship. The lyrics are heartfelt and will make you love this song.
Gloria Loring & Carl Anderson, "Friends and Lovers"
This song is the classic song for best friends who are dating. The lyrics are beautiful and the harmonious duet makes for a great song. You'll definitely want to add this song to your playlist.
Colbie Caillat, "Realize"
Colbie's voice makes any song beautiful, particularly this love song. It fits the best friends dating mold perfectly and is quite enjoyable. You'll likely be replaying this song many times again.
Maroon 5, "She Will be Loved"
This beautiful love song tells a beautiful story about the romance for another. The group collaborates to make for a gorgeous melody and heat-melting vocals. If you are wooing you best friend, this is the song for you.
Elton John, "Can You Feel the Love Tonight"
Perhaps the classic love song, this one is just as appropriate for romantic best friends. The song speaks of love and passion with a perfect match of vocals and harmony. You definitely won't want to pass by this song.