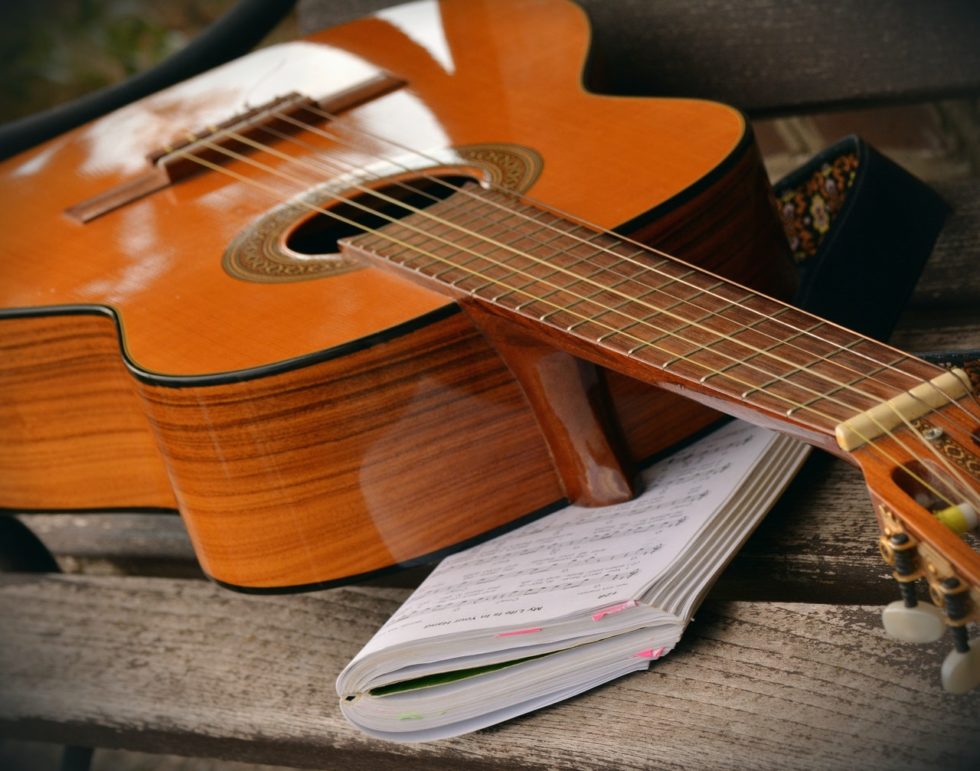 I think it is fair to say we all shared a similar experience after our break-ups.
We were imbued with a heightened sense to sounds, smells and sights. As the body as a whole goes through "hurt" of any kind we find our reactions to the same stimuli take on different meanings.
Take the example of music. We all love it and connect with it on some level.
After your breakup how were you effected?
Did you find it difficult to hear certain tunes without getting upset? Perhaps you enjoyed some of those same songs with your ex and now they simply remind you of "old times". For myself I found even certain types of music held so much emotion and memory that I just had to change it because the tears would come.
Music has great power, we should never underestimate its ability to soothe, heal or even bring back vivid memories.
Being an avid music lover of many genre's I have found some music I wanted to share that might help you as it did me. Let's face it break up songs or even songs with fairytale endings may not be the best for rotation in our ipods right now during our heightened sensitivity to emotion and memory. Realize though that in time you may be able to come back to some of those favorites and not attach them to negative emotions.
Give yourself some time.
For others it may be time to start building your musical libraries with new stuff your ex will never hear.
Your Recovery Mix.
You can then associate this with new positive memories, not old negative ones.
I have chosen some songs that represent different stages we go through with a brief description about the song. Some of these tunes are inspirational and others are sharp and witty. All of them should have the opportunity to conjure up some good memories for you as they have me.
Enjoy!
Marillion – Happiness Is The Road
This tune by longtime UK band Marillion is a story of inspiration and fighting our minds to live in the moment and enjoy the "road" or journey in life.
This lyrical version is included here but check out the live version if you enjoy it. The songs message is epic!
Nik Kershaw – Somebody Loves You
80′s Popular Artist Nik Kershaw is known worldwide for his artful songwriting and witty lyrics, this track reminds us that "Somebody Loves You" and you can be those hands reaching out to help somebody too!
Hurts – Illuminated
Sythpop Band Hurts plays perfectly to our emotions in this song featuring beautiful lines and lungs, "romace your ego for a while".
Be Illuminated!
Toto – I Will Remember
Go ahead and cry – this poignant song hurts and heals with a message that will ring true for many of us.
"Even when love has come and gone and our hearts have moved along, I will remember".
We won't forget but will jar those memories and file them appropriately.
De/Vision – Love Will Find A Way
Tap your foot and let your mind reflect on a happier future.
"Love will find a way home, a way back home to you".
Life's tough lessons and challenges are definitely not what we want to feel right now but can be a "blessing in disguise".
So learn who you are, fix yourself and love again.
Maybe these songs will spark your interest and allow you some new chewing gum for the mind and ears.
Learn, sing and be inspired to love and laugh everyday.