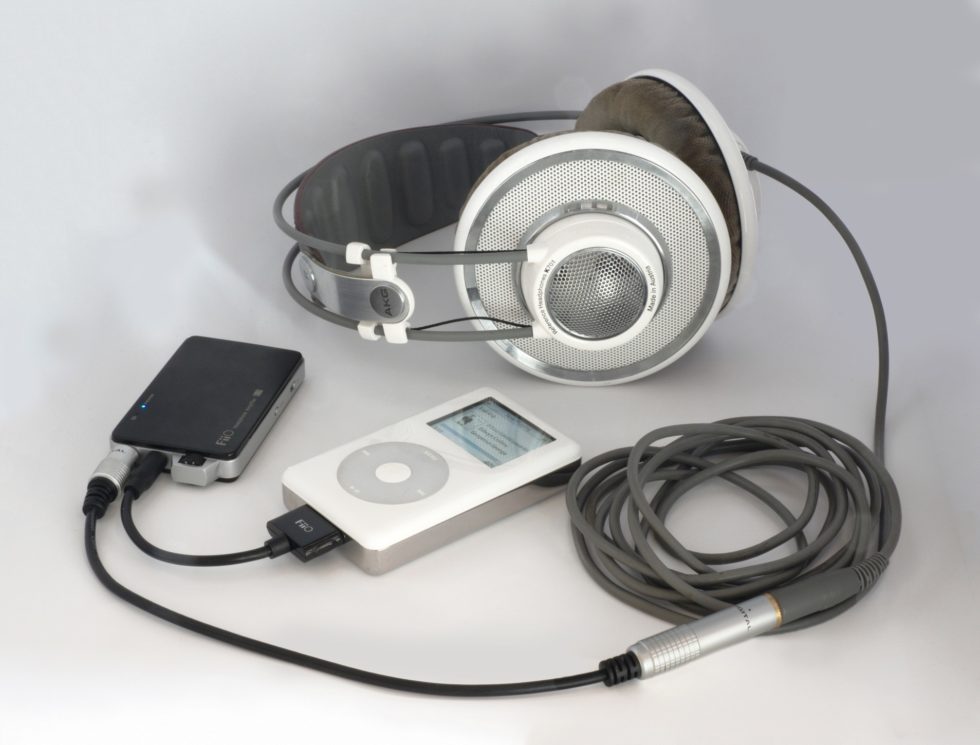 So what about a playlist for female empowerment? Songs that aren't about falling in love or heartbreak, but songs that empower us to feel fine being single!
We are always looking to expand the Loveawake Mega-Awesome Music List Series. So let's get cracking! Here are ten awesome empowerment anthems to make single life fun.
I'm man enough to admit that I love this song. It may have replaced Beyonce's "Single Ladies" as the ultimate single gal empowerment song. (Plus it doesn't have the whole "I need a man/put a ring on it" aspect of "Single Ladies.)  Pretty much every lyric in this song is a self-help book. "I don't need a guy to validate me." "Don't need to be on somebody's arm to look good. "This is my current single status/My declaration of independence/There's no way I'm trading places/Right now a star's in ascendance." She still believes in love, but is okay with have some Natasha-time. And it's got a hot beat and is super-British. What can I say? I'm a fan of cute, spunky blonde Brits.
This one has been suggested a lot by you guys, and I confess that I had no idea who the artist was until now. What a pretty song! It's a good break-up song, but also a spot-on dissection of a co-dependent relationship. ("I have grown too strong to ever fall back into your arms.") Listen to this as a reminder of why you're single and ready to move on.
Before "Single Ladies" there was this four minutes of pure, uncut sass. I forgot what a great song this is. (Also, I forgot that it's from Charlie's Angels. Thus the random Lucy Liu call out at the beginning.) Pair it with the Ne-Yo song "Miss Independent" and Kelly Clarkson's "Miss Independent" for the ultimate 'independent woman" mix.
A classic, fun, peppy song that sounds as great today as it did in 1995. (I can't believe the song is that old!) Go get drunk and do this one at karaoke and watch as everyone sings along. (Yes, even the dudes.) No one can resist wailing that "whoa-oh! I've had it up to herrrrrrre!" part.
Okay, I had to include this one. If nothing else, it'll forever be played during bouquet tosses at weddings. Even the incredibly creepy Chipettes cover couldn't ruin it.
THIS SONG. Is awesome. Near lethal levels of "gal power" here. And so…many…shoulderpads in the video. Catchy and super '80s.
Tori never was a cornflake girl, and neither were you. Chic Geek circa the 9th grade would be happy that current Chic Geek finally worked a Tori song into one of these lists. (Though current Chic Geek still doesn't know what "peel out the watchword" means. Also, I sure hope that rabbit gave Tori her keys back.) And how insanely amazing is that 1994 performance from Conan in the link? That's one fantastic pair of redheads in that clip.
Upbeat and strangely empowering song about embracing sadness head-on. Something about the line "Sadness is a blessing/sadness is my boyfriend" is really uplifting. (Lykke Li's album Wounded Rhymes gets the Chic Geek stamp of approval.)
Again, I'm man enough to admit that this song gets me amped up. We all need to think that we're awesomebeautifulsauce sometimes.
Runners-up: Bikini Kill "Rebel Girl"; Cyndi Lauper, "Girls Just Wanna Have Fun"; Irene Cara, "Flashdance (What a Feeling)"; Rihanna "S&M" (a good song about being powerful through sex, suggested by friend of GuySpeak Stephanie); Lily Allen, "Knock 'em Out"; "I Will Survive," Gloria Gaynor or Cake version; Helen Reddy, "I Am Woman" (stop laughing. This song is pretty great); Spice Girls, "Wannabe"; Destiny's Child, "Survivor"; Alanis Morrisette "You Oughta Know" (just try not to think about her doing dirty things to Uncle Joey from Full House in a movie theater); Alicia Keys "A Woman's Worth"; KT Tuntstall, "Suddenly I See"; India Arie, "Video" ("I'm not the average girl from your video/My worth is not determined from the price of my clothes" What happened to India Arie? This was a good song.)
Any suggestions for awesome empowerment anthems?