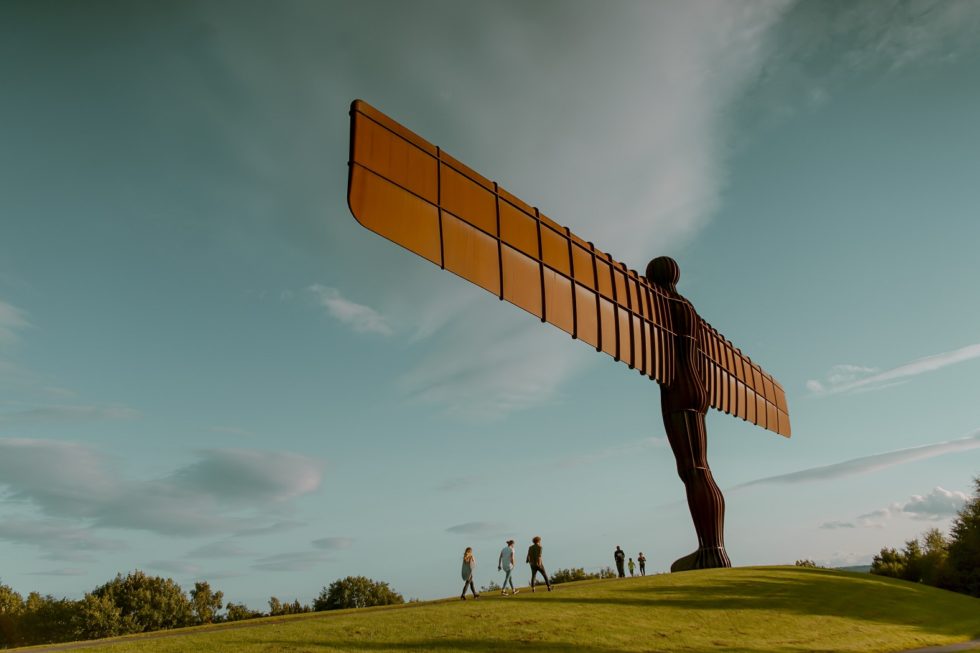 You hear it all the time. Confidence means everything. In order to get that job, you have to ace the interview with confidence. To start that business, you need confidence. Want a date? Confidence! There are all types of situations in which people will tell you that, in order to get what you want out of life, you need confidence. Especially when it comes to meeting a woman. Many men comment on my site asking how to get dates and no longer be a virgin. Many will buy books pertaining to where to meet women and how to talk the women into going on a date with them. While there are many great books out there that are good for learning how to date, I think that for many men, especially virgins, it's too big a step at first.
It's much better to start small and work your way up to dating, something I've discussed many times here and can write thousand of articles about, spanning hundreds of pages. Instead, I decided to go through extensive research and find the books that offer the best advice that money can buy so that there's no excuses as to why you won't read them. So, without further hesitation, here they are.
How To Present With Confidence (NLP series for the workplace)
This is a great book for the person who is afraid of public speaking and scared of making a fool out of himself while giving presentations. Many companies rely on great communication and presentation skills, and this often requires public speaking. This book will help you overcome your negative way of thinking by teaching you very powerful and effective techniques to project a confident and self-assured attitude.
How To Present With Confidence (NLP series for the workplace)
Love Yourself Like Your Life Depends On It
Kamal Ravikant will teach you how to love yourself with the same intensity he taught an audience of CEOs, scientists, Pentagon officials, and politicians. His presentation was so good that people came up to him individually after it was finished to tell him how much what he shared meant to them. It's a collection of thoughts of what he learned, what worked, and what caused him to fail and eventually succeed.
This book is truly inspirational and will teach you to love yourself with the same intensity as if you were hanging off a cliff by the fingers and had to pull yourself up like your life depended upon it. You'll learn what true intensity is all about and that it's not hard to love yourself once you realize that all it takes is some commitment. It will be a great transformative experience for you.
Love Yourself Like Your Life Depends On It
It's Not About the Tights: An Owner's Manual on Bravery
A book with a funny title uses a different approach to teach you bravery. He calls you a superhero because he truly believes you are. Chris Brogan is a New York Times best seller, and president and CEO of Human Business Works, a company that sells courses, workshops and speeches on business and personal improvement.
He will tell you how he overcame his own challenges of thinking that someone else is going to teach us how to succeed and make us a better person. While there is help available out there, all the help in the world is not going to make a difference for us until we stop envying others and realize that we're not the only failures in the world.
Chris will teach you what other authors who have written books about being positive have missed the mark on. He'll teach you about Confidence, Acceptance, Permission, and Execution, and how Practice in all those areas will guide you to find those missing success points in your life. And Chris will even let you keep the cape. Not a bad deal at all.
It's Not About the Tights: An Owners Manual on Bravery
How to Light Up a Room: 55 Techniques to Help You Increase Your
Charisma, Build Rapport, and Make People Like You

You'll learn charisma, the one thing that everybody possesses but few have a clue how to use, and the one quality that experts will agree is one of the most important. It will teach you real-world strategies to help you increase your likeability and charm, establish rapport quickly and easily with people, enabling you to make more friends, get more dates, and thus have more fun, forge stronger emotional connections, harness greater personal and professional power, develop leadership skills and influence, and therefore make more money. Rather than worrying about what others think of you or how they can accommodate you to make you feel more relaxed, you will radiate energy that others will be unable to resist.
How to Light Up a Room: 55 Techniques to Help You Increase Your Charisma, Build Rapport, and Make People Like You