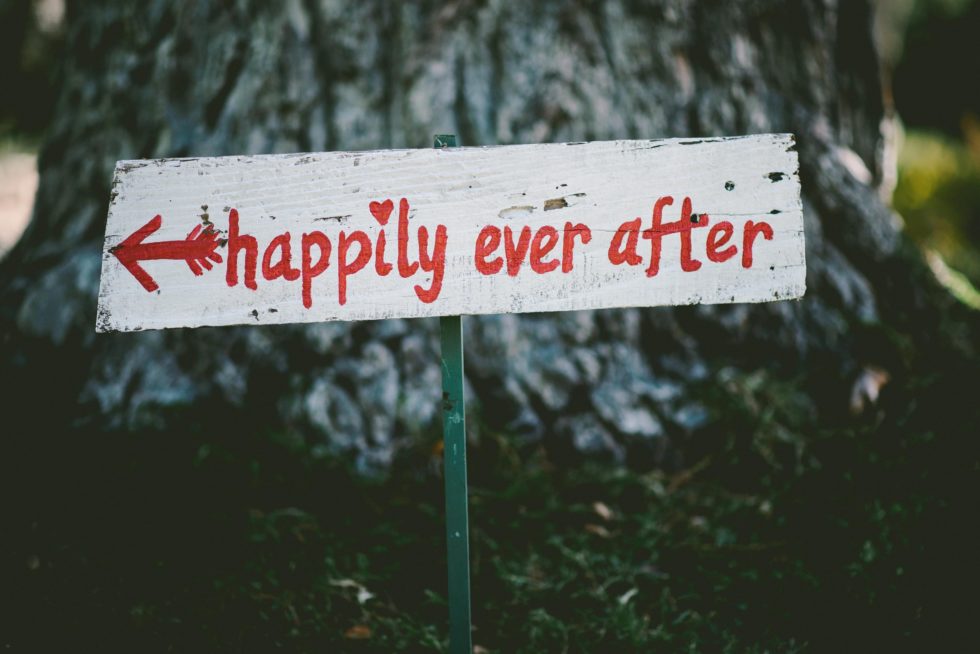 A new relationship is an exciting relationship and these tips are here to put that little bit of sparkle back into yours to give it that feel good, new sheen.
Make the Most of Time Apart
When away from your partner, don't hesitate to send a romantic or even spicy text message to brighten up their day. Let them know how much you care, and build anticipation for when you will be together. This can help to strengthen your bond and keep romance in the relationship.
Use the Element of Surprise
One way to show you care for your partner is to surprise them in a variety of ways regularly. This helps avoid a rut in the relationship and keep the excitement alive. Bring a small gift home, surprise your partner with their favorite meal, an impromptu gift from Loveplugs, or even present them with an already-booked vacation.
Don't Stop Dating
When a relationship begins it's common for couples to go on dates to spend time together. However, as the relationship progresses and lives get busier, it may seem more convenient to jump on the couch than into the car for date night. It's important to keep dating each other regularly to avoid a dull relationship and show your partner that they matter.
Make Your Loving Feelings Known
The best way to express your feelings for your partner is to make them known verbally. Don't hesitate to take the time to let your partner know how much they mean to you. Saying "I love you" regularly is a wonderful way to keep the romance alive.
Experience New Things as a Couple
A great way to keep things exciting is to try new things together as a couple. Take up a new hobby, such as rock climbing, or even take a class to learn to cook a certain cuisine you each like. Being willing to venture into new experiences together can help your relationship's growth progress.
Make Friends With Other Couples
Spending time with couples enjoying a healthy relationship can be great for you. After all, positive influencers often rub off on us. Choose friends with similar values to yours who are in a strong relationship. This can help you to see how commitment should work, as well as give you the opportunity to receive excellent advice that can strengthen the bond you have with your partner.
Make Goals Together – And Reach Them!
In a relationship, it's essential to create goals you can reach as a couple. These goals can be anything positive and productive, from financial goals, family goals, even fitness goals. Working together to achieve something great can help you to appreciate functioning as a team.