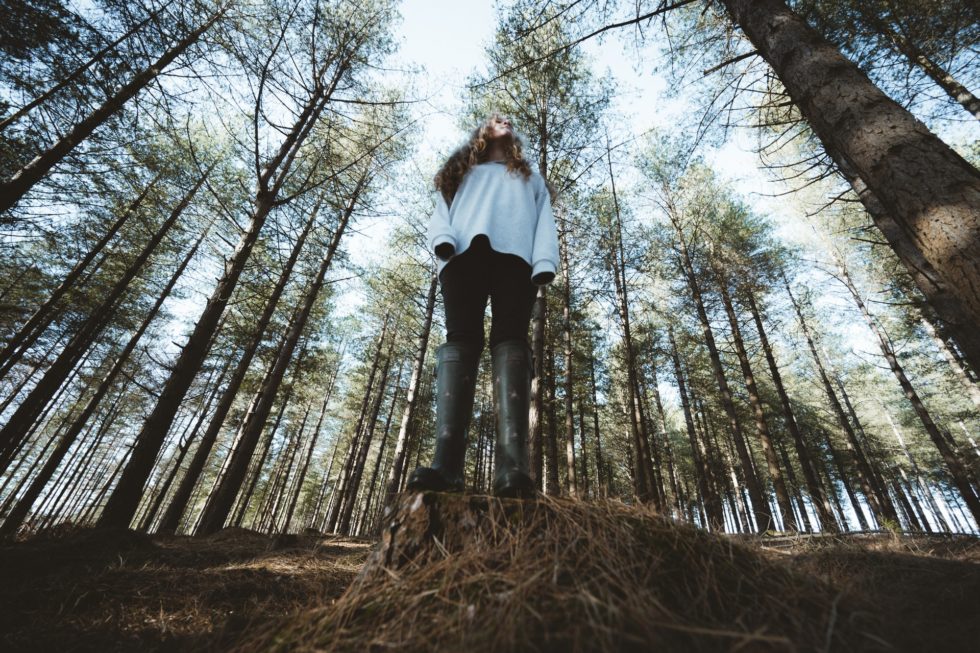 Many of these 10 songs about girls growing up express conflicting emotions of desire and fear or even apprehension. Some songs on this list focus on girls girls that many might consider "jailbait", while on the opposite end of the spectrum, the list concludes with two songs by fathers written to their grown children, evoking nostalgia rather than desire.

"Girl, You'll Be a Woman Soon." Urge Overkill covered this Neil Diamond classic for the 90's hit film "Pulp Fiction." A bittersweet tune about unrequited love for a girl growing up, "Girl, You'll Be a Woman Soon" holds a timeless appeal.

"Young Girl." In this 1960s hit, Gary Puckett and the Union Gap sing about the attraction and danger of a young girl who's growing up too quickly in some ways, and not quickly enough in others.

"Paper Doll World." Another golden oldie, this one by Bobby Vee echoes the theme of girls wanting to handle grown-up love before they're ready. While Puckett tells his "Young Girl" to run away, Vee advises his to return when she's matured a bit.
"Wild World." Cat Stevens sings this melancholy, oft-covered ballad to a girl who's ready to embark on her exploration of the wider world. While not overtly a song about girls growing up, "Wild World" repeats during the chorus that Stevens will "always remember you like a child," adding a coming-of-age element to the lyrics.
"Happy Birthday, Sweet Sixteen." Neil Sedaka's classic celebrates a milestone with lyrics charting the birthday girl's course from awkward tagalong to beauty. "Happy Birthday, Sweet Sixteen" offers a more overtly innocent take on girls growing up than some of the other songs on this list, probably because it was released in the early 1960s.
"Mary Jane's Last Dance." This hit by Tom Petty and the Heartbreakers is about an Indiana girl who grew up with too little parental supervision and maybe too much interest from the local boys. The video for this melancholy song features Kim Basinger in the title role.
"Coming of Age." The Damn Yankees sing about hot-blooded young lust in this hair-metal hit about boys and girls growing up horny.
"Once Bitten Twice Shy." This Great White song might not be overtly about girls growing up, but it traces a woman's development from innocence to promiscuity through a series of rock-and-roll encounters.
"Forever Young." Rod Stewart tackles the issue of children—both boys and girls—growing up from a parent's perspective in this anthem. He expresses his desires for his child to be happy and wise and vows his own support in this anthem.

"Butterfly Kisses." No list of songs about girls growing up would be complete without this tear-jerker by Bob Carmichael. On his daughter's wedding day, a father looks back at her childhood and adolescence, and the moments they shared.