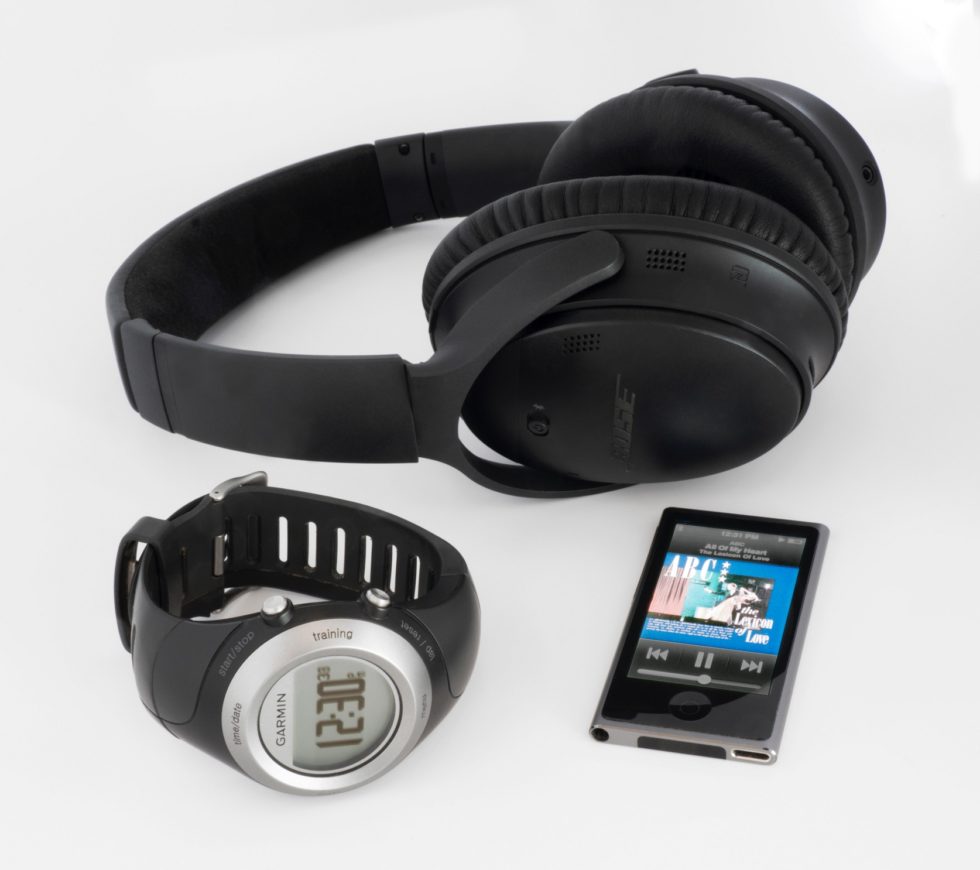 "Wouldn't It Be Nice" is a great song. Friends of mine used that as their recessional song. Another friend used "I'm Into Something Good" by Herman's Hermits. The chorus ("Somethin' tells me I'm into something good") is sweet and appropriate for a couple starting their life together. Speaking of the Beach Boys, "God Only Knows" could work. (Though it might be better for a processional.)
"You Make My Dreams Come True" by Hall & Oates should be everyone's wedding recessional song. At the very least, it should be played during the reception when the bride and groom enter. (Watch the awesome dance sequence from 500 Days of Summer featuring the song here.)
R&B or Motown classics are always a good choice. Here are a few ideas:
— Stevie Wonder's "I Believe," "As," or "You Are the Sunshine of My Life"
— "Crazy In Love," Beyonce & Jay-Z
— Barry White's "You're the First, the Last, My Everything"
— Dionne Warwick, "I Say a Little Prayer"
— Temptations, "My Girl"
— Jackie Deshannon, "What the World Needs Now…"
— "Put a Little Love In Your Heart" (the version from Scrooged by Annie Lennox and Al Green)
"Judy Blue Eyes" by Crosby, Stills, Nash is a pretty song that I always thought would be nice to play at a wedding. (Have the DJ start it towards the end when all the "Do do do do do do"'s come in.) "Our House," also by CSNY, could definitely work. (Fun fact: Graham Nash based the song on his relationship with Joni Mitchell.)
Frankie Valli's "December, 1963 (Oh What A Night)" is a great song that everybody loves and also appropriate for your big night.
Leaving to "You're The Best" from The Karate Kid would literally make you the best couple of all time.
I'm a sucker for Fleetwood Mac, so "Don't Stop" or "You Make Loving Fun" would be on my recessional song list. (Just avoid "Go Your Own Way.")
Carly Simon's "Nobody Does It Better," unironically one of my favorite songs of all time, is popular for wedding dances and could also make for a nice recessional. (There's an awesome Radiohead cover floating around on the Interwebs.)
You can't go wrong with the Beatles. "Here Comes the Sun," "When I'm 64," and "All You Need Is Love" all come to mind.
There's plenty of classical songs, but I assumed you wanted something upbeat and romantic.
Any other picks? And congratulations!