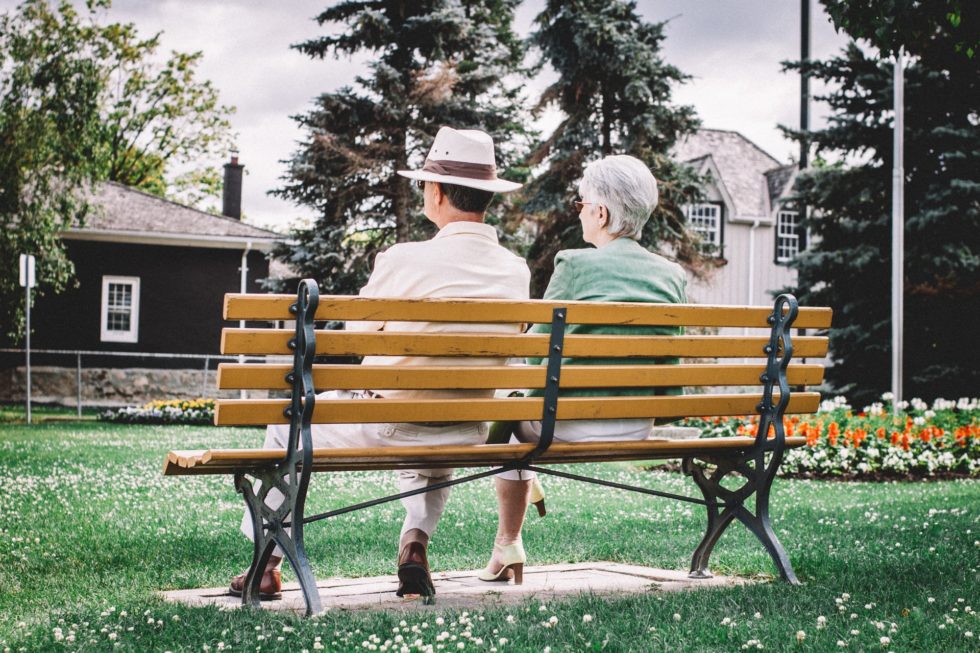 Between raising kids on your own, working, managing a home and maybe squeezing in an ounce of time for yourself here and there, spending time with parents or grandparents can be hard to do.
Depending on your age, your parents might a certain level of care — care you might not have time to provide. Whether you're serving as a primary caretaker for an elderly parent or even if you're just a single parent who wants to spend more time with your own parents, taking the time to respect your elders and carving out moments to spend together is incredibly rewarding.
If you aren't quite sure where to begin, check out these few tips for finding a balance between caring for your parents and caring for your kids.
Safety: One of the most important aspects of caring for elderly parents is making sure they are safe and sound within their own home. An elderly alert system is a great idea, especially for parents who live alone, have special medical needs or a history of falls. Taking the time to invest in a life alert system for your aging parent will keep them safe and give you the peace of mind in knowing they can get help immediately in the event of an emergency.
Family Outings: One of the best ways to spend time with your parents and kids simultaneously is to schedule a family outing. Your destination obviously depends on the health and mobility of your parent and should be taken into consideration when choosing a location. If your parents are able, a quick weekend getaway would be a nice change of pace for everyone. If you don't have the time or money to get away for a weekend, an afternoon together at their favorite eatery or bakery is fun for the whole family.
Craft Time: Having the kids create a special craft for Grandma or Grandpa and then delivering it gives you the opportunity to spend time with both parties. Work with your kids to help them compile a photo album, photo spread, picture frame or other keepsake and then go over and deliver it together. Grandparents love memories and crafts, so combining the best of both worlds should be an obvious choice!
Spending A Night In: For parents with limited mobility or special health needs, spending a night at home with family is always a welcome luxury. Bring the kids over to their place for a while, bring dinner or cook when you get there and spend an hour or two enjoying an old movie, playing a game or looking through photographs. It's a great way to de-stress after a busy day or week and leaves everyone feeling upbeat!
By learning to combine spending time with your parents and spending time with kids and giving your parents the tools they need to be safe, you can show your family the respect they deserve. Taking time out here and there to spend time with parents and kids is one of the greatest things you'll ever do!